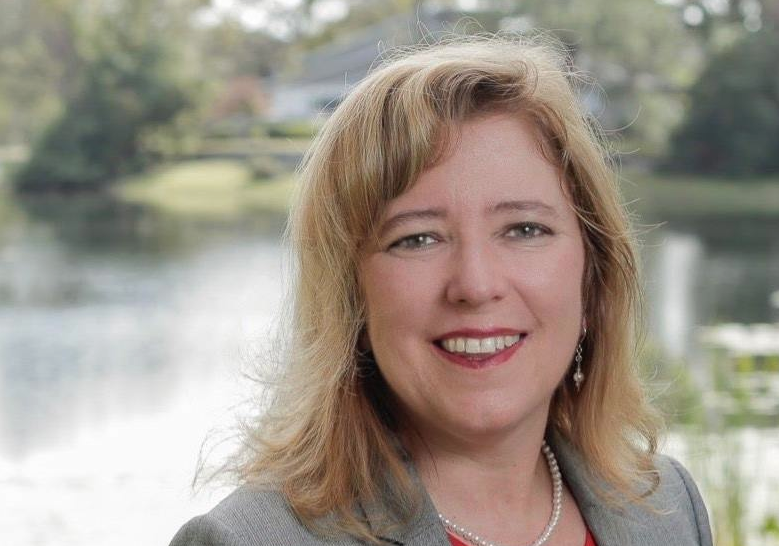 Victory continues in Democrats' march through Central Florida.
Democratic Rep. Joy Goff-Marcil proved Tuesday that her 2018 upset of Republican Rep. Bob Cortes was no fluke.
Goff-Marcil did it again, winning reelection in House District 30 by defeating Cortes, 53% to 47% according to unofficial early returns.
The victory was a rebuke of Republicans' efforts in HD 30, as Cortes had looked like a solid reelection candidate the first time, and was determined to make a come back this time.
Goff-Marcil, a former Maitland City Commissioner, characterized her record in her freshman term as that of someone determined to uphold Democratic Party values on social issues such as abortion and gun rights. She also pushed heavily on home-rule issues, and support for public education.
Cortes, a businessman from Altamonte Springs and former Longwood Mayor, had countered by highlighting his own record in office, passing 21 bills and providing money for Seminole State College.
Voters liked what they were hearing from her about the first term. They also may have followed a blue trend seen throughout much of the Central Florida suburban communities, which provided negative reaction to strong conservative rhetoric, and apparently toward President Donald Trump and Gov. Ron DeSantis. Cortes is closely allied with DeSantis.
HD 30 represents a narrow swath of north-central Orange and south-central Seminole counties, including parts of Altamonte Springs, Casselberry, Maitland, Eatonville, and Winter Park.
Goff-Marcil won majorities in both counties, taking 56% in Orange and 52% in Seminole.
The entirely suburban district had flipped several times over the past couple of decades but has been trending more Democratic. In the latest book-closing report for the primaries, Democrats held a nearly 8-point lead in voter registration.
This election is a rematch of 2018, when Cortes' campaign outspent hers by a 6-1 ratio and still lost 53% to 47%.
This time, Cortes still had the campaign cash advantage, but it was much closer. He raised $236,000, while she raised $94,000. The parties and outside groups also weighed in. Republicans funneled more than $60,000 in aid to Cortes' effort, while Democrats provided Goff-Marcil with about $40,000 in help.