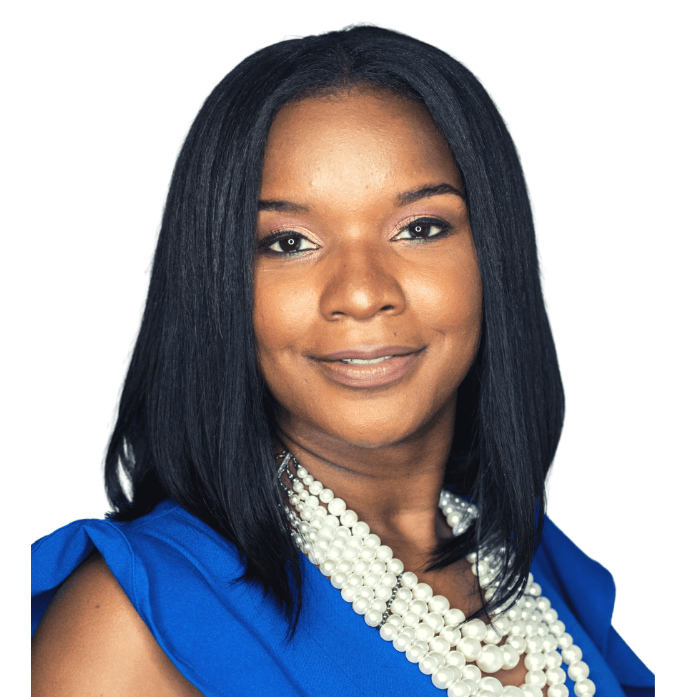 The race served as a referendum on minority representation.
Caprice Edmond is one of the two newest elected members to the Pinellas County School Board.
Edmond won District 7 with 57%. Opponent Karl Nurse earned 43% in the run-off race.
The newly elected School Board member is an educator in Pinellas County and was endorsed by local community leaders, including the SEIU.
With Edmond's win, the School Board will continue to have minority representation in the district.
Despite being a down-ballot race, the District 7 contest was one of the most controversial races in Pinellas County.
The seat was contested by four candidates in the Primary Election, and Nurse, who led the race in fundraising and earned an endorsement from the Tampa Bay Times, drew criticism from local leaders for running in the county's only reliable minority district.
Nurse was the only White candidate in the race, which has been the board's only minority seat for years. It is the only single-member district with more than 10% Black voters — District 4 has just 3% Black voters, District 6 just 4% and District 5 10%. District 7 has 20%.
Pinellas County Schools are made up of a student population that is 54.1% White, 18.9% Black, 17.7% Hispanic and 4.6% Asian.
The seat opened after Rene Flowers stepped down to run for the Pinellas County Commission.
A Black School Board member has held the seat for well over a decade, with Flowers occupying the seat since 2012, Lew Williams before her and Mary Brown before him. Brown was the first African American elected to the School Board, a milestone the Black community didn't achieve until 2002.
While his candidacy has been a lightning rod for conversations about diverse representation on elected bodies, Nurse has long supported policies that promote racial justice. He served on St. Pete City Council for 10 years and his tout sheet from that tenure is long.