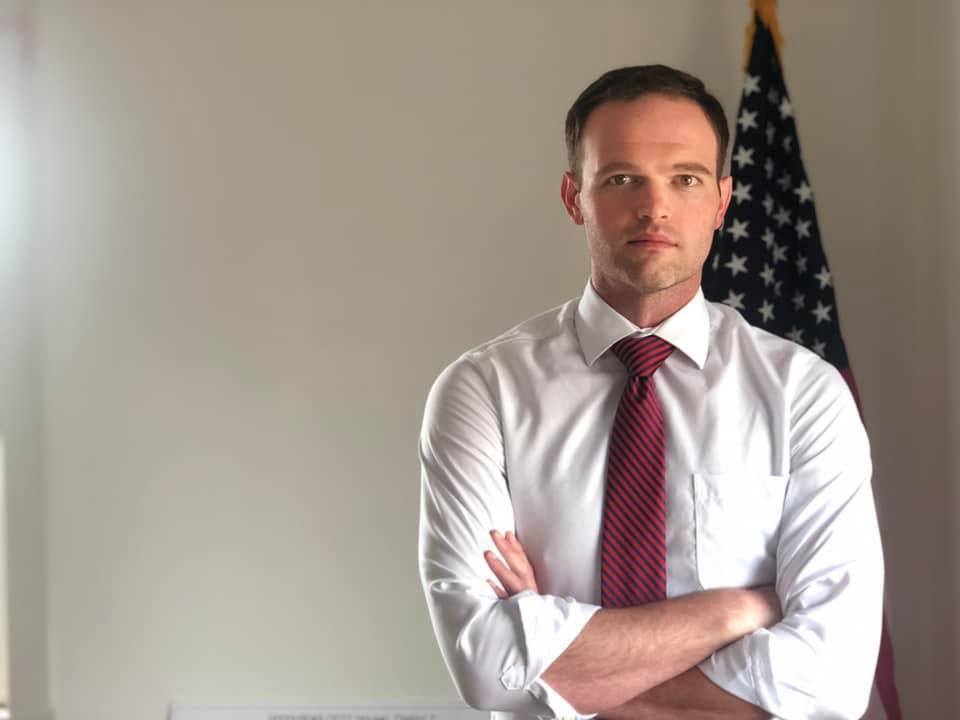 Andrade is a Republican representing State House District 2.
Rep. Alex Andrade will host a digital town hall on Monday to discuss the upcoming 2021 Legislative Session and address any post-election questions.
The digital town hall, themed "What's Next?," will launch at 6 p.m. CST via Zoom and on Facebook Live. In a news release, Andrade said an event link will be posted to his social media accounts one hour before the event.
Andrade, 31, is a Republican representing House District 2. The conservative-leaning district spans across Escambia and Santa Rosa counties.
"After everything 2020 has thrown at us, I want to offer an opportunity to answer any and all questions my constituents might have," Andrade said. "Most importantly, this is an opportunity for me to listen to input from my constituents, and make sure I'm doing what they need me to be doing. I hope people are willing to attend (via Zoom) and make their voices heard Monday night."
The "What's Next?" town hall comes as Andrade and other lawmakers shift their focus from the election season to the 2021 Legislative Session.
Florida's Legislative Session kicks off March 2. Before then, various lawmakers will periodically travel to Tallahassee for an organization session in November, Legislator University in December, and committee weeks in January and February.
Andrade earned himself a second term last week after defeating Pensacola Democrat Dianne Krumel in the General Election and GOP challenger Cris Dosev in the primary.
He defeated Krumel by more than 10,000 votes and Dosev by just shy of 4,000 votes.
In those contests, Andrade enjoyed support from Gov. Ron DeSantis and U.S. Rep. Matt Gaetz.
Prior to elected office, Andrade was appointed by Gov. Rick Scott to the 1st Circuit Judicial Nominating Commission and subsequently re-appointed by DeSantis.
"Since his election as the state representative for Florida House District 2, Representative Andrade has worked to pass conservative, pro-military, pro-life and small government legislation," Andrade's campaign website says.
For more information on how to attend the town hall, email [email protected]