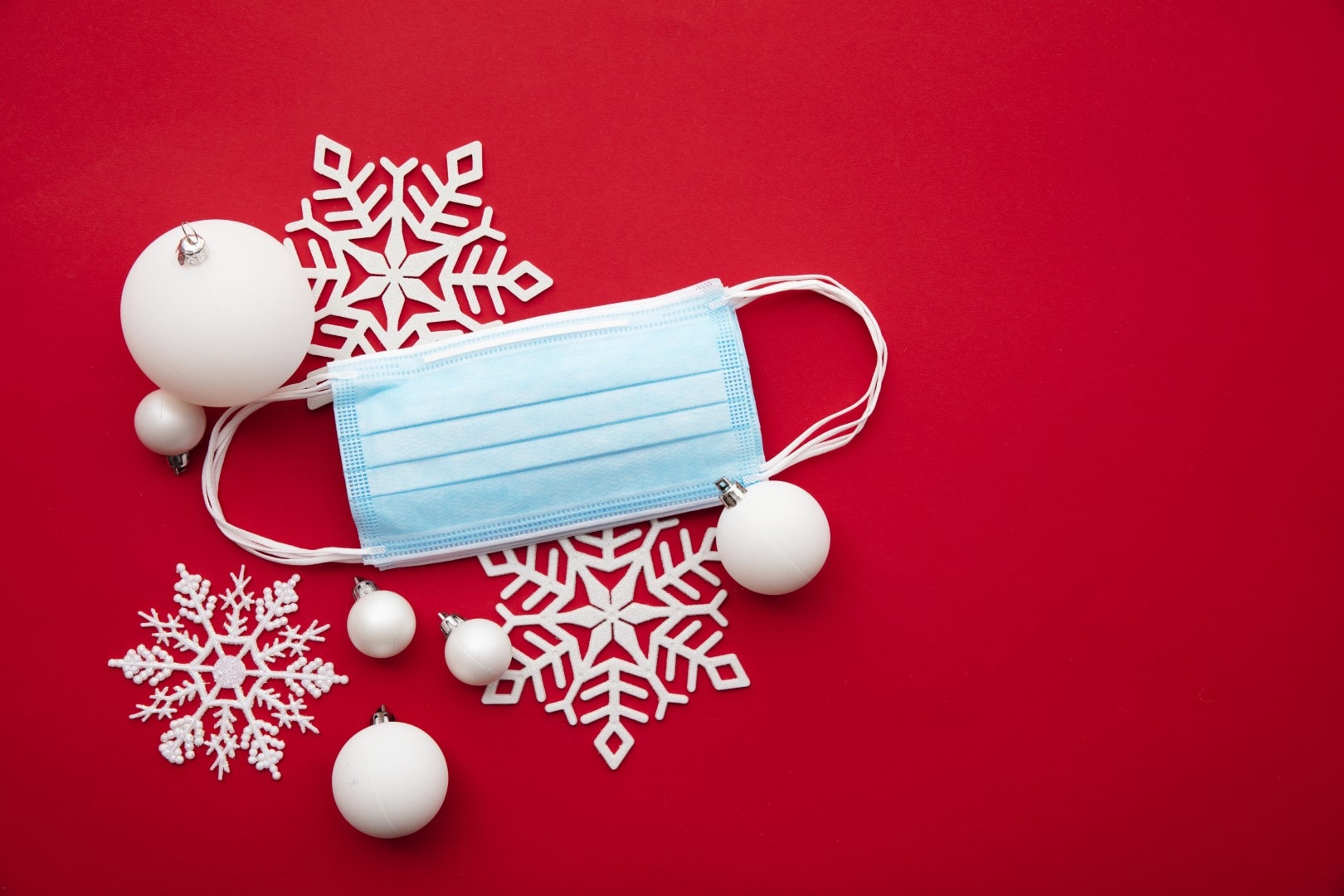 Another 97 Floridians have died with the disease, according to Monday's report.
Florida is poised to become the third state to cross 1 million COVID-19 infections after state health officials confirmed 6,658 new diagnoses Monday.
According to the Department of Health, 999,319 people have tested positive for the coronavirus in Florida, including 15,949 nonresidents. That tally puts Florida behind only Texas and California in total infections.
Less than two weeks ago, Florida crossed 900,000 COVID-19 cases. While the state has seen a resurgence of outbreaks, so too has most of the country, particularly the upper Midwest. Earlier this month, the U.S. surpassed 10 million cases.
Thanksgiving could lead to another uptick in new cases, with travel reaching its highest level since the beginning of the pandemic.
State officials also counted 97 deaths, raising the death toll among residents to 18,597. Another nonresident also died for a total of 237 nonresidents who have died with COVID-19 in the state.

The latest data includes cases detailed between Sunday morning and Monday morning. For all-day Sunday, officials counted 6,486 cases from 87,739 residents tested. Among the new positives, the median age was 40.
Wednesday, the high mark in new cases over the last 14 days, saw 10,121 new cases, coinciding with 170,280 results returned that day.
The positivity rate for new cases also began increasing again the day after Thanksgiving, nearly neutralizing two weeks of improvements since positivity rates topped 10% earlier this month. On Thursday, the positivity rate was down to 6.2% but returned to 8.4% Sunday, the highest since mid-November.
Notably, COVID-19 cases and deaths reported by state health officials can sometimes be reported days or weeks later.
For months, in Florida, Gov. Ron DeSantis has shifted the state's data focus away from the raw count and percent positivity rates, pointing instead to hospital visits with symptoms related to COVID-19 as his preferred metric.
After peaking at 15,999 coronavirus-related hospitalizations the week of July 5, DOH reported that hospitalizations declined. For five consecutive weeks as of two weeks ago, the state has recorded week-over increases in hospitalizations.
Last week showed a downturn in new hospitalizations, from 7,858 two weeks ago to 6,817 last week. Officials may still update last week's count and instead show an increase, as has happened in past weeks.
As of Monday, 54,864 Floridians have been hospitalized after DOH recorded 158 new hospitalizations. The Agency for Health Care Administration reports that 4,159 people are currently hospitalized with the disease, an increase over recent weeks.
DeSantis said preparing for COVID-19 vaccine distributions has been a priority since mid-November. During his first press conference since the beginning of the month, the Governor announced that schools would remain open during the spring semester and reaffirmed his opposition to lockdowns and mask mandates.
"Now that there's a vaccine on the horizon, people say even with a vaccine social distance until 2022. No way. That is just totally overboard," DeSantis said. "It just shows you how the goal posts have moved, and I think innocent people have been caught up in this."
South Florida Congressman-elect Carlos Giménez tested positive for coronavirus Thursday, his campaign announced Friday.
The former Miami-Dade County mayor and his wife, Lourdes, tested positive for COVID-19 after having mild symptoms, according to a statement. They said they're self-isolating at home, in accordance with Centers for Disease Control and Prevention guidelines and advice from medical professionals.
_____
Editor's note on methodology: The Florida Department of Health releases new data every morning around 10:45 a.m. The total number reported in those daily reports includes the previous day's totals and the most up-to-date data as of about 9:30 a.m.
Florida Politics uses the report-over-report increase to document the number of new cases each day because it represents the most up-to-date data available. Some of the more specific data, including positivity rates and demographics, consider a different data set that includes only cases reported the previous day.
This is important because the DOH report lists different daily totals than our methodology to show day-over-day trends. Their numbers do not include nonresidents who tested positive in the state, and they only include single-day data; therefore, some data in the DOH report may appear lower than what we report.
Our methodology was established based on careful consideration among our editorial staff to capture both the most recent and accurate trends.