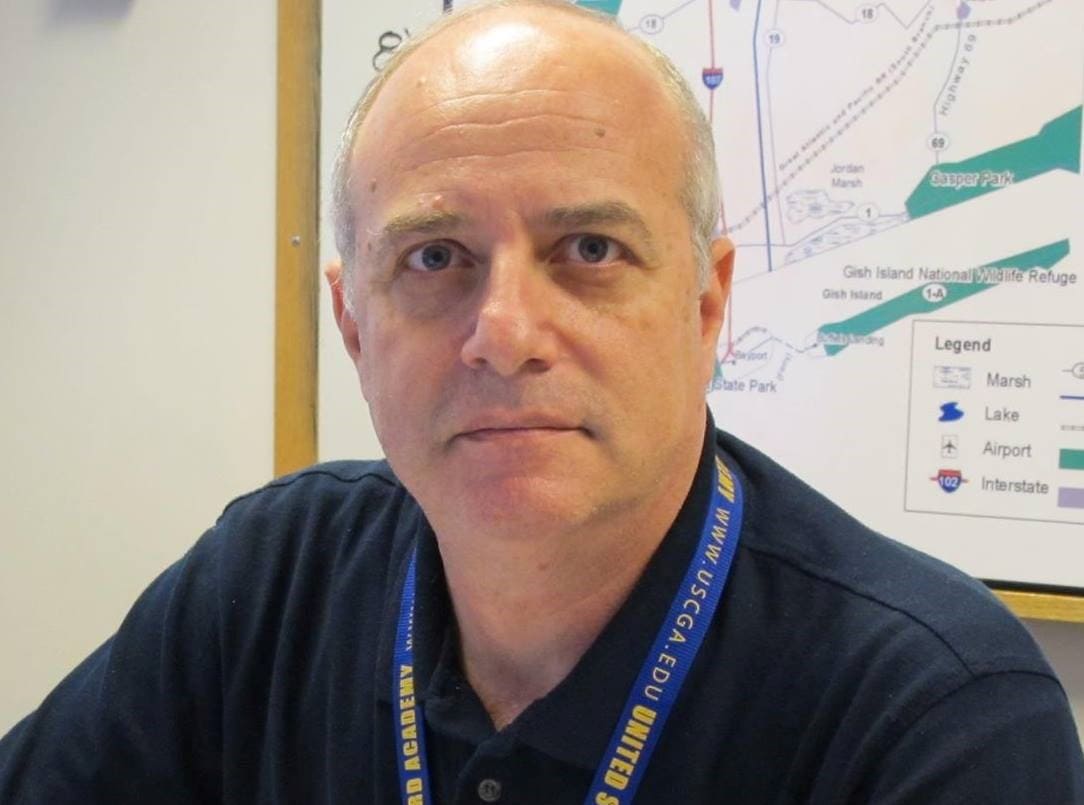 Navarini lost to Robin Bartleman by 16 points in this year's General Election.
Republican George Navarini will once again pursue a House District 104 bid in 2022 after he filed paperwork Monday with the Division of Elections.
Navarini ran this past cycle as well, but lost in the Nov. 3 contest against former Broward County School Board Member Robin Bartleman. Bartleman, a Democrat, secured 58% of the vote while Navarini earned just 42%.
Before Bartleman's win, Democratic Rep. Richard Stark served in HD 104 for eight years. Stark ran up against term limits in 2020, prompting Bartleman's effort to hold the seat for Democrats.
That lengthy grip on the seat for Democrats will pose a roadblock for Navarini come next cycle. Bartleman hasn't officially filed for reelection — though it's still early. She could face a primary challenge as well, though incumbents are typically favored there absent a scandal of some sort.
While it's no sure thing Bartleman will be the Democratic nominee, she's certainly the favorite for the nod and would likely be favored over Navarini in November 2022. Bartleman bested him by 16 points just weeks ago. In 2022, she would be armed with an incumbency advantage which should boost her name ID and fundraising capacity.
Bartleman already handily outraised Navarini this past cycle. She took in more than $150,000 in outside contributions, compared to just over $6,400 for Navarini. Both candidates loaned their respective campaigns a small sum, with Bartleman putting in $2,000 and Navarini loaning his campaign $500.
Navarini's 2020 run was his first for public office. No other candidates have filed paperwork for 2022 yet.
Bartleman joined the Broward County School Board in 2004. In addition to her School Board experience, Bartleman has worked as a school teacher and an assistant principal. During her run, she vowed to push for additional funding for public education while in the House. She has also served on the Weston City Commission.
HD 104 covers parts of Broward County including Weston and Southwest Ranches.