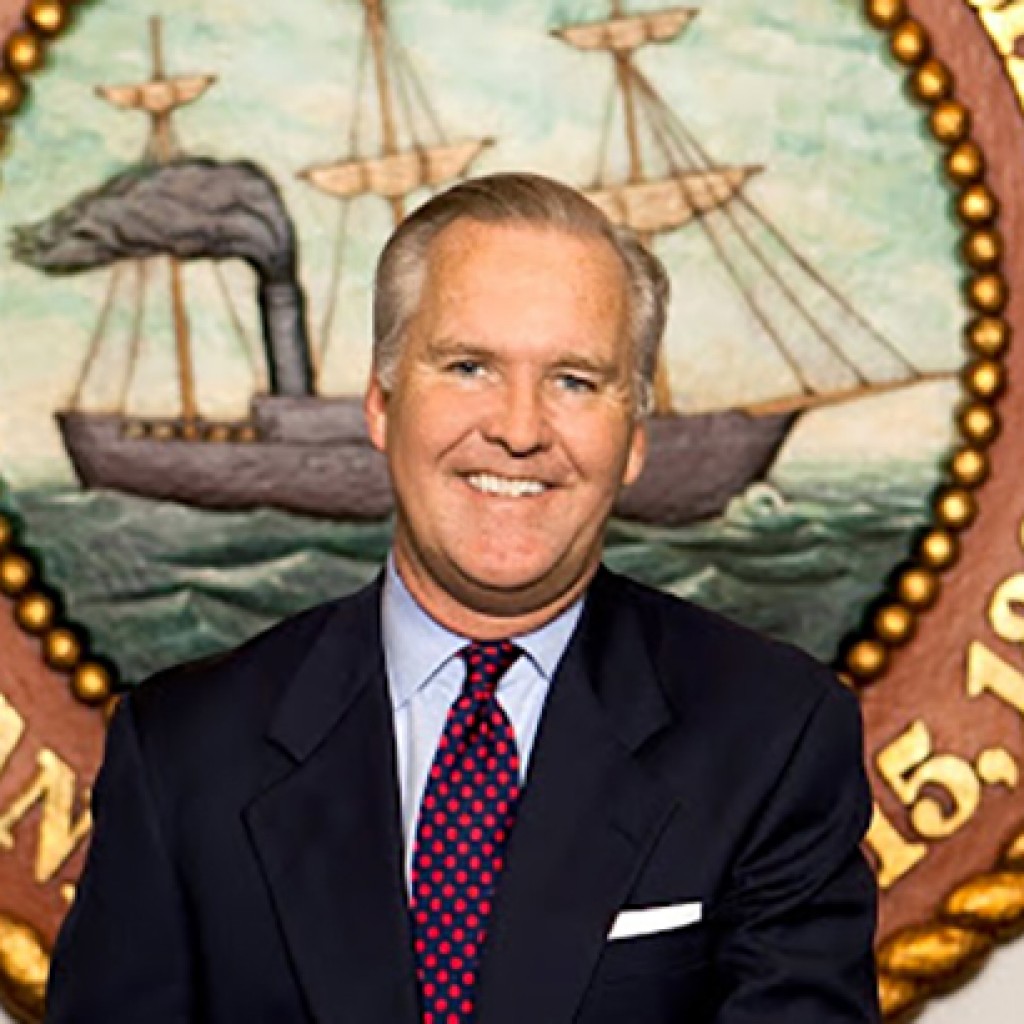 Tampa area Democratic Congresswoman Kathy Castor met on Wednesday with Roberta Jacobson, the U.S Assistant Secretary of State for Western Hemisphere Affairs. Next week Jacobson will be part of a U.S. contingent of diplomats that will travel to Havana for two days for talks on migration and normalization of relations with the communist island government. The Congresswoman's press secretary did not divulge the content of their discussions, but Castor tweeted later in the day that "modern embassy, human rts focus & new regs on travel/trade will boost Americans & Cuban families."
At some point Jacobson will no doubt be talking to Cuban authorities about the placement of a Cuban consulate in the U.S. That's something that Congresswoman Castor says Tampa would be an idea city to host.
Castor was featured this morning on NPR's Morning Edition in a story titled, "Miami rejects housing Cuban Consulate, but Tampa wants it," referring to how Miami Mayor Thomas Regalado believes that despite the 800,000 Cuban-Americans who live in his city, he thinks hosting the consulate would be divisive in his community, which still houses many exiles who loath the Castro-led government. "It would harm the safety and the peace of the community, " he said. "It would put a burden and unfounded mandate from Washington in the city of Miami, and I don't think that we want TV cameras live every day showing protests and people engaging in discussions and maybe fistfight or something like that."
When asked today if he would support a Cuban consulate in Tampa, Mayor Bob Buckhorn was careful in his response.
"If that's the choice…we will be respectful of the law, respectful of the consulate officials," he replied with a noticeable lack of enthusiasm.
"I'm doing to do what the law requires me to do," he added. "I don't think I'm going to cut a ribbon, but I'm not going to be ugly. There's not going to be violence."
Buckhorn's antipathies towards the Castro-led Cuban government have been known for decades. He flew with Miami-based group of Cuban exiles known as Brothers to the Rescue in the mid 1990s, searching for rafters attempting to leave the island And just on Tuesday he met with Cuban opposition leader Jorge Luis García Pérez at his office, an event that was featured above the fold in Wednesday's Tampa Tribune. "I think their voices need to be heard," Buckhorn said today of the dissident community.
When asked if he would help facilitate the construction of a structure being built for the consulate, the mayor responded. "Sure. We would do whatever permitting and we would do it as expeditiously as we would do it for everyone else. They'd be treated no differently – no worse, no better than anyone else would be."
As the Miami Herald reported immediately after the breakthrough in relations was announced last month between the U.S. and Cuba, it would be an exception if Cuba did not establish a consulate in Miami, despite Mayor Renaldo's protestations. It currently serves as the home to some 35 other Latin American consulates.