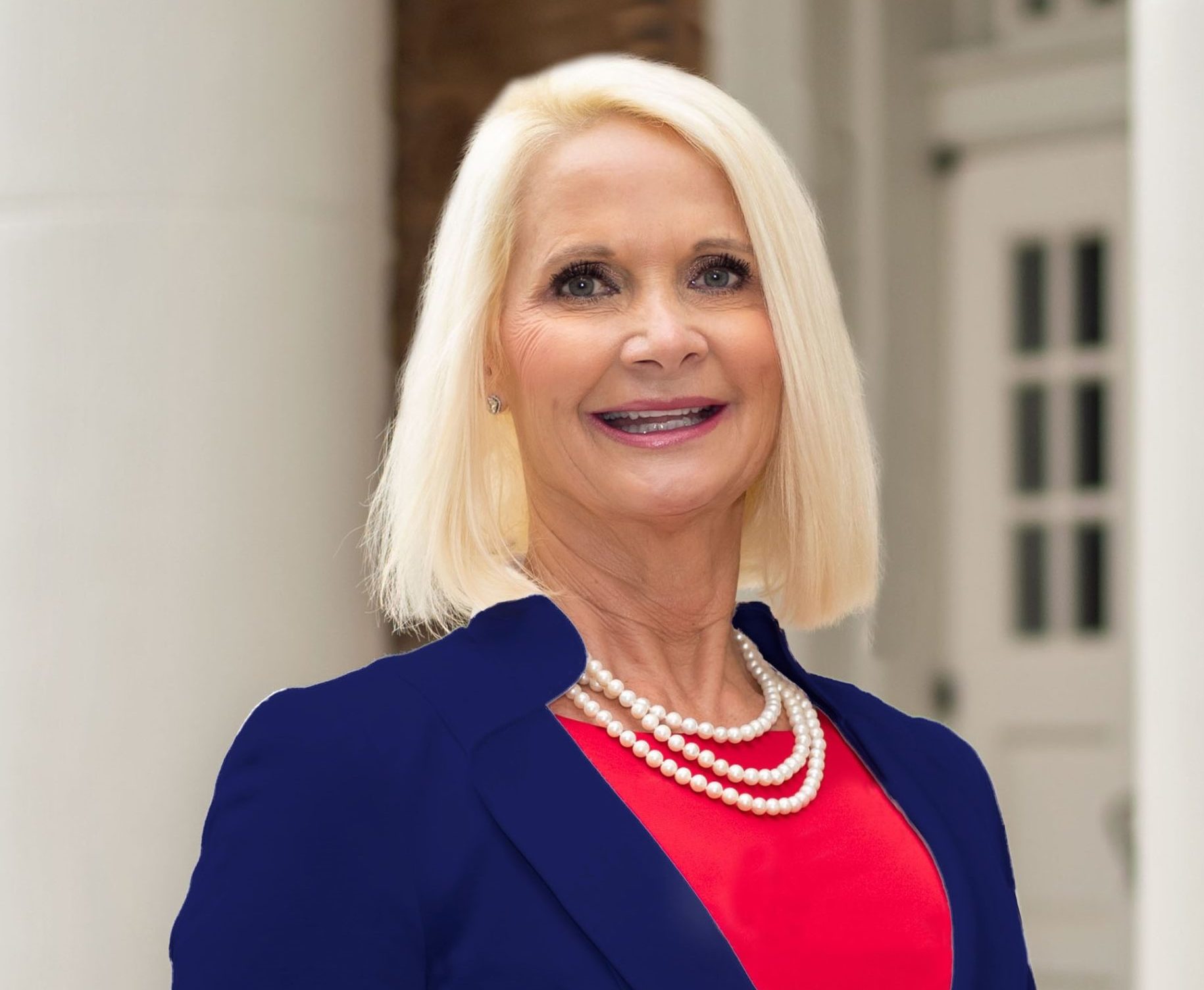 The three losing candidates claim election irregularities.
A Hillsborough County judge rebuked three failed GOP candidates seeking recounts in the November election based on unsubstantiated claims about voter fraud and flawed vote counts.
Congressional candidate Christine Quinn, Hillsborough County Commission candidate Scott Levinson and Hillsborough County School Board candidate Sally Harris filed suit Nov. 17 demanding a recount and asking a judge to throw out any ballots received after 7 p.m. on Election Day, which was Nov. 3.
The group claimed in the lawsuit that there had been "a possible flawed ballot counting procedure" and that ballots were "sent to dead people." The group said action was necessary to restore voter confidence in the election process, a claim that has graced national coverage as President Donald Trump has made similar claims about the presidential election results.
The lawsuit asked its complaint to be handled as an "emergency" case, which would expedite proceedings.
Hillsborough County Judge Steven Scott issued a half-page response on Nov. 28 blasting the group's request as "frivolous and a misuse of the court's capacity to entertain emergencies." He wrote that "no law was cited, nor were any concrete factual allegations made, that could justify emergency treatment of this complaint."
Scott's terse response does not dismiss the case entirely, rather it shuts the door on expedited emergency consideration.
The case is instead now assigned to Judge Caroline Tesche Arkin, who has yet to take action on the complaint.
Still, the scathing rebuke means the complaint is likely to face roadblocks. Similar complaints in states President-elect Joe Biden won have all been shot down in various courts. The U.S. Supreme Court has also dismissed two cases that made their way to the nation's top court.
It's worth noting, none of the former candidates received enough votes to fall within recount territory within their respective races.
Quinn, who challenged U.S. Rep. Kathy Castor in Florida's 14th Congressional District, earned less than 40% of the vote, a nearly 21% vote margin. Levinson, who faced former Tampa City Council member Harry Cohen, lost by nearly 1.5 percentage points. Harris lost to incumbent School Board member Lynn Gray by about eight percentage points. While Harris is a Democrat, her race was nonpartisan.
The lawsuit follows federal themes including ongoing claims of rampant election fraud in states Trump won in 2016 but lost to Biden this year, including Georgia, Pennsylvania, Michigan and Wisconsin, subjects of a Supreme Court challenge seeking to overturn results that was overturned last week.
States counted electoral votes Monday, all but securing Biden's victory pending a House floor vote next month. On Tuesday, Sen. Majority Leader Mitch McConnell congratulated Biden on his victory, yet some Republicans and the President's supporters continue with baseless allegations.
Hillsborough County Supervisor of Elections Craig Latimer has yet to respond to the local election challenge.