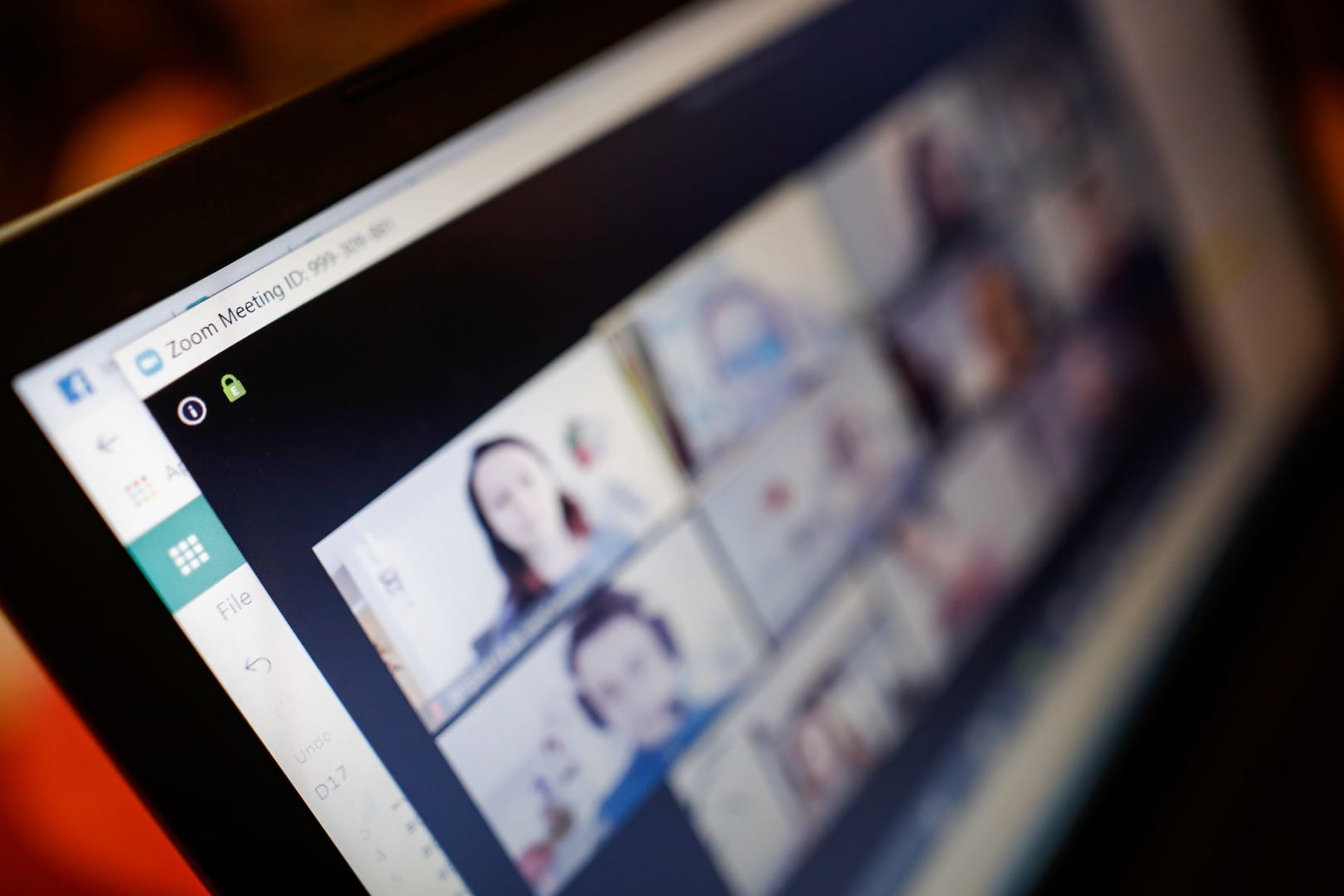 Zoom says LTI is a leading technology company in the field of telemedicine.
Last week, Zoom Video Communications announced that Let's Talk Interactive was the winner of its inaugural global Trailblazer Award.
Zoom is a global leader in video conferencing, providing businesses and organizations an easy and reliable cloud platform for video, voice, and content sharing across devices.
Let's Talk Interactive is a leader in the same space, though its video conferencing software is tailored for use in health care settings — with LTI, providers can see their patients virtually in a manner that complies with HIPAA rules.
Zoom picked LTI for the ISV Trailblazer Award as a leading technology company in the field of telemedicine. LTI was one of 10 10 partner organizations recognized during the 2020 Zoom Global Partners Awards.
Floridians had a chance to gain familiarity with LTI's offerings even before the pandemic made video conferencing platforms take off.
In 2019, the company installed dozens of kiosks and iPad portals in schools across the Panhandle.
The portals were deployed in conjunction with First Lady Casey DeSantis' Hope for Healing initiative, the Florida Department of Children & Families and Big Bend Community Based Care. They were funded through insurance, Medicaid and Medicare and grants available through BBCBC.
Early this year, data showed a steady increase in the number of students using the LTI portals for in-school mental health sessions.
"It's an absolute honor to be recognized by the premier video communications platform in the world as a trailblazer," LTI founder and CEO Art Cooksey said.  "As we continue to grow and expand throughout Florida as a leading technology company, we remain committed to making quality healthcare accessible to all."
Currently LTI serves the Department of Children & Families, Department of Emergency Management, jails in six rural North Florida counties, and the 2nd Alarm Project with FAMU which provides first responders across the panhandle mental health access via telehealth.