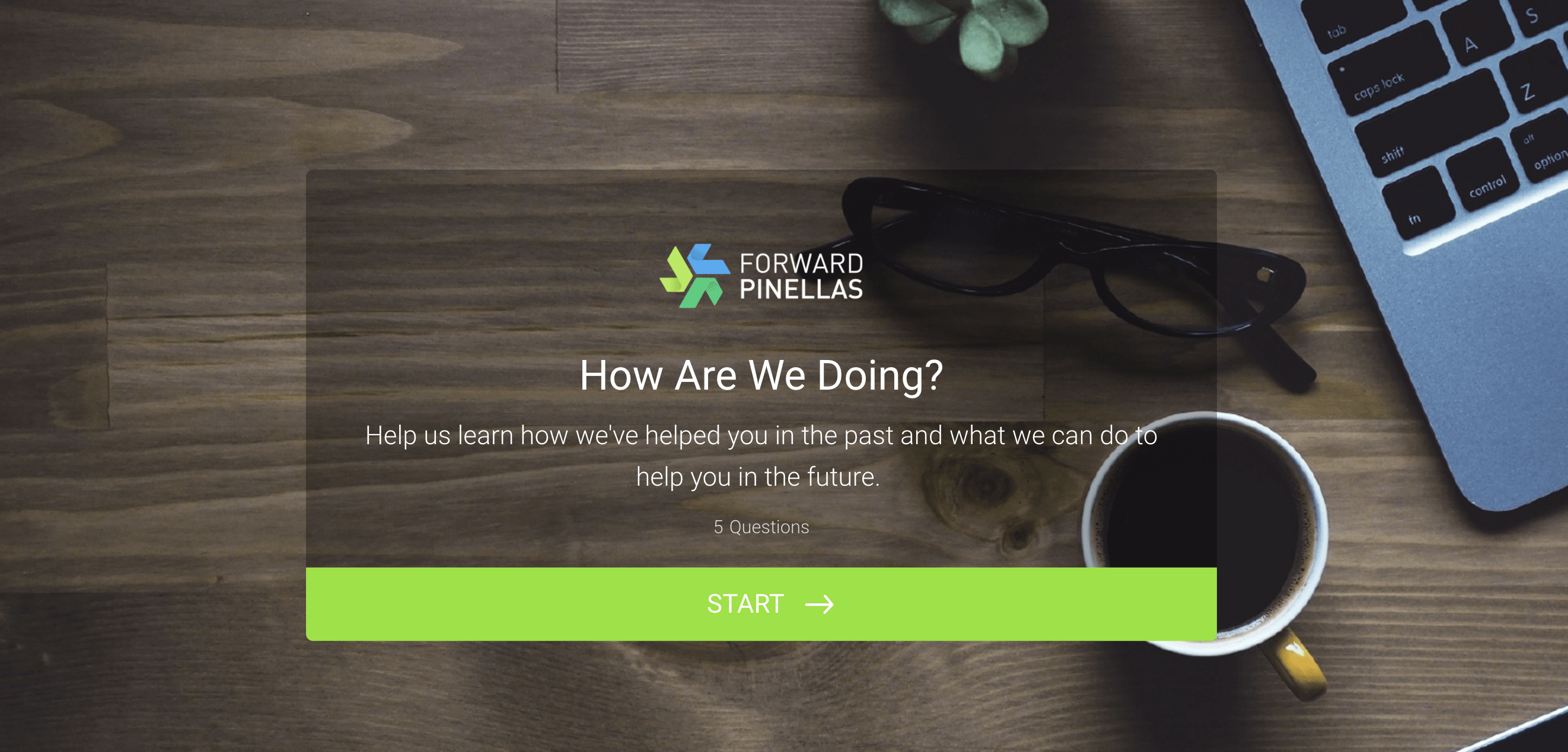 The survey will help guide plans for Pinellas County's transportation network.
Pinellas County is opening a survey to help guide investments in its transportation network.
Forward Pinellas, which includes the Pinellas Planning Council and acts as the county's metropolitan planning organization (MPO), is looking to hear from residents about how they're doing. 
The agency is responsible for prioritizing transportation projects, helping to determine the need for those projects and guiding land use decisions in the county.
This includes projects like repairing sidewalks, adding bikeways and trails, building highways, improving transit and using technology to make travel safer and more efficient.
The survey will focus questions on how residents believe the agency can improve, and what residents suggest could make them more effective.
The results from this survey will help the agency determine planning practices and priorities in the future.
Every four years, Forward Pinellas undergoes a certification process to ensure it's meeting federal requirements and is being responsible stewards of the resources invested in Pinellas County. The U.S. Department of Transportation will conduct the Forward Pinellas 2020 certification review on Jan. 28 and will use the survey feedback in the assessment.
The survey is made up of five questions and will be open until Jan. 17. The survey can be accessed here.