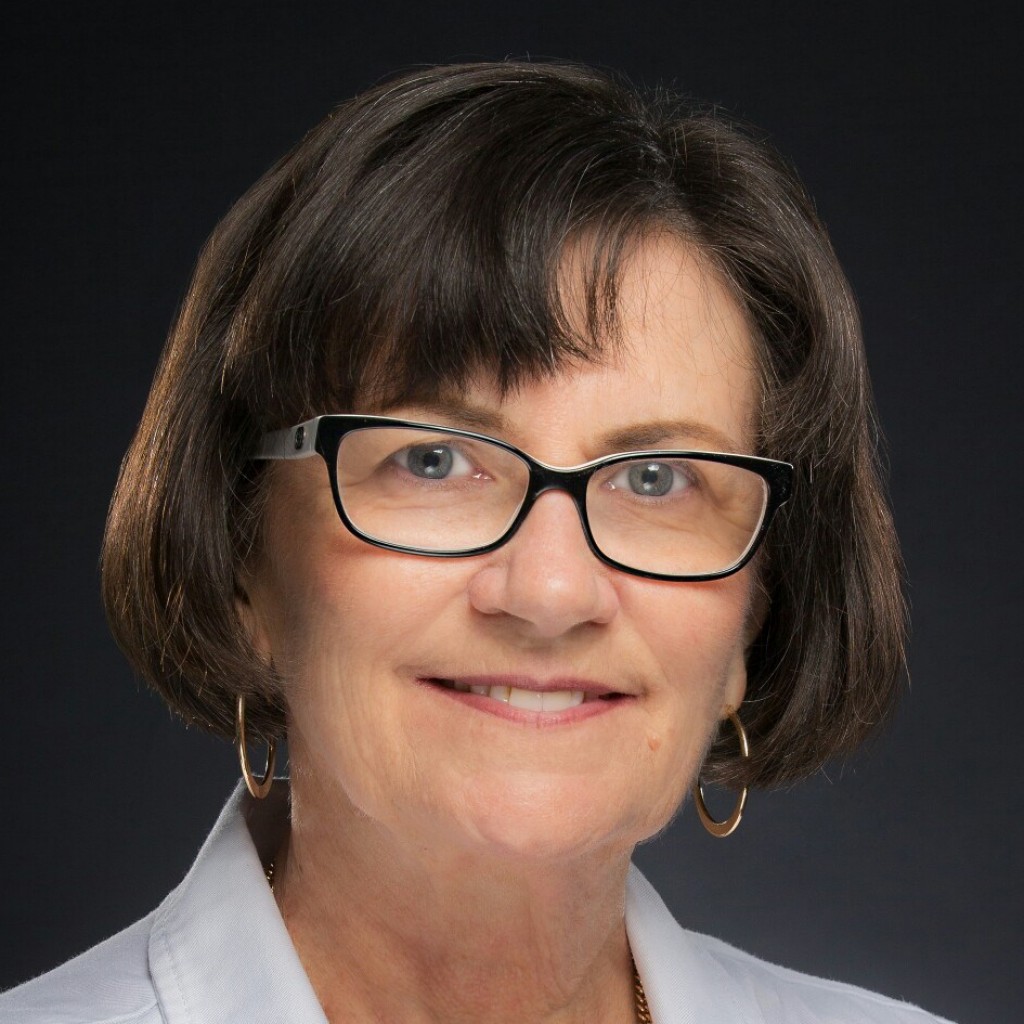 Townsend has already garnered support from prominent Democratic officials in the Tampa Bay area.
Hillsborough County Democratic Party Chair Ione Townsend has officially announced her run for the statewide position as Chair of the Florida Democratic Party.
Townsend's announcement comes a day after party officials confirmed her filing to run for the position.
"The FDP needs transparency, integrity and accountability more than ever before," Townsend said in a statement. "We owe it to all of Florida's Democrats to change how our party behaves and operates."
The statewide position is up for election in January. Outgoing FDP Chair Terrie Rizzo, who has held the seat since 2017, is stepping down after Democrats' poor performance in November, although she will retain her role leading the Palm Beach County Democratic Party.
Townsend has already garnered support from prominent Democratic officials in the Tampa Bay area, including Pinellas Democratic Party Chair Barbara Scott, Pasco County Democratic Party Chair Kelly Smith and Polk County Democratic Party State Committeewoman Karen Welzel.
"The Florida Democratic Party needs a leader who will prioritize voter outreach, has experience growing an organization through year-round, grassroots organizing, and who is able to build coalitions," Smith said in a news release. "Since joining the Hillsborough Democratic Party, Ione Townsend has rebuilt the county organization from a lull to a roar."
Townsend has also earned backing from leaders along the I-4 corridor, including from Stacey Patel, state committeewoman of Brevard County's Democratic Party, as well as Brevard County Democratic Party Chairwoman Pamela Castellana.
"Ione is a believer in real democracy that rises from the roots of our Party, rather than top-down politics in which decisions are made by those with money and power," Patel said in a news release. "She has demonstrated a commitment to critical rules reform, and as a successful county chair for years, she understands what it takes to build our Party."
Townsend, who was reelected last week as Chair of the Hillsborough County Democratic Party, has been considering the statewide run amid a wave of local successes under her leadership.
Townsend was first elected Chair of the Hillsborough Democratic Party in 2016. Under her leadership, the local Democrats saw a shift in party control of the county, especially in the 2018 and 2020 elections. Townsend oversaw the Hillsborough County Board of Commissioners move from a 5-2 Republican majority to a 5-2 Democratic take-over in just three election cycles.
Hillsborough County Commissioners Harry Cohen, Mariella Smith and Gwen Meyers, are supporting Townsend's run, all of whom were elected in the past four years.
The former nurse practitioner credits her strategic reorientation of the Hillsborough County Democratic Party to focus on reaching those outside of Tampa, where only 28% of party members reside, she said.
The county party, recognizing that 64% of all Democratic voters reside in the unincorporated parts of Hillsborough County, was also successful in turning the county's Tax Collector Office and Temple Terrace City Council blue. In 2018, this approach flipped Florida House District 59 blue with former Rep. Adam Hattersley taking the seat, which Democrats held onto this year with newly elected Andrew Learned— who is backing Townsend in her run for chair..
Newly elected Hillsborough County Tax Collector Nancy Millan and Hillsborough Public Defender Julianne Holt are also supporting Townsend's run.
Townsend is proud of her efforts in Hillsborough, saying the local party has moved from a club-like organization to a small business, raking in almost $750,000 in donations in the last two years.
The new state Chair will have to get to work after a statewide poor performance from Democrats in this year's election cycle. Incumbent Democrats lost five seats in the Florida House and two congressional seats. President Donald Trump also topped Democratic presidential nominee and now President-elect Joe Biden in the state by just over 3 percentage points, more than double Trump's 2016 performance in the state.
Townsend will be up against former Miami Mayor Manny Diaz, who has courted widespread support in his bid to take over the FDP. She will also face Cynthia Moore Chestnut, who leads the Alachua County Democratic Party, and Democratic Environmental Caucus of Florida Chair Janelle Christensen. Nikki Barnes, who has served as a Democratic National Committee member, is also eyeing the job.