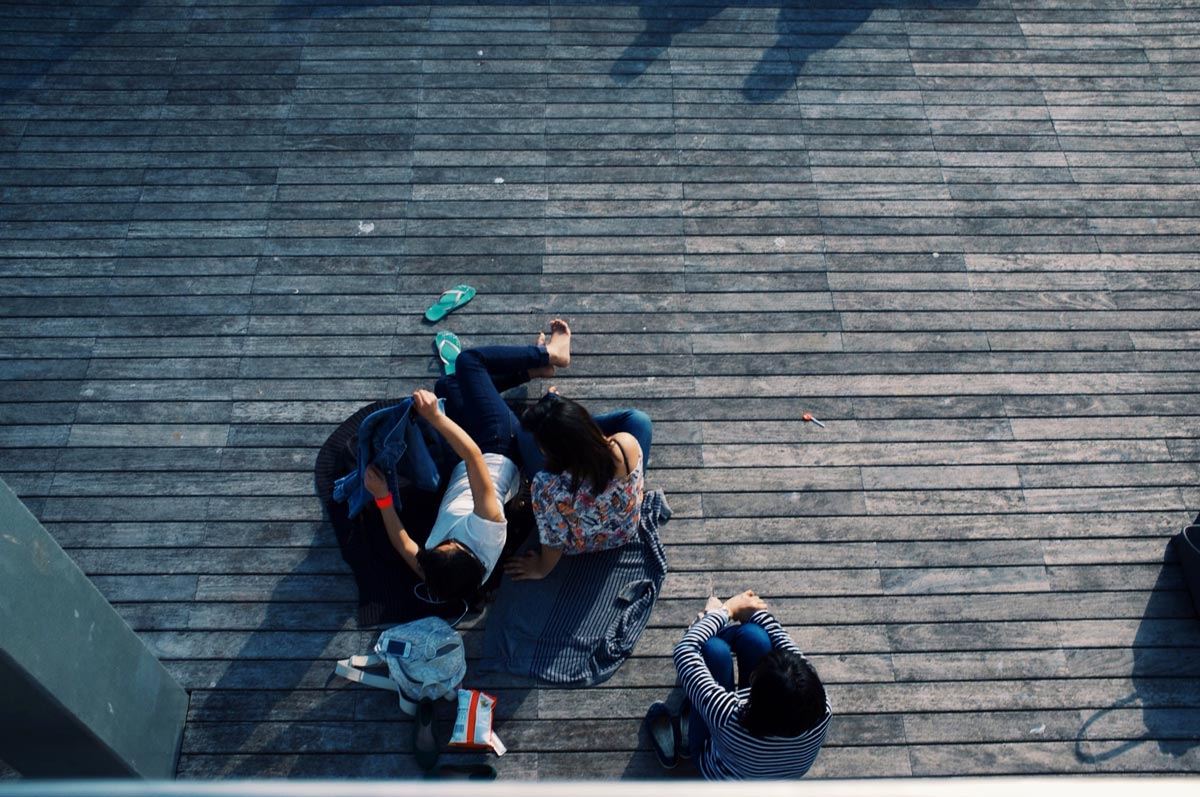 After 753 failed votes to defund Obamacare, weary Republicans have rolled out their long-awaited health plan.  Entitled "Perfect Health for All Americans Act," the House Speaker raised the one-page document above his head to cheering supporters.
The logo on the plan showed an eagle perched on a red cross between two American flags.  "In God We Trust," was boldly written above the eagle's head. Unhappy health insurance lobbyists were heard shouting, "Traitor, Traitor!"  Several were seen burning their GOP cards; others ran from the room shouting obscenities.
 One health-insurance lobbyist shed tears while being interviewed by a television reporter.
"We have given those thieves millions in every congressional session to protect our industry and profits.  Many of those fore-flushers have been promised jobs.  Their sons and daughters work for us as highly paid consultants.  How could this happen?"  He shook his head and disappeared into the crowd.
The House Speaker continued.  "We have reduced the 2,000-page Obamacare bill to one page.  The impossible complexities of the Affordable Care Act are fixed.  Our one page bill provides insurance for all Americans."  The speaker smiled and raised both hands above his head with the "V" for victory sign.
Amid the joy could be heard catcalls from a few remaining lobbyists.  The TV reporter edged toward a congressman from Texas.
"Yes," he said, "this is a great victory for the little people.  This bill proves that Republicans care.  We are not just about corporate profits and cutting taxes for the rich. We are accused of blocking immigration reform, refusing to support minimum wage hikes, being too white. This bill shows our commitment to America."
An onlooker threw crumpled dollar bills at the congressman's head and quickly left the hall.  The congressman called for security and was shuffled off to a safe place — but first he picked up the money.
The House Speaker continued.  "Our bill does it all and is reduced to three words.  Just three words that will bring down health-care's administrative costs, end all insurer abuses, deny no one coverage and is affordable to every American."
The Speaker wiped his drenched brow and continued.  "I want you to repeat these words after me.  MEDICARE FOR ALL, MEDICARE FOR ALL, MEDICARE FOR ALL."
The entire hall echoed, "MEDICARE FOR ALL."
The Speaker shook his head, "I just don't understand why no one has thought of this before?"
Dr. Marc Yacht is a retired physician living in Hudson, Fla.  This column is courtesy of Context Florida.