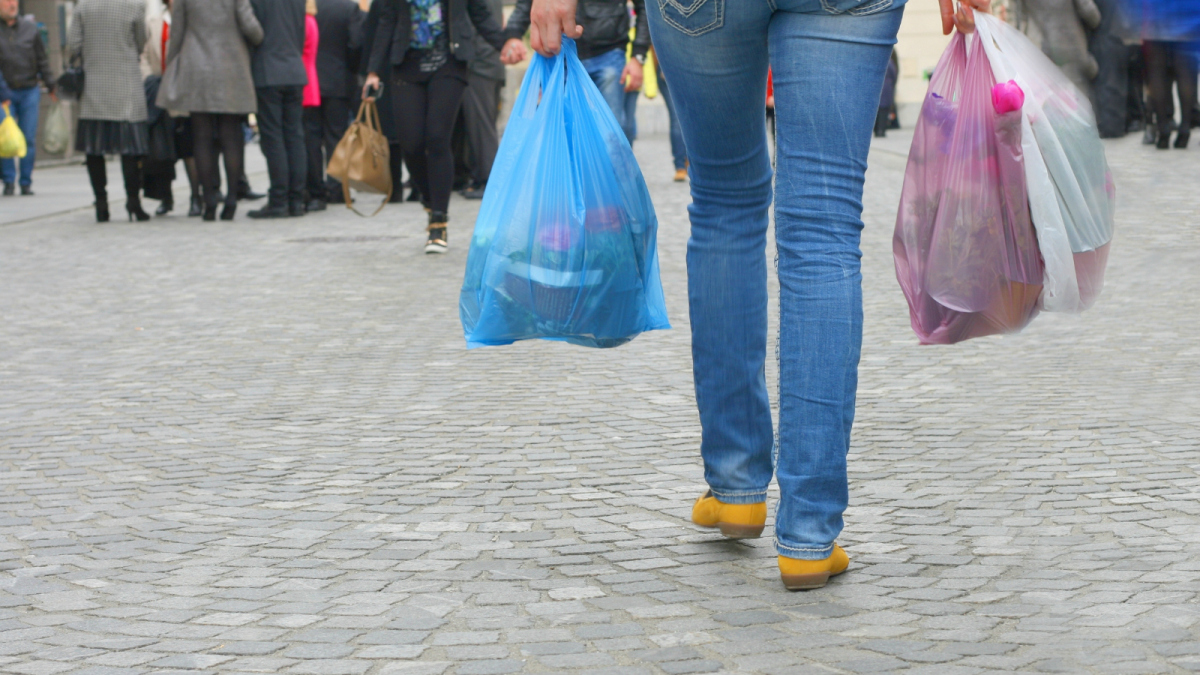 Republicans have sought to defend a state measure barring local regulations.
Sen. Linda Stewart and Rep. Mike Grieco, both Democrats, are angling to repeal a state preemption of local rules governing single-use plastic products.
That state-level preemption currently blocks local governments from banning single-use plastics.
The law states that "no local government, local governmental agency, or state government agency may enact any rule, regulation, or ordinance regarding use, disposition, sale, prohibition, restriction, or tax of such auxiliary containers, wrappings, or disposable plastic bags."
Democrats have repeatedly attempted to remove that provision from state law. Grieco — along with Democratic Rep. Anna Eskamani — joined with Stewart last Session to axe the ban on local bans. The GOP-controlled Legislature put a halt to those efforts, however. Neither the House nor Senate version advanced through a single committee in 2020.
"Removing the state's preemption on banning single-use plastic and Polystyrene is not only the right thing to do, it's the smart thing to do," Grieco said.
"As a former city official myself, I firmly believe in the power of local control, alongside the importance of protecting our environment at a place-based level. That's why I'm proud to re-file this bill with Sen. Stewart."
Localities have looked to challenge the law on their own. Some of those local governments — such as Gainesville, Palm Beach and Surfside — walked back their bans under the threat of legal challenge.
Coral Gables, located in Grieco's home of Miami-Dade County, proceeded through a court challenge but ultimately lost. The 3rd District Court of Appeal ruled the city's ban ran afoul of the state law and upheld the state measure. The Florida Supreme Court declined to hear a challenge to that decision, leaving it to stand and leaving localities powerless to act on the issue.
The bills from Stewart (SB 594) and Grieco (HB 6027) simply delete the language restricting local governments from the state code.
"By removing this language we give home rule back to cities and counties allowing them to decide what best fits their needs," Stewart said. "Coastal or lakefront communities may wish to ban these containers to reduce pollution that negatively effects other sectors of their economies such as tourism."
It's unclear whether Republicans would be any more open to moving on the issue this year. That's especially if businesses argue the measure would affect their bottom line in a time where the state's economy is still recovering from the COVID-19 pandemic.
Republican lawmakers also approved a bill during the 2019 Session that would have also blocked local bans of single-use plastic straws. But Gov. Ron DeSantis vetoed the legislation, saying local bans on straws have "not frustrated any state policy or harmed the state's interest."