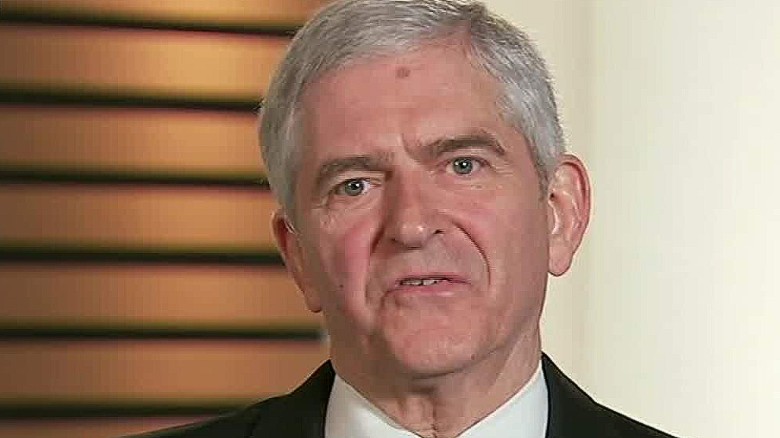 The Democratic-controlled House is expected to impeach the President for a second time.
Republican Rep. Daniel Webster will miss out on Wednesday's vote in the U.S. House to impeach President Donald Trump over a family medical issue.
Webster made the announcement in a late Tuesday statement where he also criticized the expedited process being used to possibly oust Trump before his term ends next week.
"Due to family medical obligations, I am unable to travel to D.C. for tonight and tomorrow's votes," Webster said late Tuesday.
"Given we are nearly a week from Inauguration Day, it will be nigh impossible for Congress to follow the impeachment trial process as outlined in the Constitution by Jan. 20 and the process will further divide our country. America is hurting and upset. Now is not the time to throw more fuel on a fire. We should focus on bringing to justice those who attacked law enforcement and the U.S. Capitol last week and ensuring a safe Inauguration Day as prescribed in our Constitution."
That echoes a standard line Republicans are using in the aftermath of the attack. Trump spent months fueling his supporters' anger with invented claims that the presidential election was stolen from him. Webster went along and objected to electors for President-elect Joe Biden last Wednesday.
Now, Webster says he wants to move forward.
"We are a country of laws and order, all Americans, regardless of how they feel about the 2020 election results must abide by processes outlined in law and our Constitution and work together to tackle the issues facing our country," Webster said in his Tuesday statement.
"There are millions of peaceful, hardworking, Americans who love their country, the constitution and the rule of law that voted for President Trump. They do not support the actions of the violent mob on Jan. 6, 2020, nor do those actions represent the America they love and desire to uphold for their children."
The Democratic-controlled House is expected to impeach Trump for an unprecedented second time Wednesday. It's unclear whether the Senate will follow with removal. Some House and Senate Republicans have openly said they support impeaching the President. Reports say Senate Republican Leader Mitch McConnell is "pleased" about the impeachment, but it's unclear how he'll urge the GOP Senate caucus to vote on removal.