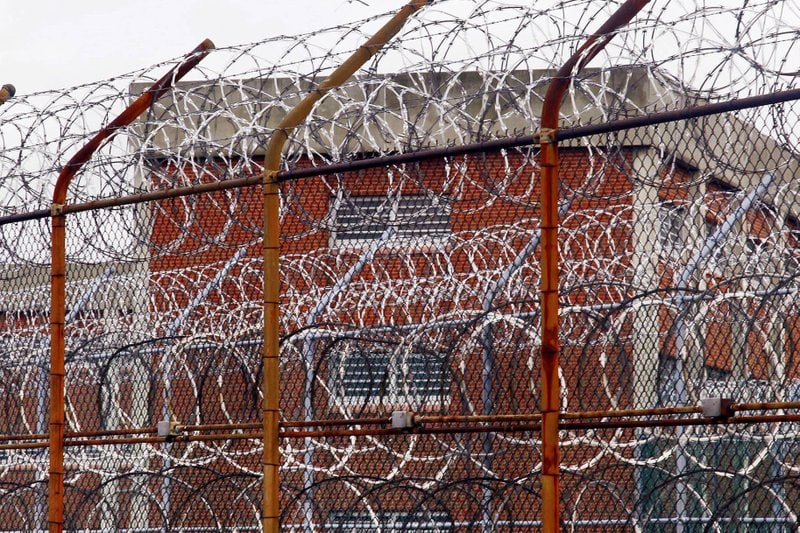 The bill would reduce required time served from 85% to 65%.
Rep. Dianne Hart has refiled legislation to change Florida's current prison sentence completion requirements and redefine the criminal justice system's role to be reformative as well as punitive. 
The Criminal Rehabilitation bill (HB 235) would change minimum sentencing requirements from 85% of a sentence to 65%. That would apply to non-violent or first time offenders.
If passed, it could end up saving the state $860 million over the next five years, according to a state economic study. 
"We are hoping to try and figure out how we rehabilitate people and get them back home," Hart said in a prior interview with Florida Politics. "And the money that we can save over the five year period could give us an opportunity to educate people and prepare them for going home."
The bill also seeks to redefine the purpose of the criminal justice system. 
The bill alters the language in current statutes, which states "the primary purpose of sentencing is to punish the offender," to "the dual purposes of sentencing are to punish the offender and rehabilitate the offender to transition back to the community successfully."
"At some point, are we rehabilitating them?" Hart said. "Have we done our job as a correctional facility, or not? And if we have, now it's their turn to have an opportunity to go home."
While a Senate bill has yet to be filed, Republican Sen. Jeff Brandes sponsored a Senate version last year. 
This legislation is a part of several criminal justice bills Hart is sponsoring this year, including one to bring back parole in Florida.
Her parole eligibility bill (HB 69) would reestablish a parole system and specify guidelines around the system.
The Florida Legislature abolished parole for the most part in the 1990s. Currently, the state requires inmates to serve a mandatory 85% of their sentence, causing most inmates to be released when their sentence ends.