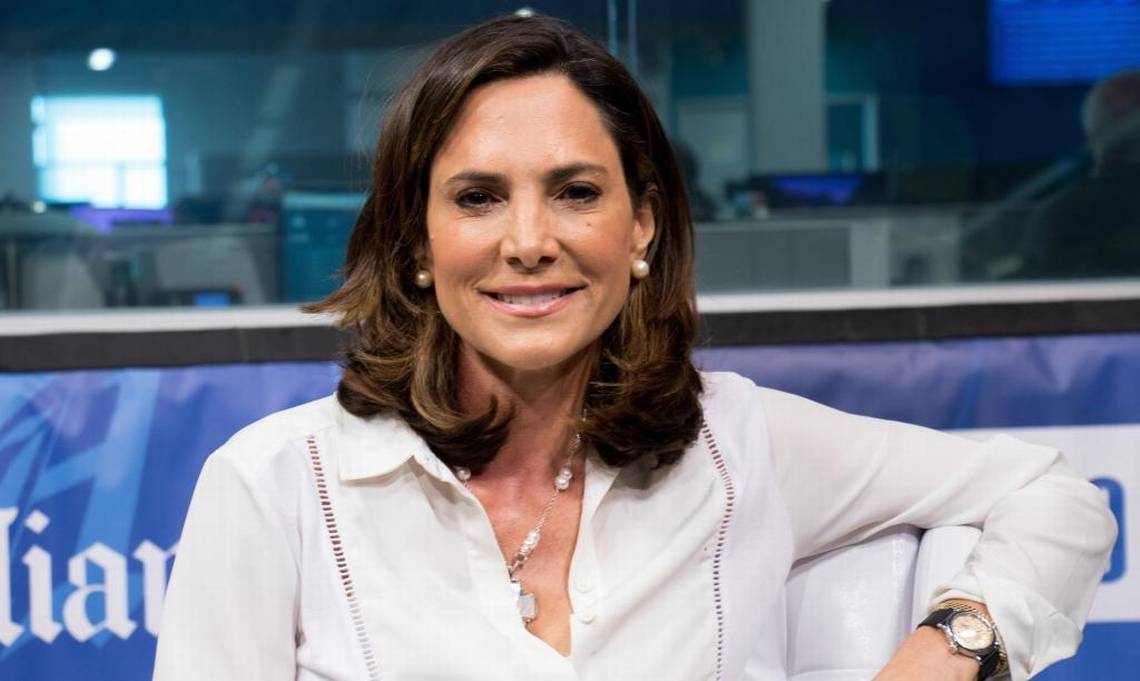 The DCCC is targeting districts, such as Salazar's, where Democratic candidate Joe Biden prevailed in November.
The Democratic Congressional Campaign Committee (DCCC) is targeting freshman Republican Rep. Maria Elvira Salazar with a digital ad after her vote Wednesday against impeaching President Donald Trump.
The new DCCC ad campaign is focusing on Salazar and six Republican House colleagues who serve in districts where Democratic President-elect Joe Biden won in November. Those toss-up districts, including Salazar's, are likely to be in play once again in 2022.
The ad features a string of text running across images of last week's Capitol riot which led to five deaths.
"Rep. Maria Elvira Salazar just voted with the mob," the text says. "Rep. Maria Elvira Salazar just voted against accountability. Rep. Maria Elvira Salazar just gave Trump another chance to incite violence."
Salazar took over the seat in Florida's 27th Congressional District after a November win over one-term Democratic Rep. Donna Shalala. Before Shalala's two years serving the district, that seat was controlled by longtime Republican Rep. Ileana Ros-Lehtinen.
So far, Trump seems averse to causing any more mayhem. While he equivocated during last week's attack, he relented the next day, releasing a video where he called the invasion a "heinous attack" and stated he was "outraged by the violence, lawlessness and mayhem."
On Wednesday evening, one week after the attack, Trump followed up with another video message stating, "Mob violence goes against everything I believe in and everything our movement stands for. No true supporter of mine could ever endorse political violence."
Still, Democrats moved to impeach the President Wednesday. Ten Republicans joined in the effort. The U.S. Senate will now weigh whether to convict the President and possibly attempt to bar him from running for office again. They're not expected to take up the matter until Jan. 20, the day Biden is to be inaugurated.
In the meantime, DCCC Spokesperson Cole Leiter says his group is looking to put Republicans who opposed the effort on notice.
"This is not only wrong and un-American, but it will cost Congresswoman Salazar her job in 2022," Leiter said.
"President Trump incited a QAnon mob that attacked the U.S. Capitol and left 5 Americans dead, including a police officer who was murdered."
While Salazer did oppose Trump's impeachment, she missed last week's vote to certify Biden's electoral victory. Salazar was still recovering from a COVID-19 infection and was not sworn in as a new House member until earlier this week.
The ad targeting Salazar will be available in both English and Spanish.