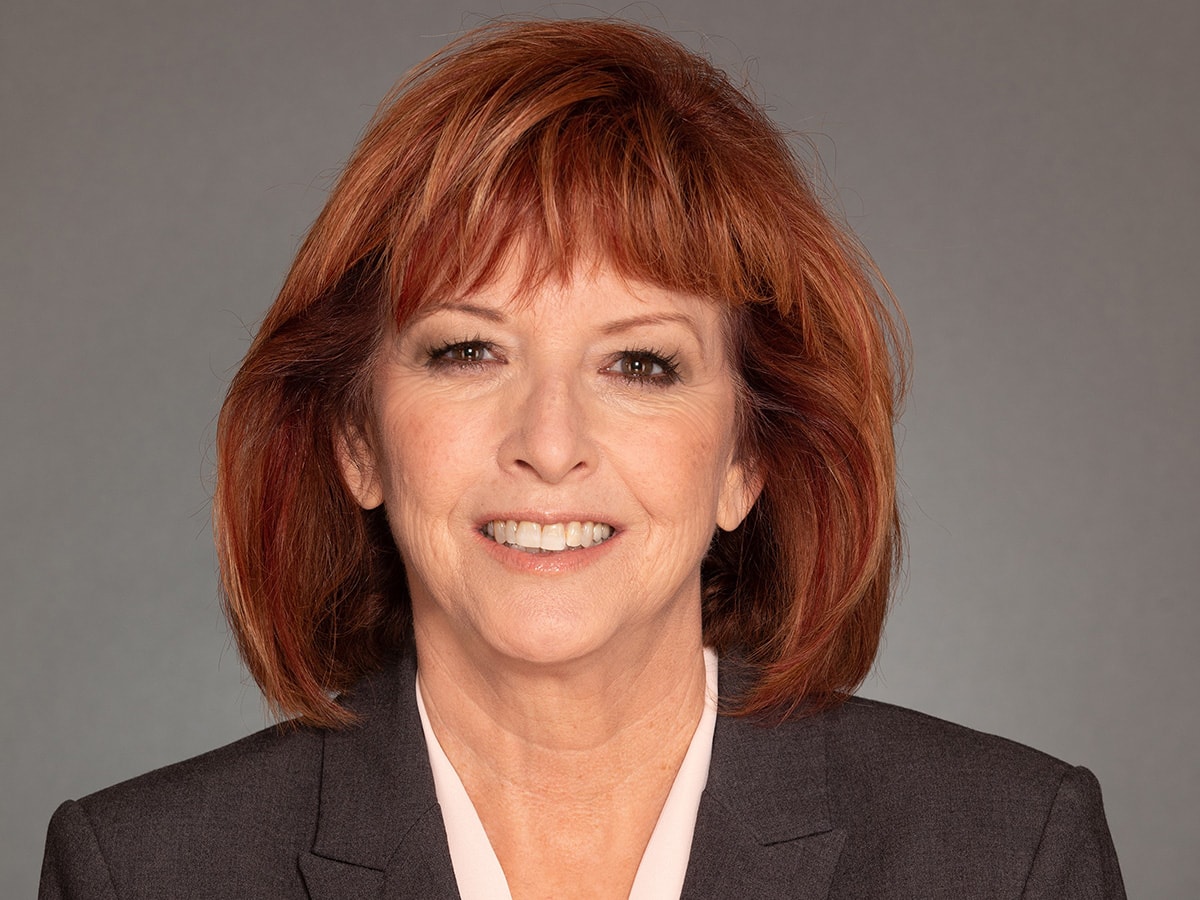 Her new term runs through 2025.
Judy Clayton Sanchez, U.S. Sugar's senior director for corporate communications and public affairs, has been re-appointed to the Agricultural Technical Advisory Committee for Trade in Sweeteners and Sweetener Products.
Sanchez' reappointment was announced last week by U.S. Secretary of Agriculture Sonny Perdue and U.S. Trade Representative Robert Lighthizer. Her new term runs through 2025.
"Now perhaps more than ever, having an abundant, local and sustainable source of affordable, American-grown food crops is of critical importance as our nation continues to deal with the global pandemic," said U.S. Sugar president and CEO Robert H. Buker, Jr. "We are proud to have Ms. Sanchez continue to advocate for American sugarcane farmers on this important advisory committee."
Throughout her career, Sanchez has been a tireless advocate for zero-cost sugar policy as well as strong and fair-trade agreements governing sugar with foreign, oft-subsidized competitors.
Sanchez has established herself as an industry leader, helping to educate elected officials and their staff during local farm tours, and also in Tallahassee and Washington.
The reappointment will allow Sanchez to continue advocating for the more than 12,500 people who work in sugarcane harvesting and processing in Florida. The sugar industry also provides for more than $3.2 billion in annual economic activity throughout Florida.
"Growing up and raising a family in a farming community, I know firsthand the importance of preserving this way of life for future generations of American farmers and the American families who depend upon us for a safe and reliable food supply," Sanchez said.  "I look forward to continuing to serve among this prestigious group of agricultural leaders and representing our local farmers and rural Glades communities."
The Agricultural Policy Advisory Committee is comprised of senior representatives from across the nation's agricultural community who provide advice to the U.S. Department of Agriculture and the Office of the U.S. Trade Representative on trade policy matters including the operation of existing trade agreements and the negotiation of new agreements.
Members of the six Agricultural Technical Advisory Committees (ATACs) provide technical advice and guidance from the perspective of their specific product sectors.
More information on ATACs and a complete list of committee members are available on USDA's website.