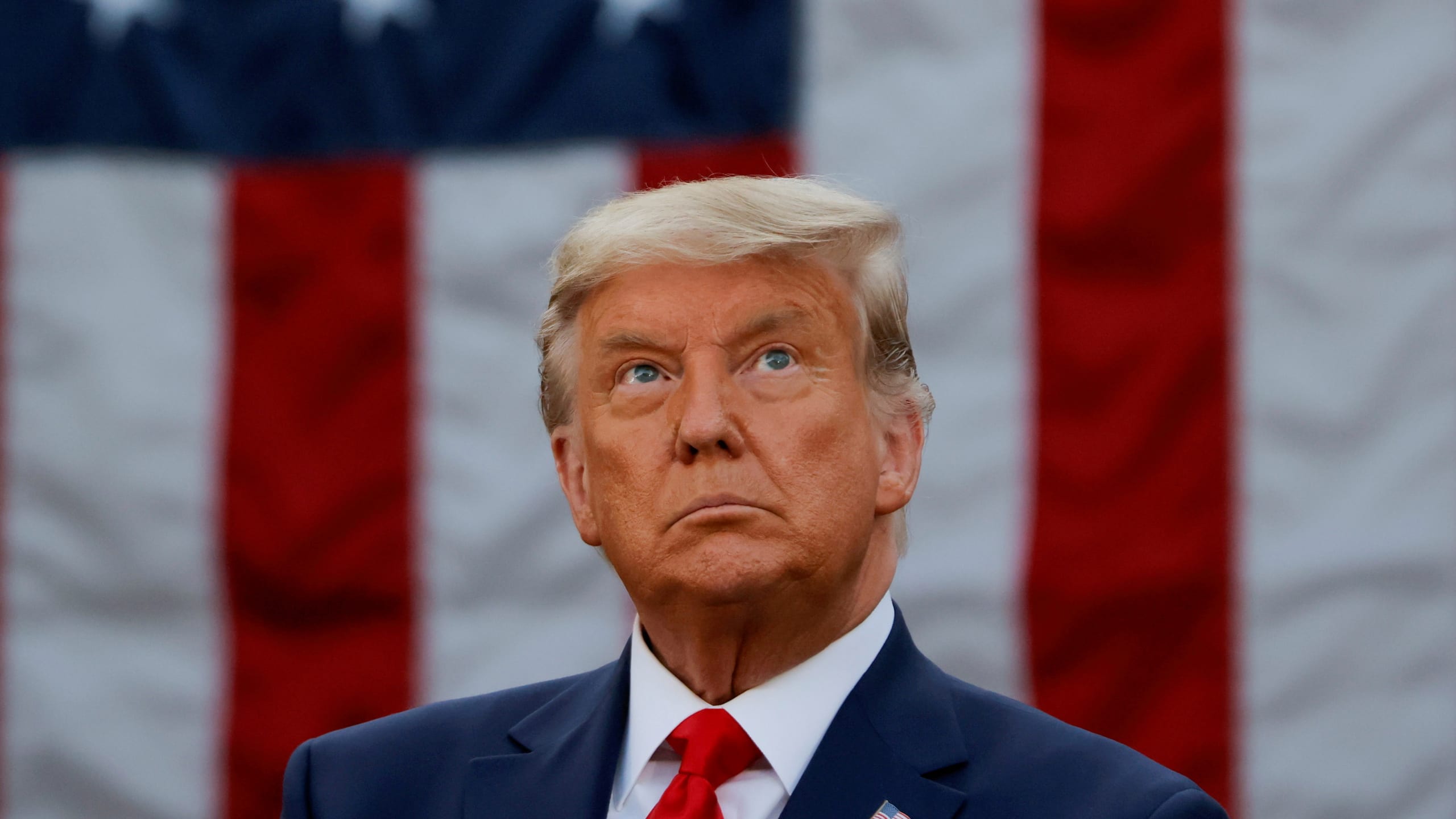 Bill Clinton did the same thing when he exited.
President Donald Trump, in one of his final acts of office, released current and former members of his administration from the terms of their ethics pledge, which included a five-year ban on lobbying their former agencies.
The ethics pledge was outlined in one of Trump's first executive orders, signed on Jan. 28, 2017, as part of his campaign pledge to "drain the swamp."
It required Trump's political appointees to agree to the lobbying ban, as well as pledge not to undertake work that would require them to register as a "foreign agent" after leaving government. Trump's order authorized the attorney general to investigate any breaches of the ethics pledge and to pursue civil suits if necessary.
Trump signed the one-page revocation of the order on Tuesday, and it was released by the White House shortly after 1 a.m. Wednesday, hours before his term ends.
The new order states: "Employees and former employees subject to the commitments in Executive Order 13770 will not be subject to those commitments after noon January 20, 2021."
President Bill Clinton signed a similar order with weeks left on his final term, allowing former aides to go directly into lobbying after leaving his administration.
Four years after standing on stage at his own inauguration and painting a dire picture of "American carnage," Trump departed the office twice impeached, with millions more out of work and 400,000 dead from the coronavirus. Republicans under his watch lost the presidency and both chambers of Congress. He will be forever remembered for the final major act of his presidency: inciting an insurrection at the Capitol that left five dead, including a Capitol Police officer, and horrified the nation.
"It's been a great honor, the honor of a lifetime. The greatest people in the world, the greatest home in the world," Trump told reporters before heading to Marine One, rotors whirring, on South Lawn.
"We love the American people, and again, it has been something very special. And I just want to say goodbye but hopefully it's not a long term goodbye. We'll see each other again."