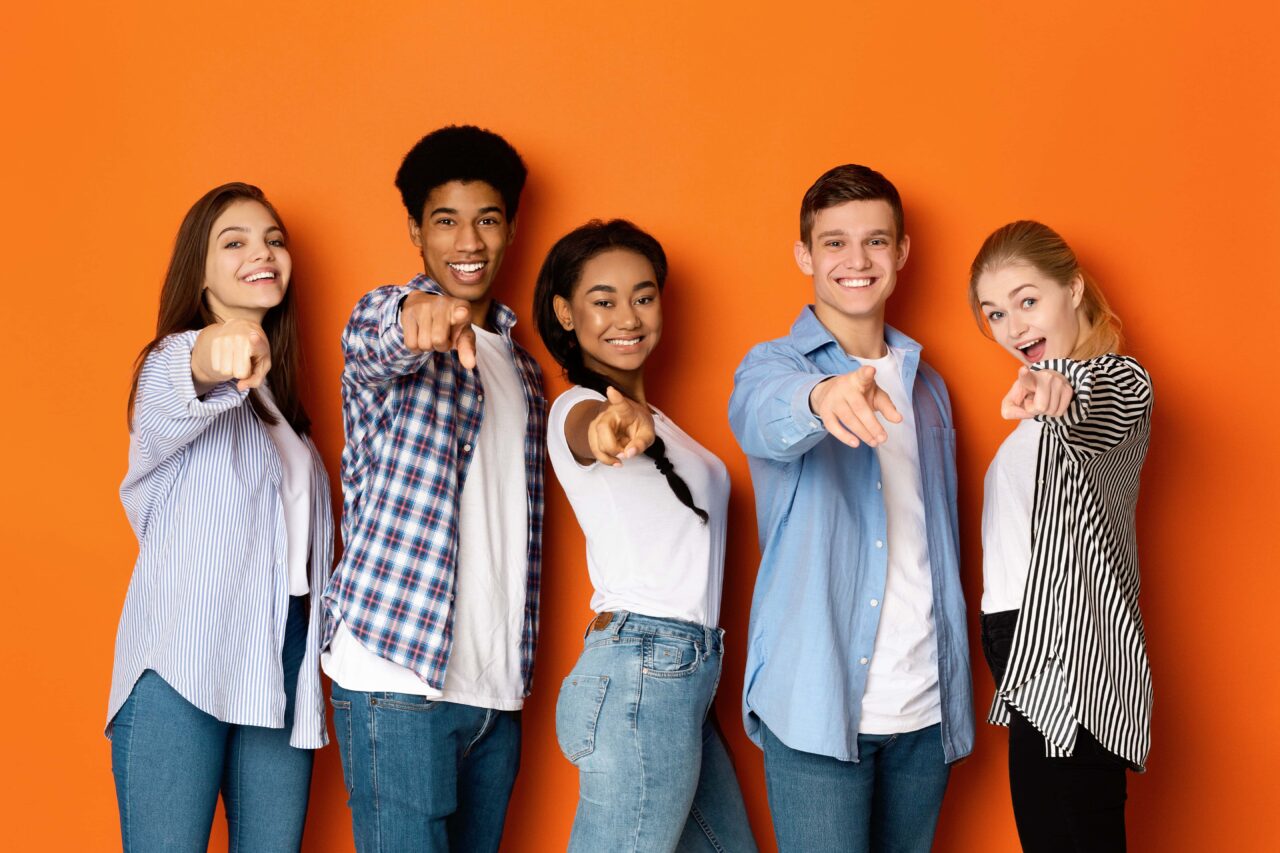 Donors would be allowed to contribute through a newly created state trust fund.
A bill that would simplify Florida's education choice programs by merging five scholarship programs into two, while adding flexible spending options, has been filed in the Florida Senate. 
The bill, SB 48, would transfer students currently receiving scholarships through the Florida Tax Credit Scholarship Program and the Hope Scholarship program to the Family Empowerment Scholarship, which was signed into law in 2019, and sunset the 20-year-old tax credit scholarship.
Donors would still be allowed to contribute to the program through a newly created state trust fund. Both the tax credit scholarship and the Family Empowerment Scholarship are income-based and serve students whose families meet financial eligibility rules.
The allowed growth rate of the two programs would not change from current law, and eligibility criteria would not materially change. 
The bill also would merge the McKay Scholarship Program for Students with Disabilities and the Gardiner Scholarship Program, creating a new program for students with unique abilities called the McKay-Gardiner Scholarship Program.
That program would allow families in all state scholarship programs to have flexible spending accounts, also known as education savings accounts, or ESAs. Currently, only students enrolled in the Gardiner Scholarship program are allowed such flexibility. 
The accounts allow families to spend their money on pre-approved services and equipment in addition to private school tuition. Approved expenditures include electronic devices, curriculum, part-time tutoring programs, educational supplies, equipment, and therapies that insurance programs do not cover. The bill would expand eligible services for McKay-Gardiner students to include music, art, and theater programs as well as summer education programs. The scholarship programs are also available to homeschool students and those enrolled in eligible private schools. 
In addition, victims of bullying at district schools who transfer to private schools as part of the Hope Scholarship Program would also be served by the Family Empowerment Scholarship Program and receive the same spending flexibility.
The bill's sponsor, Sen. Manny Diaz, R-Hialeah, said the bill's purpose is to help families more easily navigate what had become a complicated web of programs and to give parents greater control over their children's education, a need that took on greater urgency after the onset of the coronavirus pandemic in March.
"During the past year, our scholarship families let us know that they wanted programs that were easier to understand and simpler to navigate," Diaz said. "They also told us that they wanted more flexibility so they could give their children access to high quality education while continuing to keep them safe during the pandemic. This bill represents our effort to respond to those concerns and improve all our school choice programs by making them more family friendly. I am very proud to have my name attached to this bill."
Proponents of Diaz's bill maintain that it would make it easier for parents to navigate the state's complex school-voucher system.
The state currently has "a pretty confusing system of scholarship programs with various eligibility and funding mechanisms," Senate President Wilton Simpson, a Trilby Republican, said in a press release on Thursday. "This patchwork system is largely the result of years of legal challenges from school choice opponents who have attempted to thwart every effort to actually give parents a say in how their children are educated."
Education choice advocates thanked Diaz and the Senate leadership for recognizing families' need for simplicity, consistency and flexibility as public education continues its rapid transformation beyond the pandemic.
"We support the Senate's efforts to streamline these programs and give families the flexibility they need to meet each child's safety and academic needs," said Doug Tuthill, President of nonprofit organization Step Up For Students, the state's largest administrator of K-12 education choice programs.
Americans for Prosperity-Florida State Director Skylar Zander praised the bill in a statement Thursday afternoon.
"This public health crisis has demonstrated our one-size-fits-all system does not meet the education needs of every child. This bill recognizes that we need to rethink education, provide needed flexibility for students and families, and ensure more Florida students can access an education that works for them — no matter where they live or how much money their family makes," he said.
"We thank Senator Diaz for introducing this bill that takes us closer to giving every Florida student the tools and resources they need to unleash their potential. There is still more work to ensure every student has access to an educational environment that best fits their unique needs and talents. We look forward to educating Floridians about this bill and mobilizing support throughout the state for this bill that puts students rather than bureaucracies first."
And Gov. Jeb Bush, who was an architect of school vouchers in Florida, took to Twitter to praise the bill Thursday afternoon.
Let's keep expanding access to learning options – #Florida families want and deserve it. Thank you Senate President @WiltonSimpson and @SenMannyDiazJr for your leadership and commitment to Florida's families and the future of our great state.

— Jeb Bush (@JebBush) January 21, 2021
Senate Democrats, who learned of Diaz's plan before Thursday's release of the legislation, discussed the proposed voucher bill during a caucus meeting earlier this week.
The Democrats expressed fear that Diaz's proposal would shift Florida's public schools toward a universal school-choice system.
Sen. Shevrin Jones of West Park told his colleagues that one of his aides told him about the bill early this week.
"This is a huge, huge problem that they're about to do this in a COVID year, with all the budget constraints," Jones, who is vice chairman of the Senate Education Committee, said during Tuesday's Democratic caucus meeting. "We're going to have to fight like hell on this one."
Changes will take effect at the beginning of the 2021-22 school year if the bill becomes law.
___
The News Service of Florida contributed to this post. Republished with permission.