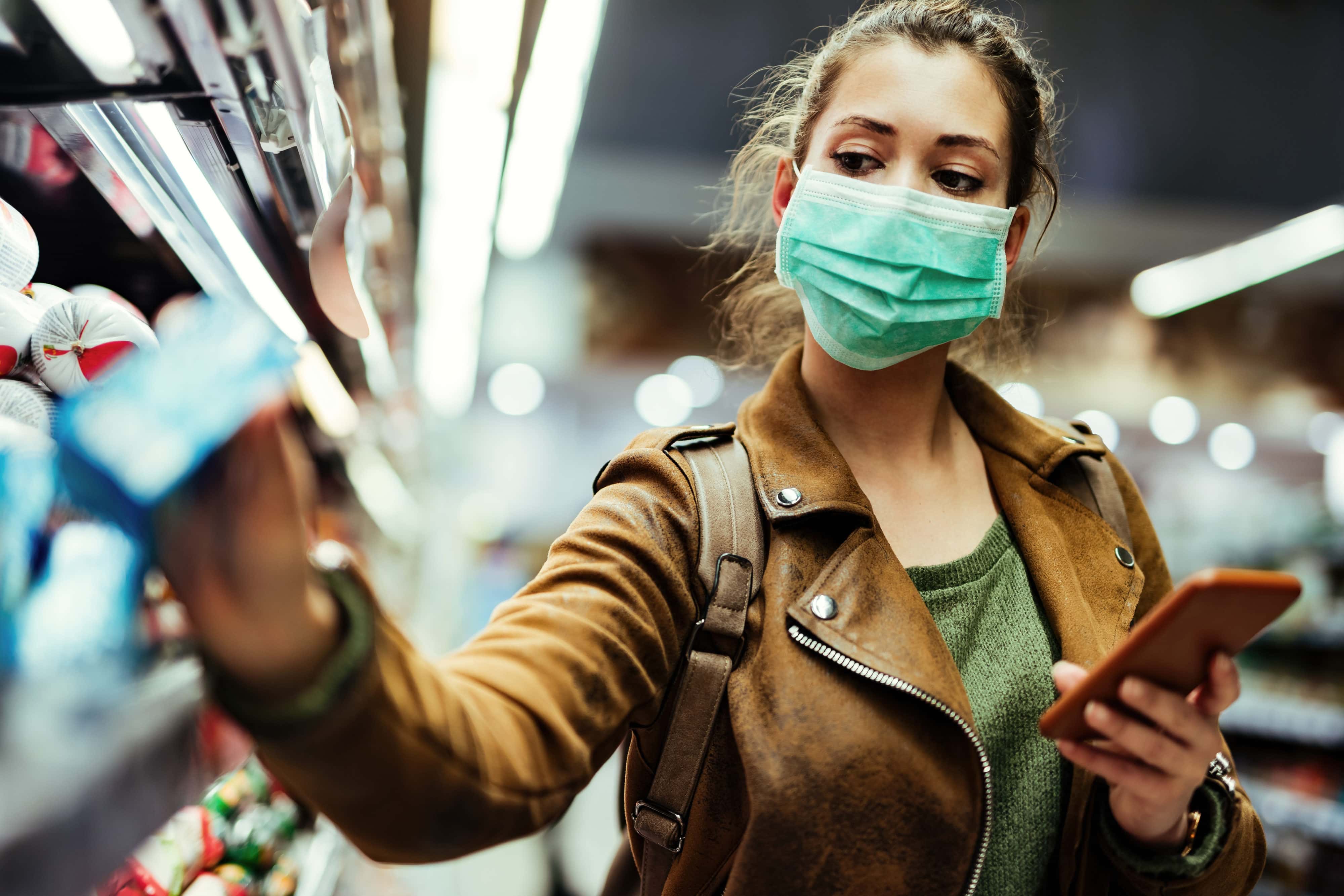 Vaccination sites are being expanded in the region.
Thursday's Department of Health report tallied 4,078 new COVID-19 cases in South Florida's tri-county area. The newest numbers put Palm Beach County over the 100,000-case mark since the pandemic began.
For the first time since Friday, though, the case positivity rate in Palm Beach County dropped. A days-long increase had set to reverse an otherwise downward trend in that metric across the region. Around 7.3% of all Palm Beach County tests recorded in Thursday's report were positive. That's the second lowest daily share of positive tests recorded in the last 22 days in the county.
The positivity rate in both Broward and Miami-Dade County also dipped below 8% in Thursday's report. Experts advise not to lock onto daily trends, which can fluctuate. But the week-to-week numbers in all three counties are encouraging as well.
Newly-reported hospitalizations are still fairly high in Miami-Dade County, though that number remains below where it was last week. Hospitalizations are dropping in Broward as well, but that metric has slightly risen week-to-week in Palm Beach County.
Vaccination sites are being expanded in the region. All 67 Publix sites in Palm Beach County are now ready to administer COVID-19 shots. Late Wednesday, the Governor also confirmed Marlins Park in Miami would look to vaccinate up to 1,000 individuals per day.
The tri-county area recorded another 25 deaths in Thursday's report. That means 8,714 people have now lost their lives after contracting COVID-19 in these three counties alone.
Here are some of the weekly numbers for the previous three weeks throughout the South Florida tri-county area:
Miami-Dade
— Dec. 31-Jan. 6: 28 newly-reported hospitalizations per day, 13 newly-reported deaths per day, 2,674 new confirmed cases per day, 10.6% positivity rate
— Jan. 7-13: 50 newly-reported hospitalizations per day, 30 newly-reported deaths per day, 2,760 new confirmed cases per day, 9.7% positivity rate
— Jan. 14-20: 40 newly-reported hospitalizations per day, 23 newly-reported deaths per day, 2,276 new confirmed cases per day, 9.1% positivity rate
Broward
— Dec. 31-Jan. 6: 17 newly-reported hospitalizations per day, 7 newly-reported deaths per day, 1,201 new confirmed cases per day, 9.9% positivity rate
— Jan. 7-13: 30 newly-reported hospitalizations per day, 8 newly-reported deaths per day, 1,285 new confirmed cases per day, 9.3% positivity rate
— Jan. 14-20: 21 newly-reported hospitalizations per day, 8 newly-reported deaths per day, 1,119 new confirmed cases per day, 8.2% positivity rate
Palm Beach
— Dec. 31-Jan. 6: 11 newly-reported hospitalizations per day, 6 newly-reported deaths per day, 805 new confirmed cases per day, 10% positivity rate
— Jan. 7-13: 15 newly-reported hospitalizations per day, 9 newly-reported deaths per day, 887 new confirmed cases per day, 9.8% positivity rate
— Jan. 14-20: 18 newly-reported hospitalizations per day, 11 newly-reported deaths per day, 747 new confirmed cases per day, 8.4% positivity rate