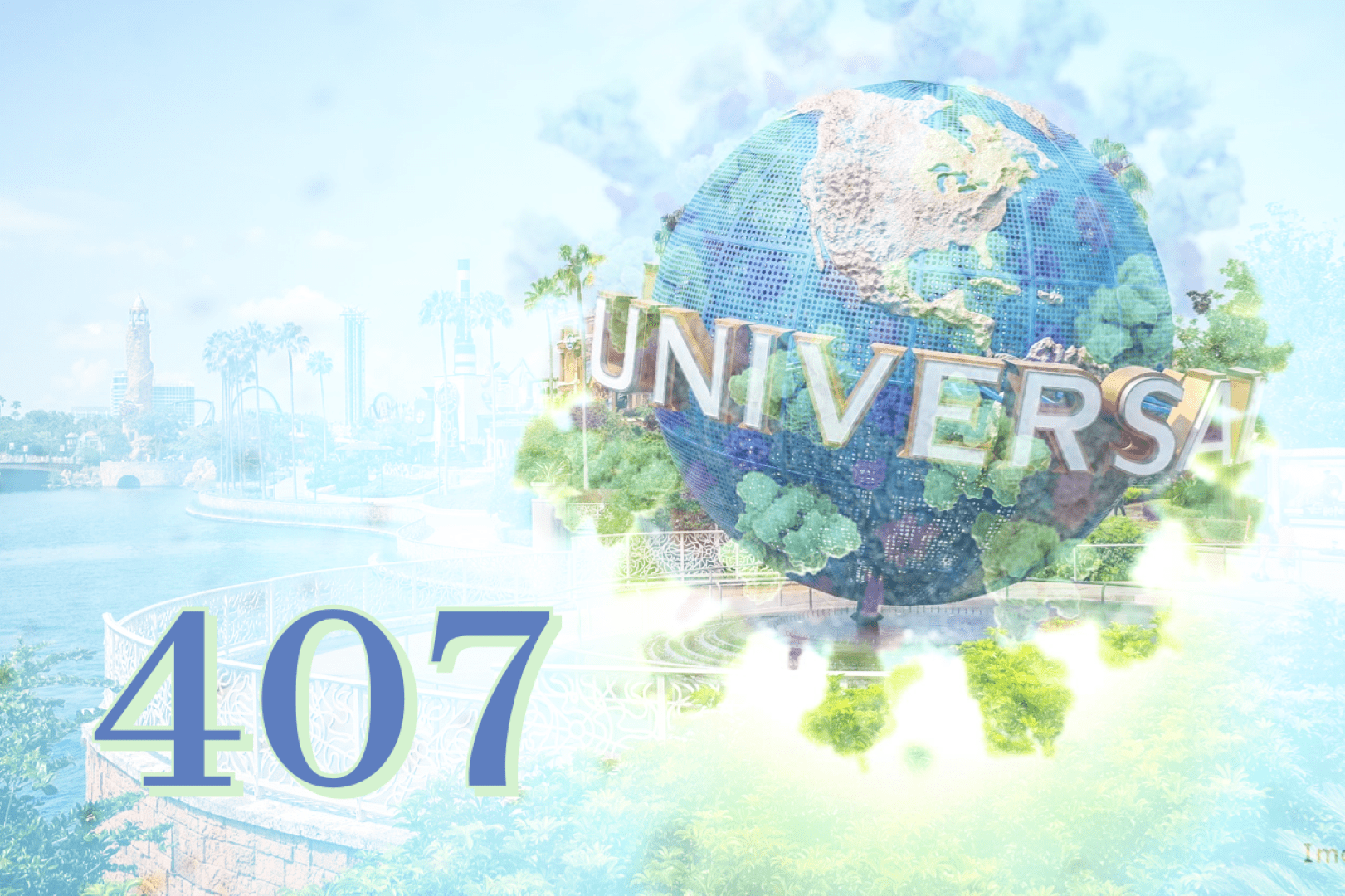 Greater Orlando's test rates are sagging from a couple weeks ago.
Despite a couple of one-day spikes seen late last week, the rate of positive COVID-19 test results for Central Floridians appears to be going down over the past couple of weeks.
The positive-test rate for people taking COVID-19 tests in greater Orlando appeared to peak in the first couple of weeks of January, when it consistently topped 11% of all test results being returned to the state each day.
Around Jan. 13, however, the positive results rate for people taking the COVID-19 test in the six counties of Central Florida started fluttering, dropping below 10% some days, rising above 11% some days. The regional rate marked a recent high of 12.9% for the 14,000 test results returned last Thursday, according to the latest COVID-19 report issued by the Florida Department of Health.
Yet the broader trend appears to be downward. The positive rates for results returned last Friday, Saturday and Sunday were below 10% for each day, the first time the region has held that line on three consecutive days since around Christmas.
The 12,870 test results returned Sunday had a positive test rate of 9.6%, up slightly from the 8.3% seen Saturday but still better than most days so far in 2021. Sunday's batch of test results was relatively small — Central Florida usually sees between 15,000-20,000 results returned each day. However, smaller samples typically produce higher positive test rates, because people with symptoms usually are among the most motivated to go out and get tested. They come rain or shine.
The only county in Central Florida where Sunday's test rate was above 10% was Orange County, where the rate was 10.1% for Sunday's batch. In Volusia County, the rate was 9.9%; Brevard County, 9.8%; Lake County, 9.7%; Osceola County, 8.7%; and Seminole County, 8.5%. On Thursday, all six of those counties saw rates over 11%.
Smaller test result batches also usually lead to smaller daily tallies of newly-confirmed cases. That was the case Monday in Central Florida, which saw 1,356 cases newly-confirmed in the latest state report. That is the smallest one-day total in a week. Orange County got news of 652 newly-confirmed cases Monday; Brevard, 184; Osceola, 154; Lake, 133; Volusia, 126; and Seminole, 107.
There were 13 more COVID-19 patients reported admitted to Central Florida hospitals Monday.
There also were 13 more Central Florida deaths attributed to the disease Monday. Those included nine people who died in Osceola, two in Brevard, and one each in Lake and Orange.