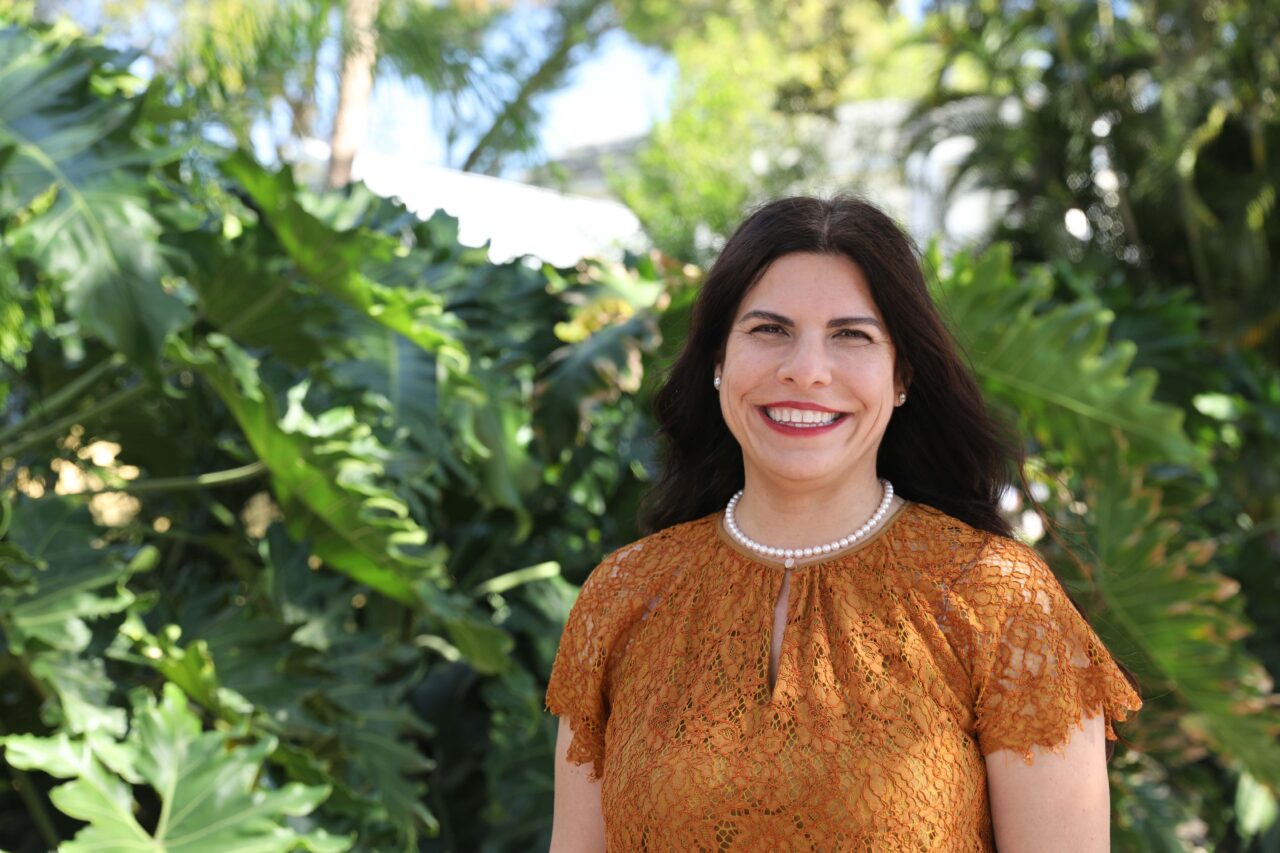 Hanewicz joins only one other candidate so far in the race for District 4.
Lisset Hanewicz has announced her run for St. Petersburg City Council District 4, a seat currently held by mayoral candidate Darden Rice, who is term limited.
Hanewicz is a former prosecutor who worked for the Pinellas-Pasco State Attorney's Office. She also served as an Assistant U.S. Attorney with the Department of Justice for the Middle District of Florida. Hanewicz started her own law practice in 2014. Hanewicz previously supported Rice in her reelection bid.
The new candidate is also the president of the Crescent Lake Neighborhood Association, and defines herself as a community advocate.
"Serving as neighborhood president and fighting for our community is an honor. I'm running for City Council to continue the work we've started and build on our accomplishments," Hanewicz said. "I love St. Pete — I believe this is another way I can make a positive impact."
Hanewicz earned her bachelor's degree from Florida International University, and her law degree from the University of Florida Levin College of Law. She is the daughter of Cuban exiles and had to drop out of high school to work. She attended night school to earn her diploma — an experience she says helps her understand the current crises.
"Families all over our city are struggling to make ends meet due to the impacts of COVID. I know what it's like to go without, to sacrifice for your family, and to have that uncertainty always weighing on you," Hanewicz said in a news release. "I'm a fighter who's lived that struggle, who knows how to advocate, and who is committed to making sure all of our neighborhoods share in our recovery."
In the community, she serves as the co-founder of Friends of Woodlawn Elementary and is a Pinellas County Schools LunchPals mentor. She is also a board member of the Shirley Proctor Puller Foundation, which focuses on closing the educational gap for children in St. Pete.
She also established the Diversity and Inclusion Committee while serving as membership chair for the Council of Neighborhood Associations.
"Safe neighborhoods are critical. Everyone deserves to feel safe and have a safe place to raise their family," Hanewicz said. "We also need someone who has critical thinking and advocacy skills, the ability to analyze complex issues, verify facts, and question experts on City Council. I believe my background will serve our city, our neighborhoods, and our residents well."
Hanewicz is joining the race against Clifford Hobbs III, who filed to run for the district back in August.
The district encompasses areas around Crescent Lake and Historic Old Northeast up to the Meadowlawn and Fossil Park neighborhoods.