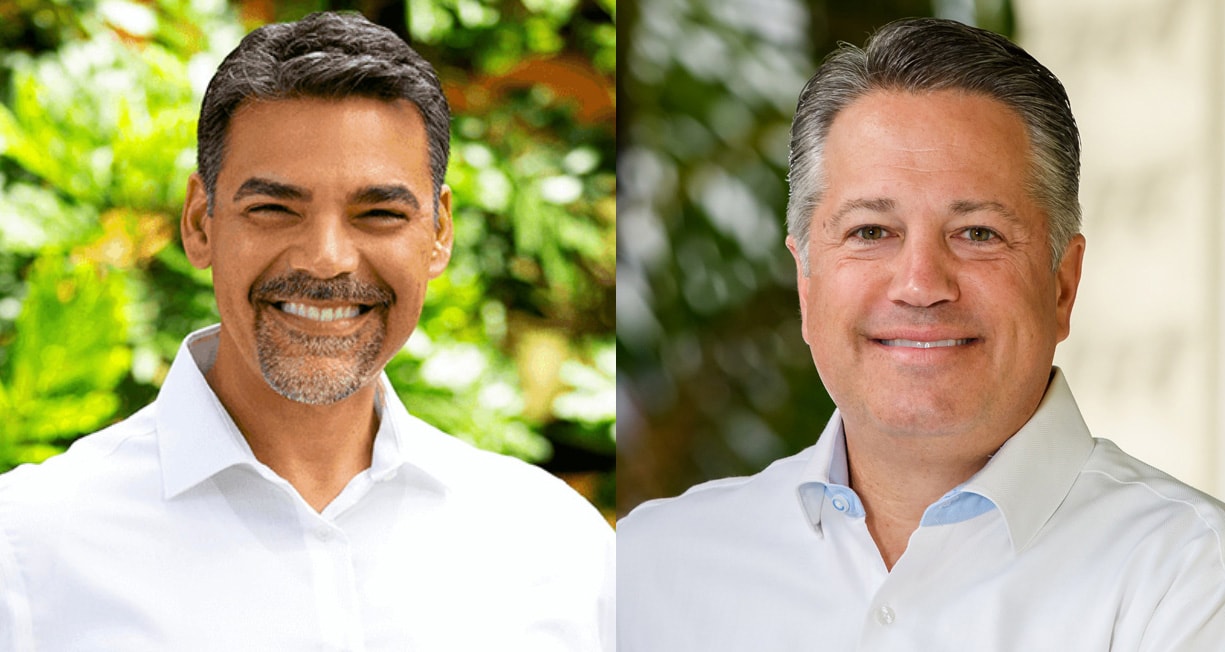 Both Republicans won their respective 2020 contests by double digits.
Republican Reps. Chip LaMarca and Alex Rizo are readying their 2022 reelection campaigns, as both lawmakers have now filed paperwork with the Division of Elections.
LaMarca is running for his third term representing House District 93. Rizo, a freshman lawmaker from House District 110, will be mounting his first defense of that seat as an incumbent.
LaMarca is the only Republican to hold a seat located fully within deep-blue Broward County. HD 93 spans parts of the county including Lighthouse Point and Lauderdale-by-the-Sea.
The incumbent Republican won the HD 93 seat in 2018 by 7 points. He improved on that margin this past November, defeating Democrat Linda Thompson Gonzalez 55% to 45%.
A prolific fundraiser, LaMarca will likely have a good shot at reelection once again in 2022. Before LaMarca, Republican George Moraitis held the HD 93 seat for eight consecutive years.
LaMarca has pushed bipartisan measures in his first term such as a landmark bill allowing college athletes in the state to get paid for their likeness starting in 2021. LaMarca also focused on issues relating to climate change, and he supports same-sex marriage.
LaMarca served several years on the Lighthouse Point City Commission before running for a Broward County Commission seat in 2010. He served on the County Commission for eight years before joining the Florida House.
Rizo now occupies the HD 110 seat formerly held by ex-House Speaker José Oliva. Rizo easily won the race to succeed Oliva, securing 60% of the vote in a matchup against Democrat Annette Collazo. Rizo is a former teacher who served as an administrator in the Miami-Dade Public Schools system.
The Republican was able to raise a healthy amount of cash during his 2020 run. His status as an incumbent will likely only help him in that regard. HD 110 covers parts of Miami-Dade County including Miami Lakes and Hialeah.
So far, no other candidates have filed to run in either HD 93 or HD 110.