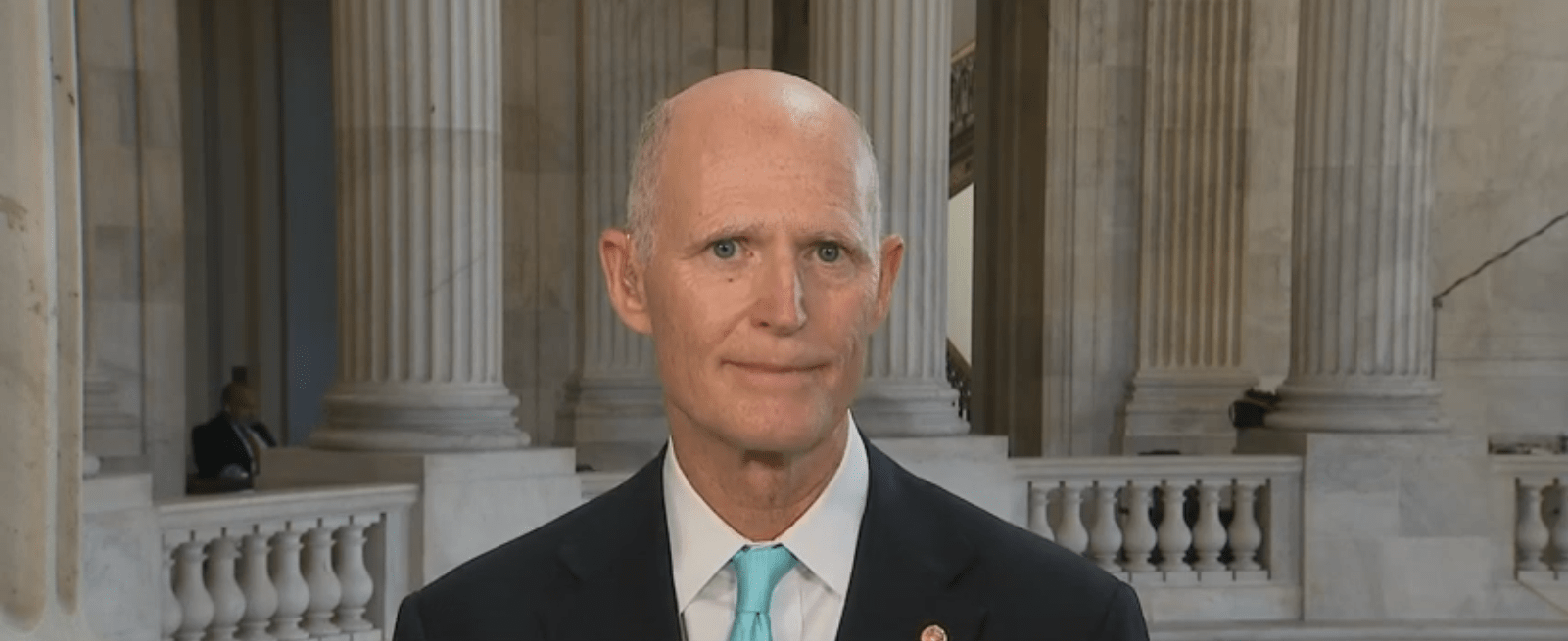 Where did the money go? Rick Scott wants to know.
Where did the money go? That's the question a Republican Senator from Florida has for President Joe Biden's Office of Management and Budget.
U.S. Sen. Rick Scott wrote OMB Acting Director Rob Fairweather on Monday, calling for an accounting from the new administration of the $4.5 trillion allocated for coronavirus relief thus far, with Biden seeking another $1.9 trillion in new relief.
Scott urged "full transparency" from the Democratic White House.
"We need full transparency to clearly understand what the true needs of the American people may be and make informed decisions to deliver targeted relief," Scott urged Fairweather.
"While we know the total allocation of federal funds, we still don't know how much money is unspent by states and local governments from previous coronavirus relief packages; including the nearly $1 trillion package that was passed just weeks ago."
"I fully support targeted relief for families and small businesses harmed by COVID-19, but we cannot simply throw massive spending at this with no accountability to the current and future American taxpayer. Without a comprehensive understanding of how the funding already allocated for coronavirus response is being spent, it would be reckless and irresponsible for Congress to consider additional spending," Scott added.
Scott, who contends that the $1.9 trillion proposal from the new administration is larded with political "payback," demands a precise accounting of spending authorizations given the go ahead by the previous President on a number of fronts.
Among them: how much has been "obligated and spent to date" on vaccine distribution and development, the Paycheck Protection Program (PPP) program for small businesses, schools and education, transportation services and grants, and rental assistance. The Senator also wonders how much is as yet unspent.
"I will not stand by and allow the federal government to keep spending without a thoughtful approach in place," Scott vowed.
"With our national debt at $27 trillion and climbing, we can never forget that the dollars we spend are borrowed. Strategic action today to prevent waste and enhance accountability will help turn the tide, prevent disastrous inflation and ensure Washington does not continue to mortgage the future of our children and grandchildren with shortsighted and dangerous financial decisions."