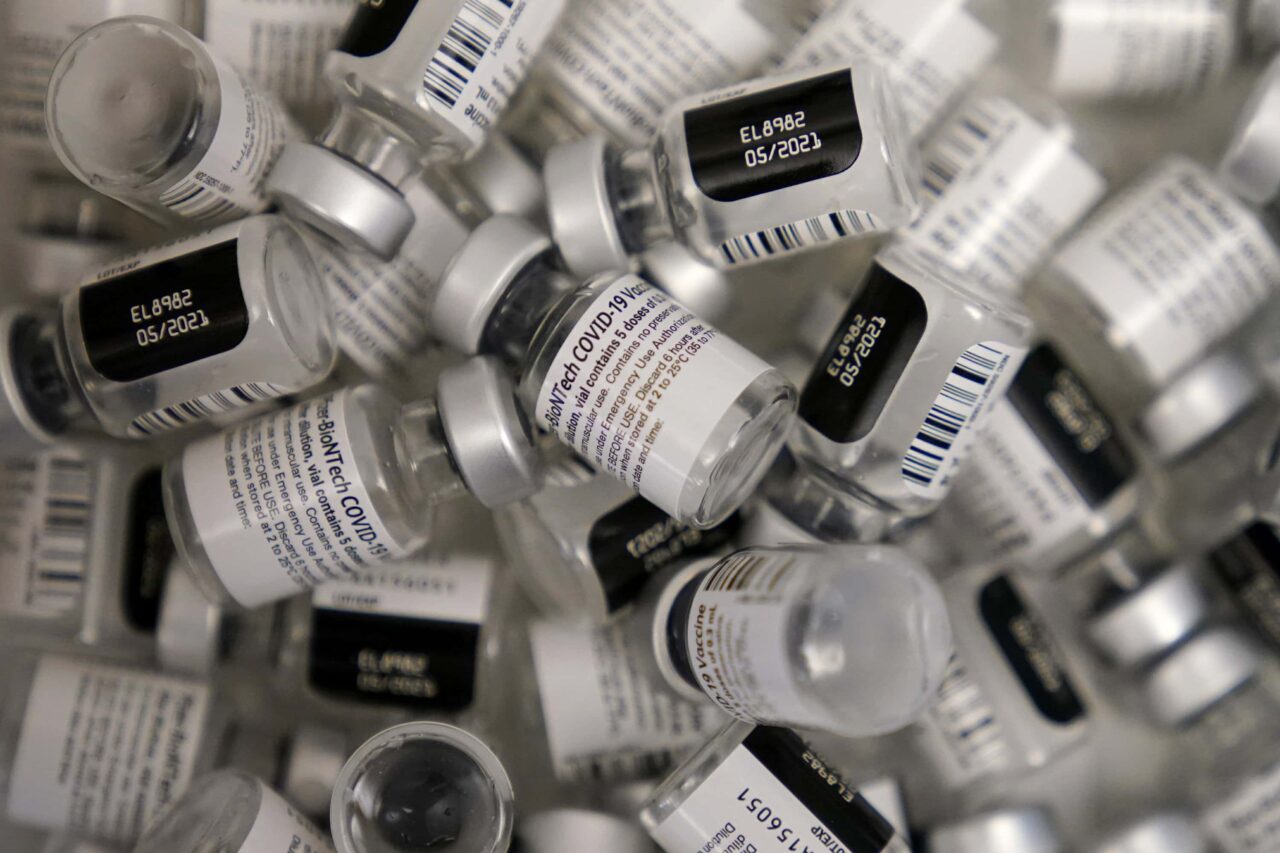 Positivity rates jumped back above 10% after a two-day drop in spread.
The state of Florida on Monday reported another 5,730 new cases and 214 additional deaths tied to the COVID-19 pandemic.
The Department of Health on Monday released the latest figures on infections. A total of 1,727,107 have so far tested positive for the coronavirus. That includes 1,695,300 Florida residents, along with 31,807 out-of-state residents who tested positive while here.
As of Monday morning, Florida had tallied 27,129 deaths tied to COVID-19, including the loss of 26,685 Florida residents and another 444 individuals who lived elsewhere but died here.
Since the beginning of the pandemic, 72,454 individuals have been hospitalized with COVID-19.
Florida saw its positivity rate statewide jump back above 10% after a weekend of more promising numbers. Statewide, various reporting agencies reported 9,691 positive tests, compared to 71,445 negative ones on Sunday. That means the positivity rate clocked in at 11.94%.
By comparison, it was 7.62% on Saturday and 8.72% on Friday, the first time in more than a month that a positivity rate of less than 10% was reported two days in a row.
Among just new cases in Florida residents, the number does remain below 10%, at about 8.39%.
Meanwhile, Florida has now administered more than 2 million doses of vaccines, according to a separate DOH report released Monday, and more than 1.7 million individuals have received at least one shot.
The state reports 1,379,346 individuals have received a first dose of the Pfizer or Moderna vaccines, and 328,346 have had a booster shot to complete the vaccine schedule.
Of that total, 1,225,962 individuals age 65 and older have received a vaccine.
Gov. Ron DeSantis continues to announce the rollout of new vaccination sites and partners, most recently reopening a drive-through location at The Villages. He noted Florida will see an increase in vaccines sent to the state this week, about 307,000 doses compared to a weekly average of 266,000 a week in most of January.
Editor's note on methodology: The Florida Department of Health releases new data every morning around 10:45 a.m. The total number reported in those daily reports include the previous day's totals as well as the most up to date data as of about 9:30 a.m.
Florida Politics uses the report-over-report increase to document the number of new cases each day because it represents the most up-to-date data available. Some of the more specific data, including positivity rates and demographics, considers a different data set that includes only cases reported the previous day.
This is important to note because the DOH report lists different daily totals than our methodology to show day-over-day trends. Their numbers do not include non-residents who tested positive in the state and they only include single-day data, therefore some data in the DOH report may appear lower than what we report.
Our methodology was established based on careful consideration among our editorial staff to capture both the most recent and accurate trends.