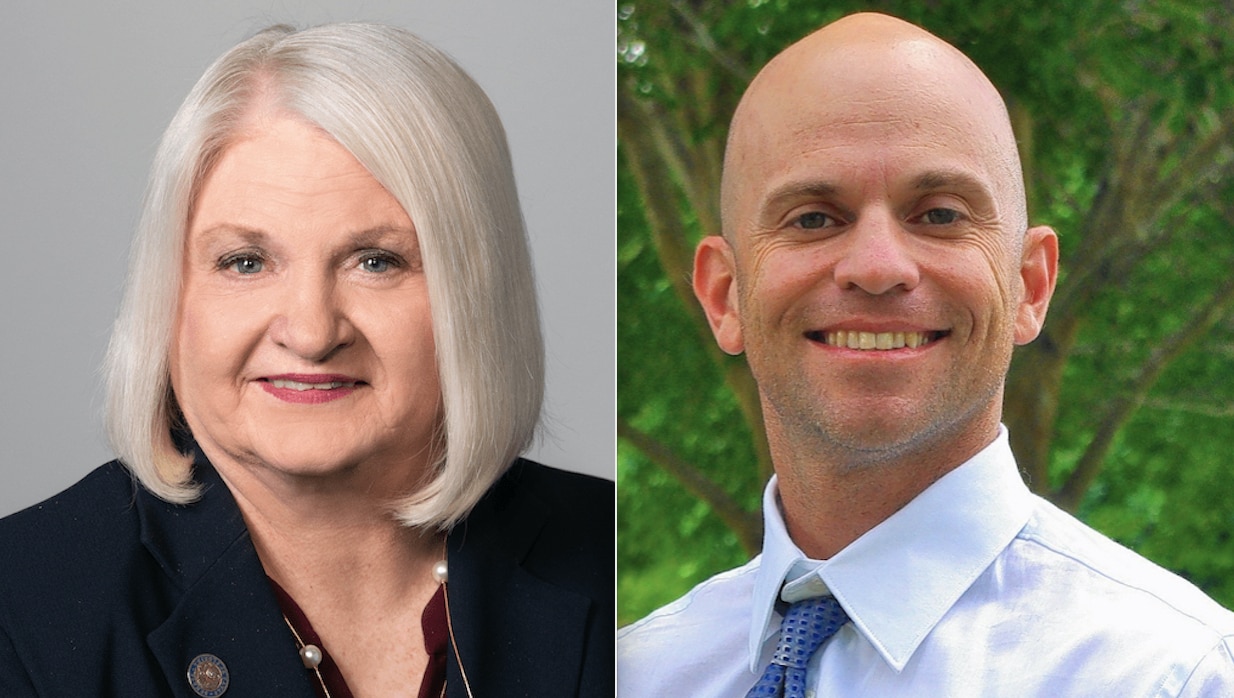 Redistricting will tell if Stewart, Plasencia actually face off.
Republican Rep. Rene Plasencia has filed to run for Senate District 13 in Orange County.
Incumbent Democratic Sen. Linda Stewart filed for reelection last week. That potentially creates a marquee race between two popular, veteran lawmakers in the 2022 election.
However, the 2022 election will take place after redistricting. SD 13 covers parts of central and eastern Orange County, areas that have burgeoned with growth over the past decade, making the region's legislative districts ripe for significant changes. Consequently, there is no certainty that Stewart, who lives in the southwestern corner of SD 13, and Plasencia, who lives several miles to the east, would wind up being in the same Senate district in 2022.
"There's no guarantee that we'll be drawn into the same district," Plasencia said. "I didn't necessarily file to run against Linda. … If we are, then so be it. I'm running for a district that I'm not really sure what the lines will be."
"Nobody really knows what's happening until redistricting occurs," Stewart agreed. "A lot of people are just putting out spots, just to get their name in. I'm in."
Both candidates are well known. Both have become increasingly difficult to beat. Stewart just won a second term in November with 61% of the vote, in a district that has a strong Democratic lean. Plasencia just won a fourth term in House District 50, drawing a significant number of crossover votes for a 57% to 43% win in a district that's pretty evenly split between the parties.
Plasencia is a former high school teacher and cross country and track coach, well known in the Colonial High School constituency that currently is entirely within SD 13. He also had survived a Democratic takeover of Orange County thanks to a reputation as a moderate and a strong record on issues ranging from education to economic development.
He said he has been encouraged to run for the Orange County Commission, which Democrats have all but overrun in the past few years, but decided the Legislature remains a better fit for his priorities and passions.
"There are a lot of issues, starting with children with developmental disabilities, I've been working on that since I got elected. It's a huge priority and passion for myself and my whole family, being in a position to be able to make decisions that have a positive impact on families' lives. It was an easy decision for me to file for the Senate," Plasencia said.
Stewart is a former Orange County Commissioner, who also served one term in the Florida House before running for the Senate in 2016. Consequently, Stewart is well known throughout the county.
"We'll have to find out what the redistricting does … because I've got such a huge Democratic district. I don't know how they're going to be able to take a Democratic district and make it Republican," she said.