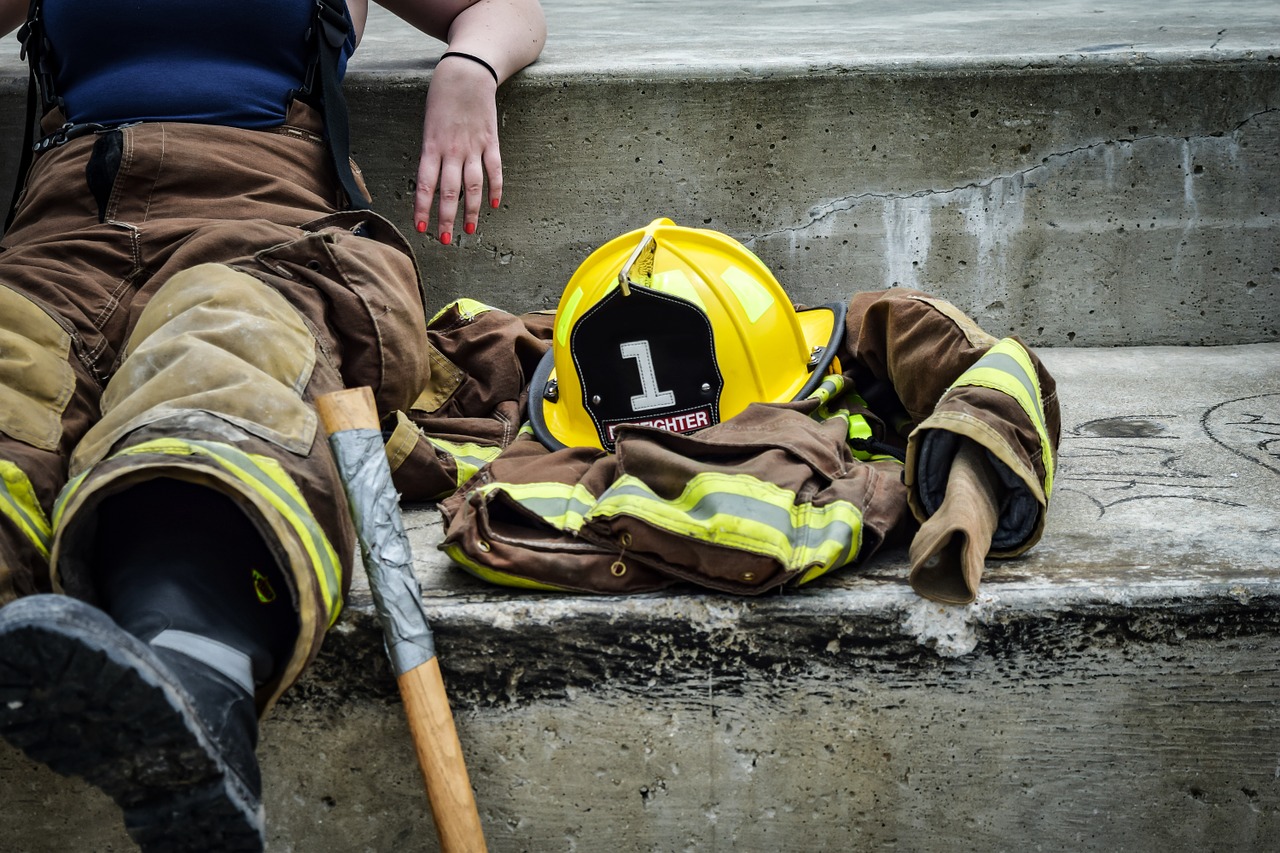 Miami-Dade Rep. Demi Busatta Cabrera filed a related House bill, HB 313. 
Sen. Ed Hooper has filed legislation to strengthen the rights of firefighters under investigation by the department. 
The bill, SB 970, would revise the definition of "interrogation" related to internal investigations to include questioning in informal inquiries.
By expanding the term to cover informal inquiries, measures that are required to be met with formal interrogations must also be done for informal inquiries, which are defined as a meeting between management personnel and a firefighter who has been alleged of misconduct.
According to the bill, such a meeting occurs to mediate a complaint and determine if a formal investigation should take place. An "informal inquiry" does not include discussions such as safety sessions, normal operations fire debriefings or routine work-related discussions. 
Along with basic measures already provided by the statute such as reasonable scheduling and fair treatment, the bill would add a provision that would prohibit firefighters from being threatened with transfer, dismissal or disciplinary action during an interrogation or informal inquiry. 
Hooper filed a similar bill last year, SB 620. While the 2020 bill included the informal inquiries provisions, it made many other revisions to state statute. For example, it would require an accused firefighter to be provided with the complaint, all witness statements and all other evidence before the interrogation.
Miami-Dade Rep. Demi Busatta Cabrera filed a related House bill, HB 313. 
If passed, the bill would become effective July 1.