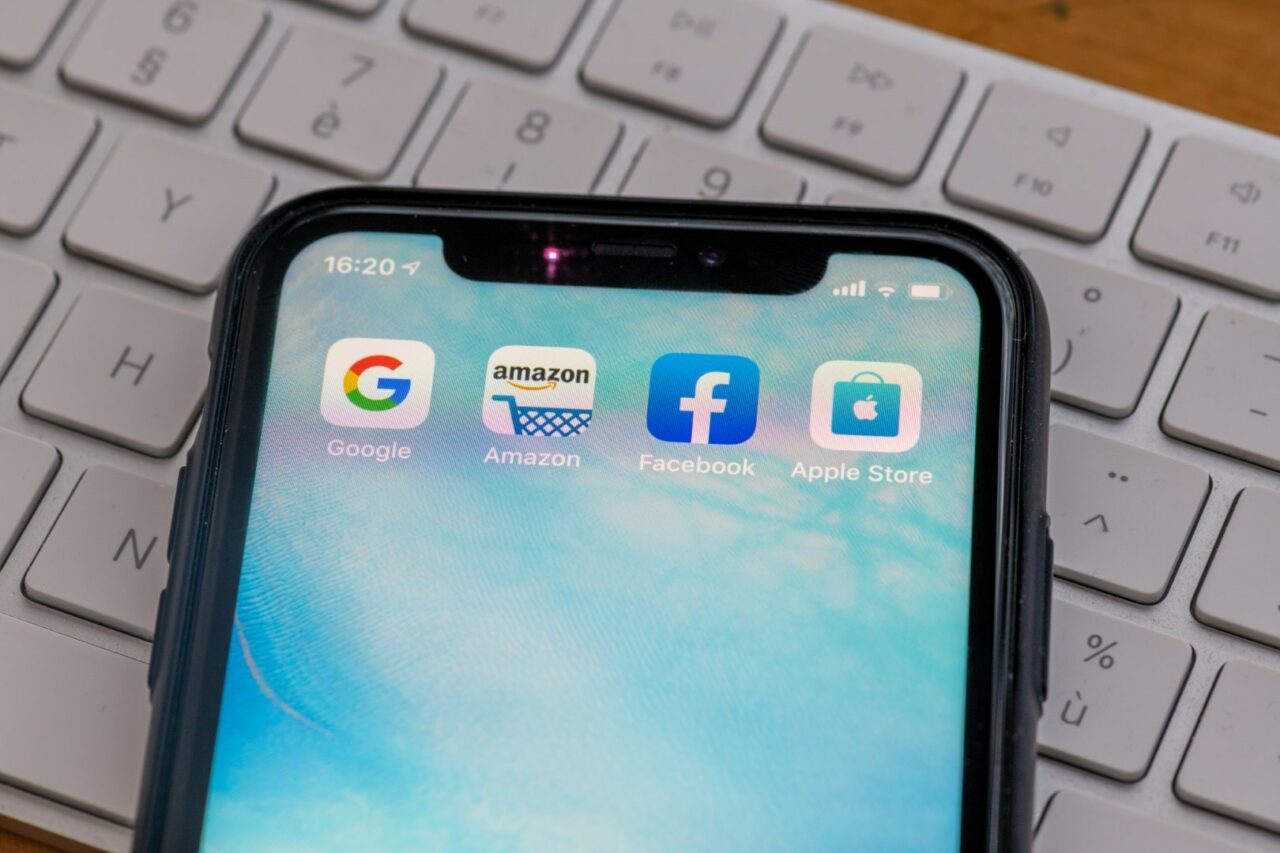 They're brought at least one tech giant to heel before.
For Florida Republicans, booting Donald Trump off Twitter was the last straw.
As a result, Gov. Ron DeSantis, Sen. Joe Gruters and Rep. Randy Fine are leading a national charge against Big Tech, pushing back on what they see as growing political activism coming from Silicon Valley.
In particular, Fine and Gruters are calling for the state to divest investments in online platforms, which they believe discriminates against Republicans. Other states are following suit.
For DeSantis' part, he's raising the stakes. This week, the Governor announced a wide-ranging proposal to rein in social media platforms, including new regulations such as requiring companies to give Floridians advance notice before punishing users for any violation of terms of service.
While it may be easy to dismiss these efforts as posturing, consider this — it's worked before.
DeSantis and Fine successfully employed this very tactic against another multibillion-dollar tech platform, Airbnb.
In 2018, the pair threatened similar actions against the vacation rental website for what was viewed as an anti-Israel policy. Airbnb refused to list West Bank properties, aligning with the controversial Palestinian Boycott-Divest-Sanction (BDS) movement, which critics called anti-Semitic.
The state of Florida, led by Fine and DeSantis, made an ultimatum to Airbnb: "Florida has a pretty clear policy: if you boycott Israel, we boycott you."
It worked. Airbnb backed down and reversed its stance on West Bank properties.
This time, Fine and Gruters are setting their sights on other tech giants — Twitter, Facebook, Google, Apple and Amazon — saying the ban on Trump and other Republicans are politically motivated.
(Since 2018, Airbnb has been careful dealing with Tallahassee Republicans, although the platform did cancel all Washington D.C. reservations after The Capitol riot.)
Silicon Valley's elite became political targets after Trump threatened to veto the bipartisan $900 billion relief package unless Congress included a repeal of Section 230 of the Communications Decency Act (CDA).
At the time, the threat had little bite, as Congress was preparing its first bipartisan veto override of the Trump presidency.
To appease the President, Republican Congressional leaders publicly vowed to review Section 230, which gave tech companies cover against liability for activity on their platforms.
But, as they say, elections have consequences.
Now that the GOP lost control of the U.S. Senate (and the White House), Republicans' ability to follow through on any such pledge will likely be relegated to the occasional news conference.
So, while D.C. lawmakers are on the sidelines, the Florida Republican caucus in Tallahassee seems eager to pick up the slack.
According to DeSantis' new proposed mandates, if Trump files for reelection, social media platforms must allow him online or face daily fines. Even if Trump doesn't run, the new rules set up a private right of action for all Floridians.
And that's not all. DeSantis, Gruters, and Fine are just getting warmed up.
Most notably, legislation requiring online sales tax collection is pending in the Florida Legislature. If successful, it will have a significant impact on Amazon. Airbnb is also pushing a short-term rental bill.
Remember, Session is still a month away.
You can expect Big Tech to become very litigious, very soon. They may even win in the courts.
But for this moment, DeSantis is the big winner, with earned media in every major national outlet.
Inevitably, copycats will pick up the issue nationwide; it's a fast track to earn some bona fides with the Republican base. We see it now, as other states are already beginning to replicate the Gruters/Fine bill.
Imagine if 20+ Republican states start getting creative; Big Tech may be in for a rough ride.
Can Florida Republicans get Twitter, Facebook, Google, Apple and Amazon to heel? I wouldn't necessarily bet against it; history tells us they just might.