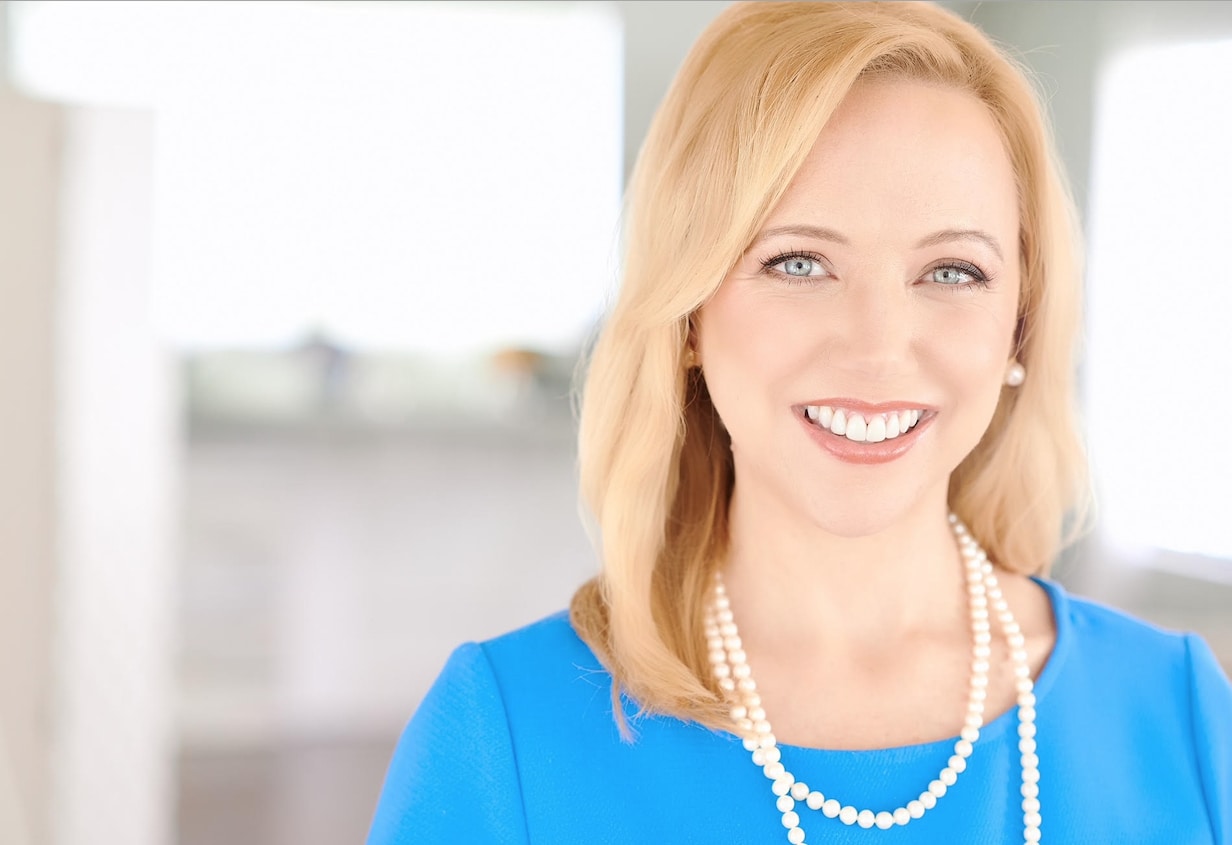 Plakon is seeking the seat currently held by her husband.
Tightening her grip on an eventual Republican nomination, Rachel Plakon announced another early endorsement for her run to succeed her husband, Rep. Scott Plakon, in House District 29, Attorney General Ashley Moody.
"I've had the opportunity to see first-hand Rachel's leadership on the Florida Commission on the Status of Women and Florida Women's Suffrage Centennial Commission. She's been direct and firm in her stance on the importance of law and order in our state," Moody stated in a news release issued by Plakon's campaign. "For these reasons and many others, I'm proud to endorse her as she expands her record of service to Floridians as the next State Representative from the 29th District."
Though rumblings are sounding of other possible candidates in the northwestern Seminole County district, Plakon is quickly locking down endorsements of both local and statewide Republicans and their allies for her candidacy.
So far, there are no other announced candidates for the 2022 election.
Her other endorsements include Florida Chief Financial Officer Jimmy Patronis, former Lt. Gov. Jeff Kottkamp, her husband, Central state Reps. Dennis Baxley, Rene Plasencia, David Smith, and Webster Barnaby, Florida's 18th Judicial Circuit State Attorney Phil Archer, JC 18 Public Defender Blaise Trettis, Seminole County Sheriff Dennis Lemma, Seminole County Property Appraiser David Johnson, Seminole County Clerk of Court and Comptroller Grant Maloy, Seminole County Tax Collector J.R. Kroll, and seven Seminole County mayors and city commissioners. The Police Benevolent Association and the Associated Builders & Contractors also have given her campaign early endorsements.
Plakon, a Lake Mary real estate investment businesswoman,  filed to run just one month ago, on Jan. 12.
"Attorney General Moody is a strong leader that has taken on issues that help make Florida a safer place to live and work," she said in the release. "She has also paved the way for more women to get involved in their community and seek public service. I'm honored to be endorsed by someone that I've seen as such an amazing role model to not only women, but to all Floridians."
Scott Plakon, who is term-limited, won his past two elections in close contests against Democrat Tracey Kagan.