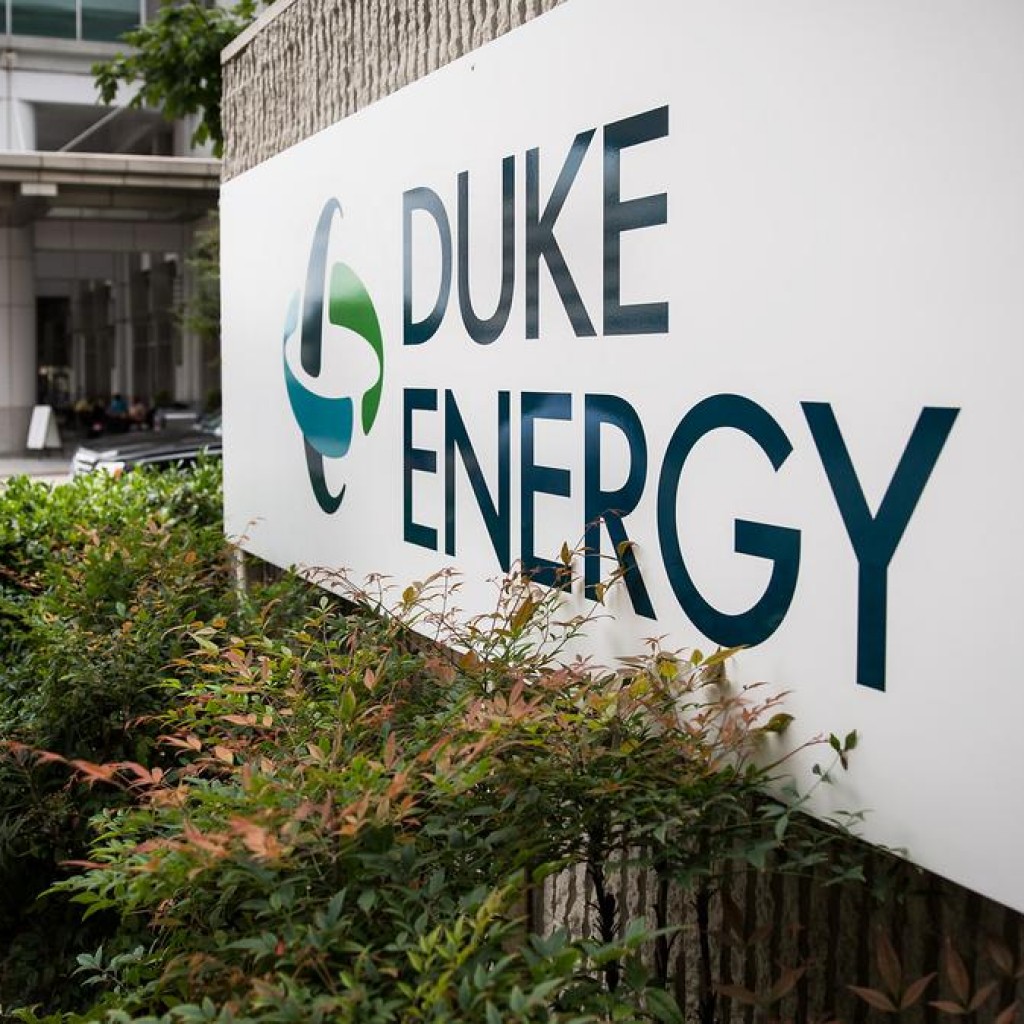 Sullivan will oversee Duke's strategic communications with the financial community.
Jack Sullivan has been promoted to vice president of investor relations at Duke Energy, the company announced Monday.
In his new role, Sullivan will oversee Duke's strategic communications with the financial community. His promotion went into effect Monday.
"Jack will be a strong voice with the investment community as we make progress toward our net-zero carbon by 2050 goal and important social and governance targets," said Steve Young, executive vice president and COO of Duke Energy.
"His extensive knowledge of the company's strategy and strong track record executing our financial plan position him well to communicate Duke Energy's low-risk, consistent value proposition that delivers sustainable results for our shareholders."
Sullivan has worked for Duke Energy since 2009. He is being moved up from director of corporate finance and investments and assistant treasurer. He succeeds Bryan Buckler, who recently left Duke Energy for another career opportunity.
Prior to joining Duke, Sullivan spent 10 years at Bank of America where he was responsible for providing capital markets and strategic advisory services to companies in the energy and power sectors.
Sullivan earned his undergraduate degree from the University of North Carolina Chapel Hill and his MBA from Wake Forest University.
He has a deep background in finance, with more than 20 years in corporate development, corporate finance and investment banking.
In his role as assistant treasurer, he helped Duke Energy raise over $45 billion, including funds to advance the company's clean energy strategy.
Duke's is on track to achieve its 2030 goal of reducing carbon emissions from electricity generation by at least 50% from 2005 levels. The company plans to net-zero carbon by 2050. The company also plans to reduce its methane emissions in its natural gas business to net-zero by 2030.
Those efforts have led to Duke Energy being named to Dow Jones Sustainability Index 15 years in a row.
Sullivan also helped Duke navigate several important transactions, including the merger of Duke Energy and Progress Energy, and the acquisitions of Outland Energy Services, a renewable energy services company, and Piedmont Natural Gas.
The mega-power company provides about 10,200 megawatts of owned electric capacity to about 1.8 million customers across the state of Florida alone. The company also operates in North Carolina, South Carolina, Indiana, Ohio and Kentucky.