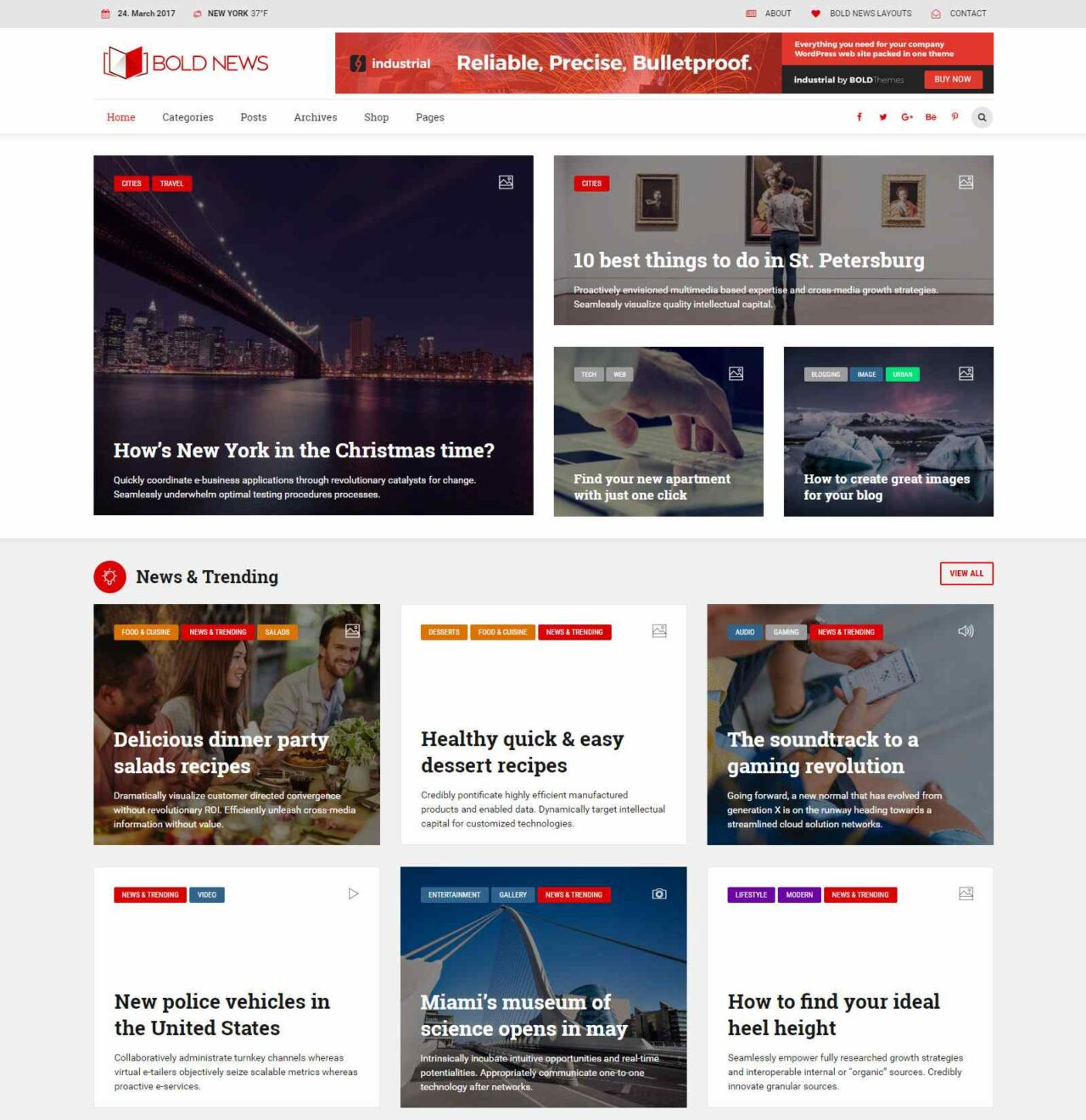 Longterm care facilities are spiking to summer levels.
Despite vaccine rollouts prioritizing Florida's longterm care facilities, cases are growing among facility residents and staff, reaching levels not seen since peaks in the summer.
On Wednesday, 3,250 long-term care residents are reported to have contracted and currently be infected with COVID-19, according to a report from the Florida Department of Health. A month ago, on Dec. 6, that number was 1,488, and before that, on Nov. 6, it was just 829.
Longterm care facility residents haven't seen a peak like this since August, when reports staggered around 5,500 cases a day. Then, as October approached, cases had gradually found their way back down to about 1,000.
The numbers are rolling, meaning they represent patients currently being treated for COVID-19.
So far, the state has vaccinated 289,773 people, prioritizing staff and residents at long-term care facilities, frontline health care workers and, now, those 65 and older.
As of Tuesday, residents and staff of longterm care facilities have made up 8,332 of Florida's 22,515 reported deaths, including non-state residents, according to the latest state report.
Miami-Dade County has been a hotspot for long-term care facility cases, with 910 deaths, making up 11% of total longterm care facility deaths. Closely following is Palm Beach County and Pinellas County, both hubs for retirees and longterm care residents. Palm Beach accounts for 10%, or 838, of those deaths, and Pinellas 8%, or 701.
How is COVID-19 affecting middle-aged Floridians? 
The median case by age stands around 41, but the age group with the most reported cases in the state are individuals between 25 and 34 years old, which account for 244,405, or 18% of cases. This group, however, only makes up 5% of hospitalizations, and 1% of COVID-19 deaths. So far, the state has seen 122 deaths in this age group.
But, when looking at the next two age brackets, the number of hospitalizations and deaths grow exponentially.
Floridians who are 35 to 44 years old make up the second highest number of reported cases — 214,069, or 16%. But, individuals in this group have made up 8% of hospitalizations (5,041), and 2% of deaths. Although this may not seem substantive, the number of deaths from this age group is more than double that of the one previous, so far taking the lives of 359 individuals.
When looking at the next group — those who are between the ages of 45 and 54, about 15% of cases  — numbers still continue to double. This group makes up 12% of hospitalizations, and 4% of deaths, 859.
How is COVID-19 affecting children?
Fortunately, most children have been spared severe COVID-19 complications.
In the latest state pediatric report, of 24,706 children under the age of four who have tested positive for COVID-19, none have died. Only two Florida children between the ages of five and 10 have died of the 37,848 cases. Of the 25,242 cases seen in kids 11 to 13 years old, three have died. Four deaths have been reported for teenagers aged 14 through 17, which have reported 49,680 cases.
Despite the positive outlook for children with the virus, the state has reported about 100 cases of multi-system inflammatory syndrome in children. This new pediatric disease is associated with severe acute respiratory syndrome related to coronavirus.