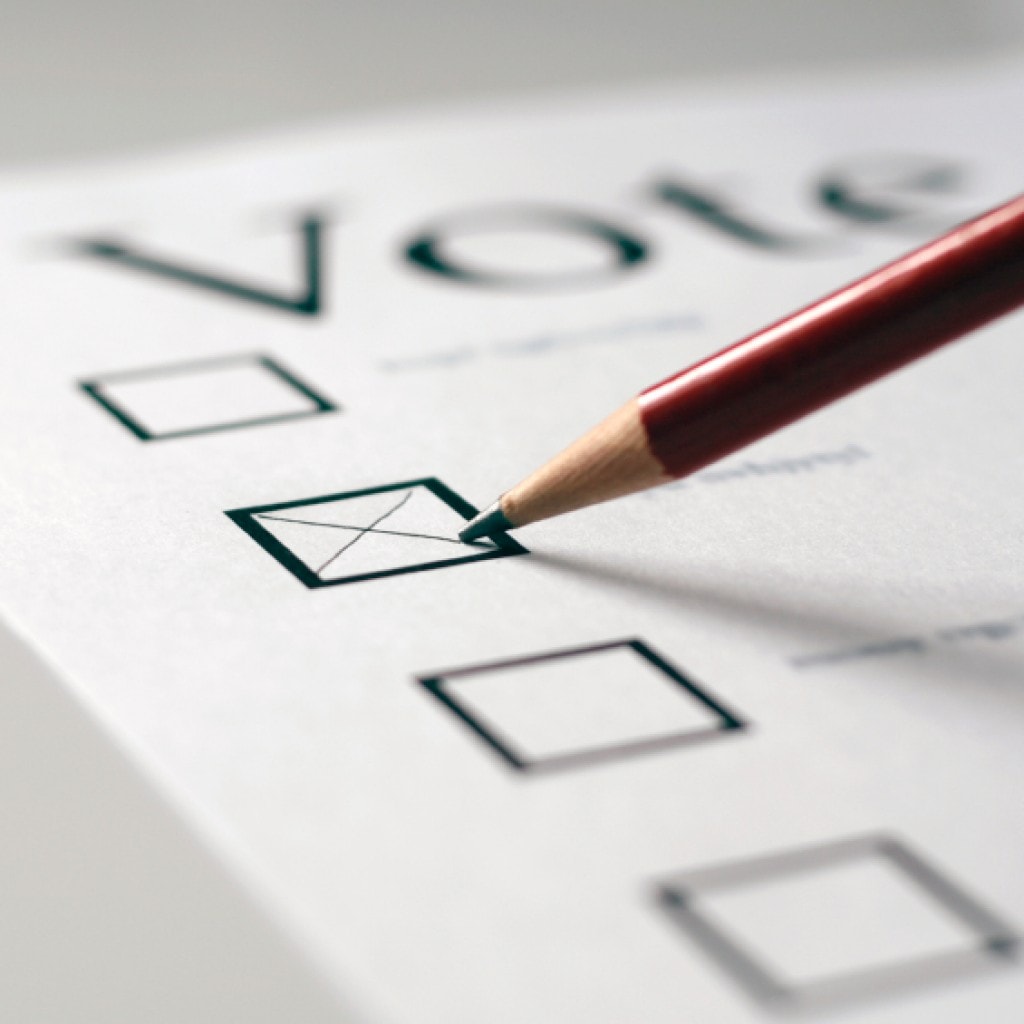 The at-large contests will be open to all Boca voters.
The March 9 election for Boca Raton City Council features two fairly fresh-faced members seeking another term.
In the Seat C race, Yvette Drucker is looking to secure her first full term on the Council after she was appointed to the seat this past October. The Seat D contest features Monica Mayotte — first elected in 2018 — chasing a second three-year term.
All seats on the Council are at-large seats, meaning the seats don't cover any specific territory. Both elections will be open to all Boca Raton voters.
Drucker is tasked with fending off three challengers in the Seat C contest. The race also features former Boca Raton mayoral candidate Bernard Korn, stay-at-home mom Josie Machovec and former Council Member Constance Scott.
Thus far, the race seems to be between Drucker, the incumbent, and Scott. As of Feb. 5, Drucker and Scott are easily outpacing their opponents in fundraising. Drucker has raised nearly $82,000, while Scott's total sits just shy of $65,000.
Scott had about $38,000 in available cash as of Feb. 5, while Drucker is sitting on more than $65,000. That gives Drucker an advantage as the March 9 election draws closer.
"I am excited by the outpouring of support for our campaign about new ideas and proven leadership," Drucker said in a statement on those fundraising numbers.
"The residents of Boca Raton understand that I have the proven business experience, local civic leadership, and neighborhood understanding we need on the city council, and I am ready to keep bringing a fresh, independent voice to city hall."
Drucker has also secured a series of endorsements from local leaders including state Sens. Lori Berman and Tina Polsky, Boca Raton Mayor Scott Singer and Palm Beach County Commissioner Melissa McKinlay.
But Scott has six years of experience on the City Council to tout as she seeks a return to that body. The city's term limits bar members from serving more than two three-year terms consecutively. Those rules don't block a candidate from seeking a return to the Council after a break.
"What inspired me to run for office at this time was the pandemic," Scott told the Palm Beach Post. "The pandemic, from my perspective, was not being handled properly at a local level. There was a lot of confusion with dollars going out in the CARES Act."
Seat D features a one-on-one matchup between Mayotte and real estate broker Brian Stenberg. Mayotte has a cash edge as of Feb. 5 at $66,000 to Stenberg's $55,000. Mayotte's total includes a $50,000 loan, however.
Mayotte chairs Boca's Community Redevelopment Agency. She attended Florida State University for her undergraduate degree. Mayotte told the Palm Beach Post she's running to promote environmental issues in the area, as well as promote stability on a council that has worked well together.
"We disagree on many things. It's all about compromise," Mayotte said of her Council tenure. "I think we as a Council are an example of how government should work at all levels."
Stenberg is a Gator, earning his Bachelor's in public relations from the University of Florida. He's running on a campaign focused on bringing more businesses to Boca to offset damage done during the COVID-19 pandemic.
The South Florida Sun-Sentinel has endorsed both Drucker and Mayotte in their bids to remain on the Council.