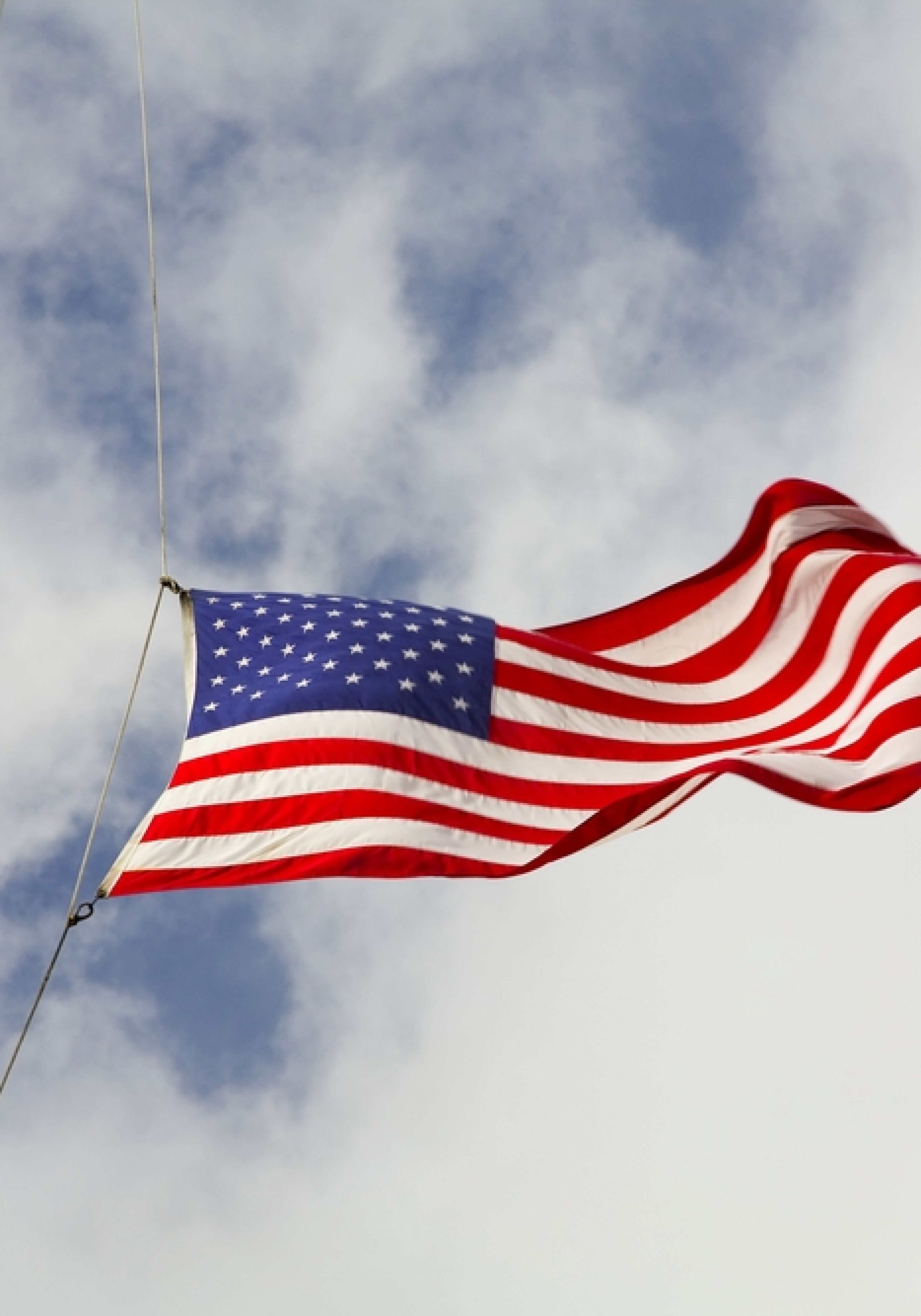 The deputy was killed by a drunk driver attempting to flee police.
Gov. Ron DeSantis is ordering flags to fly at half-staff on Tuesday in honor of a Pinellas County deputy who was killed last week in the line of duty.
The order applies to U.S. and Florida flags located at the Pasco County Courthouse, Pinellas County Courthouse and the Florida Capitol building. Flags remain at half-staff on Tuesday from sunrise to sunset, according to the memorandum.
Pinellas County Deputy Michael Magli died on Feb. 17 when a drunk driver fleeing police struck him as he tried to deploy "spike sticks." According to authorities, Magli was pinned under his patrol vehicle and later succumbed to his injuries.
Magli, 30, is survived by his wife, two children, and parents.

"Deputy Magli served the community for over seven years with the Pinellas County Sheriff's Office," the Governor's Memorandum notes. "In 2013, he began his career as a criminal justice specialist and was assigned to the Patrol Operations Bureau shortly after. Deputy Magli will be remembered as a hero for his dedicated sacrifice to protecting the community."
Magli's funeral is scheduled for 11 a.m. Tuesday at Idlewild Baptist Church, according to the Sheriff's office.
The Pinellas County Sheriff's Office is accepting donations in support of the Magli Family.
According to the Sheriff's webpage, the Deputy Michael J. Magli Memorial Fund "will serve as the official memorial fund for the Magli family. Those interested in donating are asked to visit any SunTrust banking location or send checks to the Pinellas County Sheriff's Office Fiscal Affairs Bureau made payable to the memorial."
The driver, meanwhile, was arrested after the incident.
According to the Officer Down Memorial Page, the driver had 16 felony convictions and was out on parole at the time of the incident.
This year, at least 51 Florida law enforcement officers have died in the line of duty.