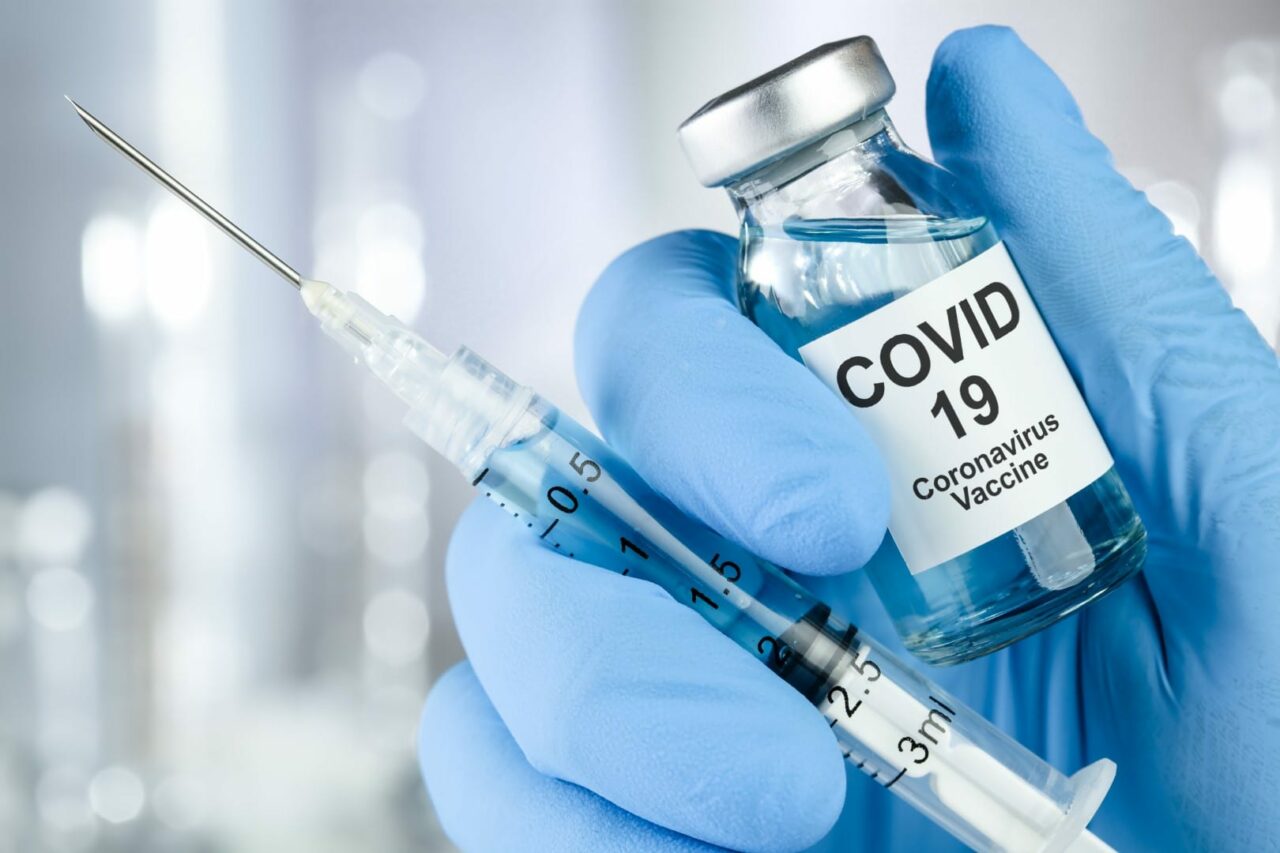 Gov. Ron DeSantis announced the new push in Hialeah Tuesday.
Miami-Dade County seniors will soon have increased access to the COVID-19 vaccine, with shots set to be available this week at Navarro Discount Pharmacies and CVS y más locations throughout the county.
Gov. Ron DeSantis said the state is aiming to have those vaccine sites running by the end of the week, possibly as soon as Thursday.
Miami-Dade has 35 CVS y más stores and 31 Navarro locations. In addition, the Governor said traditional CVS stores in underserved areas throughout the state would be receiving the vaccine. One of those traditional CVS stores is located in Miami-Dade County. Another is in Palm Beach County and two are in Broward County.
During a Tuesday news conference in Hialeah, the Governor again highlighted the state's ongoing focus to vaccinate seniors. Overall, DeSantis said more than 75% of vaccine doses in the state have gone to senior citizens. He said around 45% of all seniors have been vaccinated, and that the state is hoping to reach the 50% mark soon.
DeSantis also noted Miami-Dade's numbers are lagging nearby Broward and Palm Beach. After expanding vaccines into Palm Beach County Publix locations, more than 57% of Palm Beach seniors have received at least one shot.
"In Palm Beach, 90% of the seniors live within a mile-and-a-half of a Publix," DeSantis said. And so we were able to do it and the numbers speak for themselves."
While 57% of Palm Beach seniors have gotten their first shot, that number is 52% in Broward and just 42% in Miami-Dade. The Governor is hopeful Miami-Dade will follow the pattern in Palm Beach following the Publix decision.
"I think this is really, really significant in increasing those numbers in Dade very quickly," DeSantis said.
"CVS and Navarro are part of the mission. We thank you for stepping up to the plate, and we think that this is going to make a huge impact on seniors in Miami-Dade County."
Some Miami-Dade officials have criticized the Governor for the county's lagging numbers, including County Mayor Daniella Levine Cava.
"[W]e must urgently increase the volume and speed of vaccination in Miami-Dade to meet the enormous demand," Levine Cava said in a letter to DeSantis earlier this month.
DeSantis argued some of the lag is due to coordinating distribution inside Miami-Dade, the state's most populous county.
"The bigger the area is — the more people — the more challenging it is. That's just the bottom line."