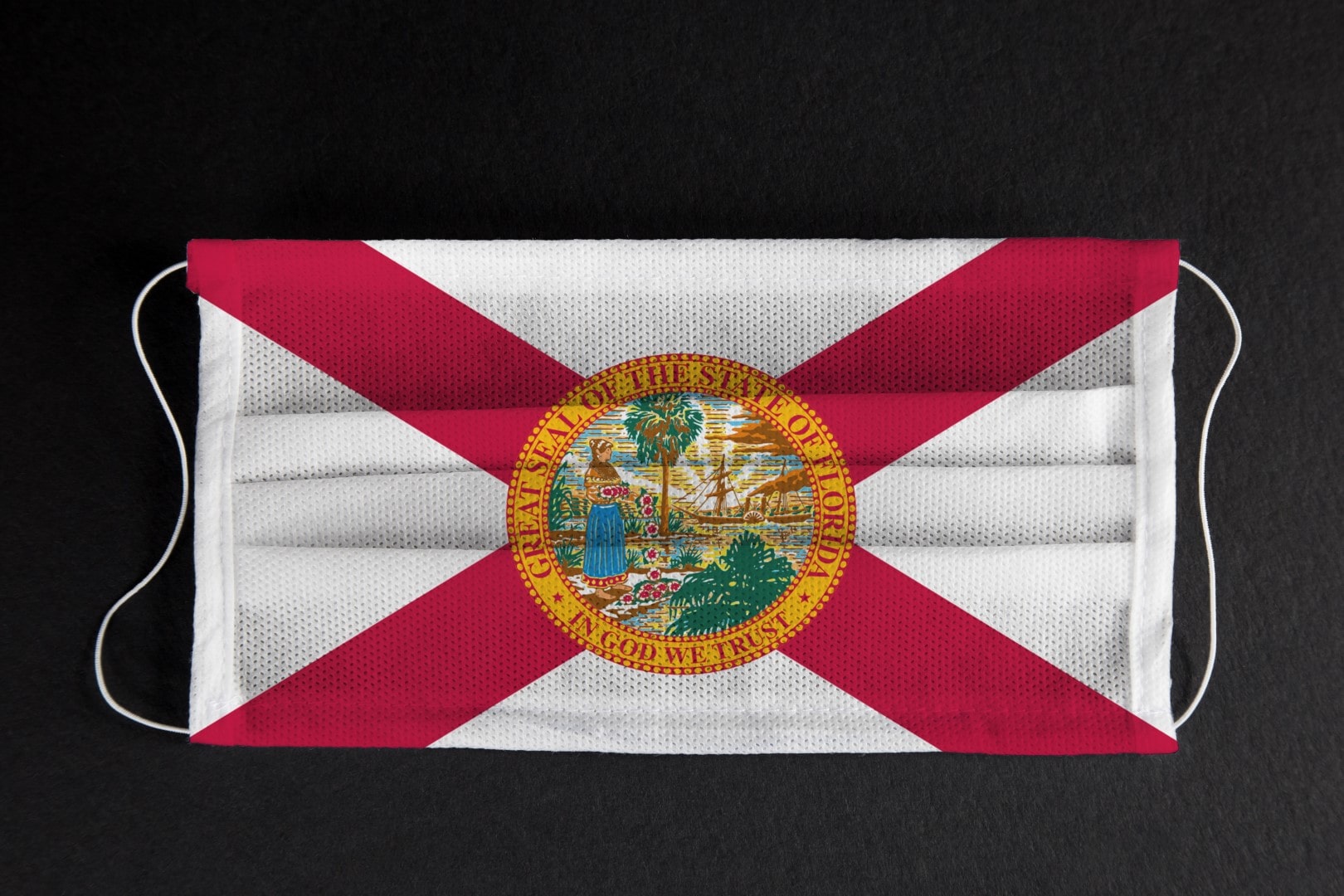 Florida's death toll now sits at 30,749.
Florida reported more than 5,600 new COVID-19 infections and tallied another 154 pandemic-related deaths, according to the latest Department of Health daily data report released Tuesday.
The agency has totaled 1,878,533 positive tests for the coronavirus, including 1,844,228 infections among Florida residents and another 34,305 individuals who tested positive while in Florida.
That's an increase of 5,676 from Monday.
There's been no update to the Centers for Disease Control and Prevention report on the variant B.1.1.7 mutated virus. The federal agency says 433 of Florida cases involve the newer strain.
Among those who have contracted the virus, 30,749 have died, including 30,213 Florida residents and 536 individuals who live in other states but died here.
The report reflected an increase of 154 deaths not previously included in the state database.
The state included in its new report the results of 102,203 new COVID-19 tests on Monday, of which 8,643 were positive. That's a positivity rate of 8.46%.
Generally, the virus is considered to be contained so long as that rate remains below 10%. The last time the rate climbed above that threshold was on Feb. 7, more than two weeks ago.
Notably, the number of test results coming in each day have gone down steadily. Over the past two weeks, health officials tested a total 1,635,830 Florida residents. By comparison, there were 1,817,564 tests reported the prior two weeks.
Meanwhile, efforts to vaccinate Florida residents continue. As of midday Tuesday, health officials report 2,748,495 individuals have received at least one dose of the Pfizer or Moderna vaccines. That includes 1,308,102 who received just a first shot, along with 1,440,393 who also received a booster shot to complete the recommended schedule of doses.
The statewide effort to combat COVID-19 comes as Gov. Ron DeSantis engages in a battle with local governments over emergency powers, making his rounds among right-wing media defending Florida's anti-lockdown policies and pop-up vaccination clinics.
Editor's note on methodology: The Florida Department of Health releases new data every morning around 10:45 a.m. The total number reported in those daily reports include the previous day's totals as well as the most up to date data as of about 9:30 a.m.
Florida Politics uses the report-over-report increase to document the number of new cases each day because it represents the most up-to-date data available. Some of the more specific data, including positivity rates and demographics, considers a different data set that includes only cases reported the previous day.
This is important to note because the DOH report lists different daily totals than our methodology to show day-over-day trends. Their numbers do not include nonresidents who tested positive in the state and they only include single-day data, therefore some data in the DOH report may appear lower than what we report.
Our methodology was established based on careful consideration among our editorial staff to capture both the most recent and accurate trends.