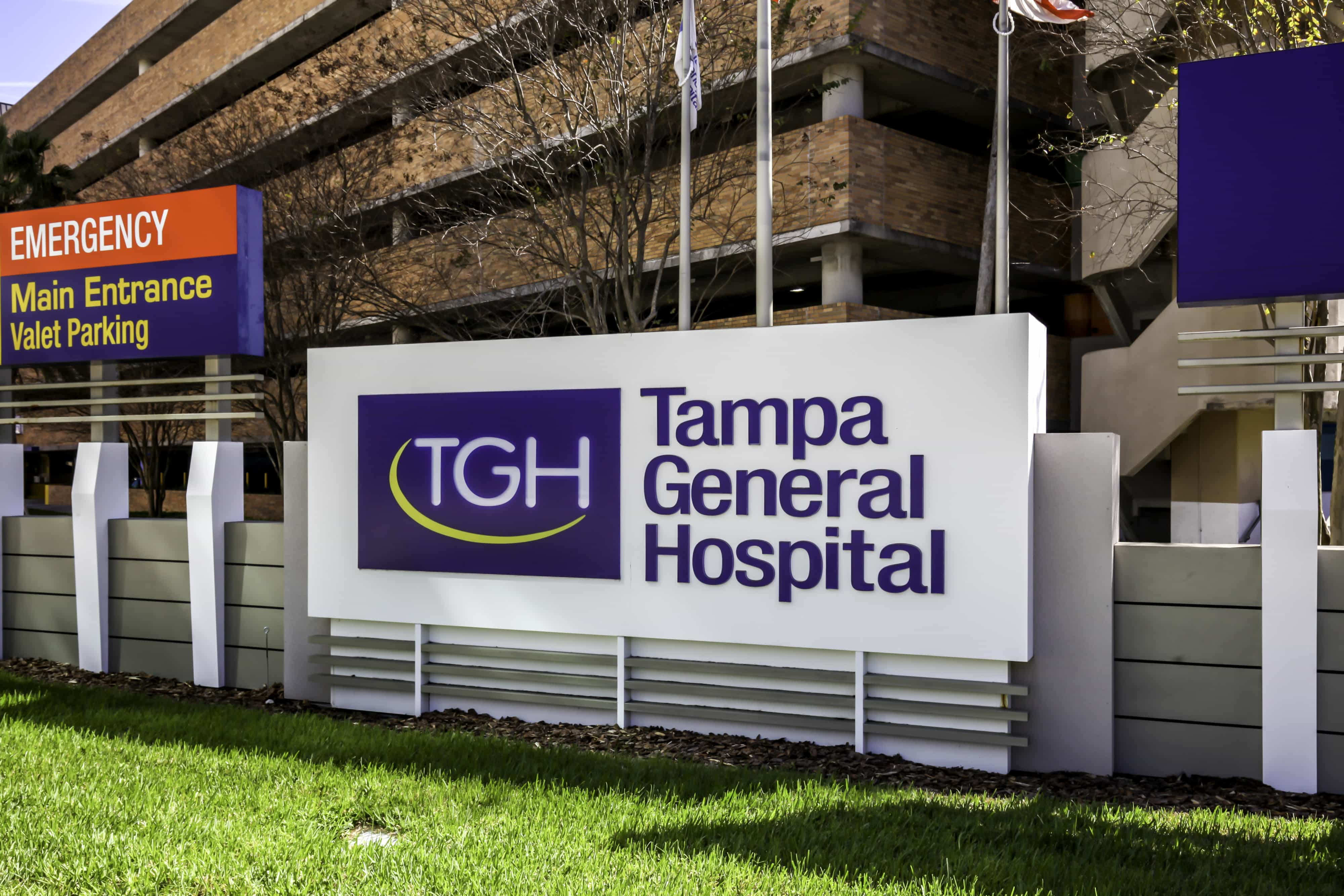 Estimates for 300 services are accessible through the tool.
The one thing that's consistent about the cost of health care is — it's confusing. Some visits are covered, others are not. Many patients receive multiple bills for just one visit.
Tampa General Hospital, one of the top health care systems in the nation, is committed to helping patients make informed decisions when it comes to their health care. The system has launched a "TGH Price Estimator Tool" to help consumers estimate their out-of-pocket expenses. Three hundred services are accessible through the tool.
"Tampa General Hospital is committed to providing transparency when it comes to health care costs. Patients now have access to the TGH Price Estimator that will share detailed information on their financial responsibilities prior to a procedure," said John Couris, President and CEO of Tampa General Hospital.
Couris often refers to the vision of the organization, which is said to be the safest and most innovative academic health system in America. From the high-volume transplant milestones achieved at TGH to the development of the CareCOMM mission command center, nearly every step they take at TGH is toward this vision. The same is true for the new price transparency tool.
The goal of the TGH Price Estimator Tool is to leverage innovation and technology to help consumers plan and manage their medical care. Patients can search hundreds of services and procedures by keyword, CPT code or category.
While the estimates patients can find via the TGH Price Estimator Tool are not a guarantee, this tool helps a patient make more informed decisions and plan for costs associated with their care.
Actual charges may differ from the estimated charges for many reasons, including the seriousness of the medical condition, actual time the procedure takes place, as well as services and supplies.