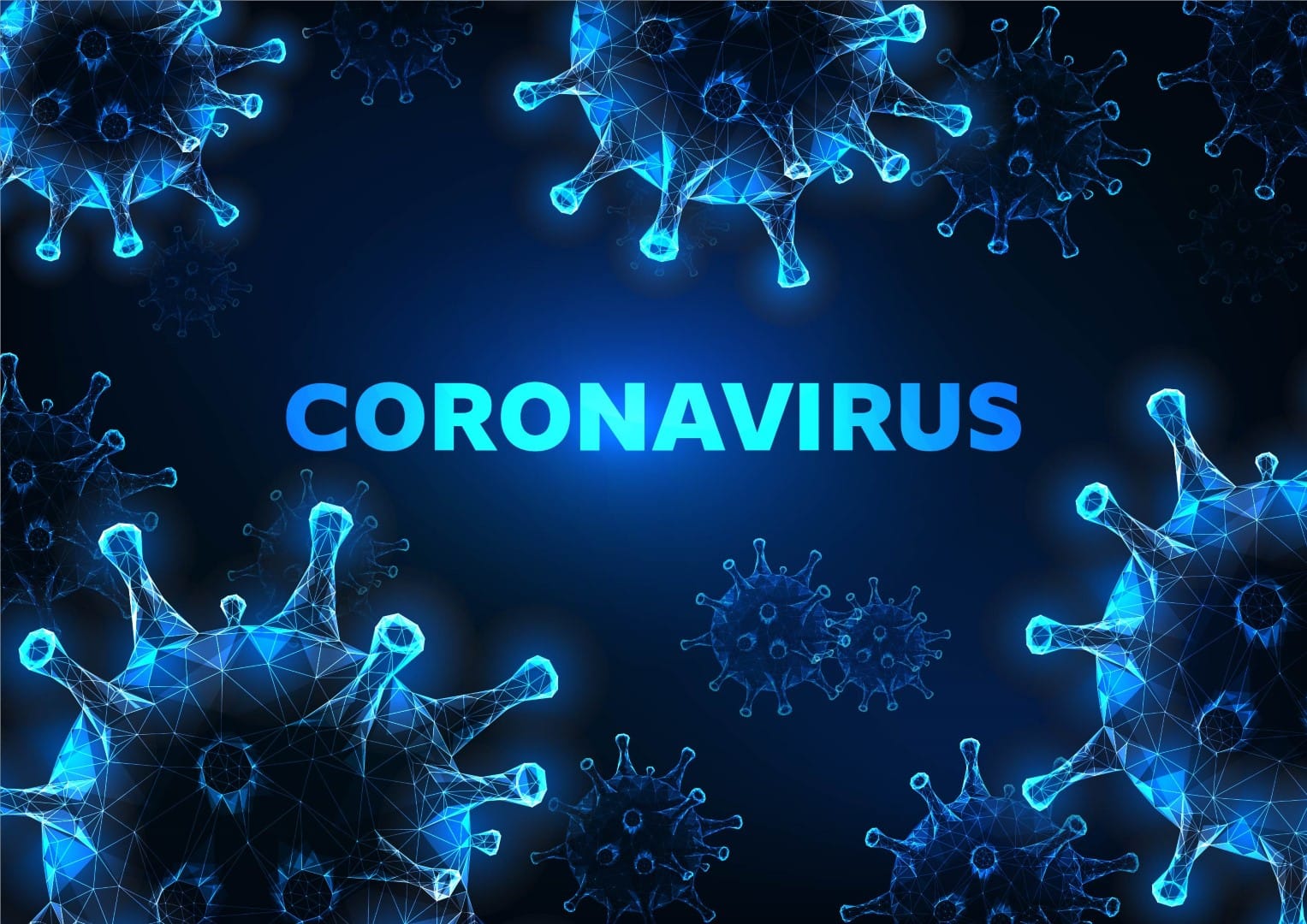 Close to 450,000 people have now been fully vaccinated in the region.
South Florida's tri-county area saw 38 newly-reported COVID-19 deaths Wednesday, as the daily death toll ticked up slightly from the day prior.
Overall, the last five days have seen a dip in deaths. The average daily death toll is also down in Miami-Dade, Broward and Palm Beach counties from week-to-week.
That's due in part to the state's vaccine efforts. More than 1.2 million shots have now been administered in the region, according to Wednesday's Department of Health report. Close to 450,000 individuals have been fully vaccinated.
That total still sits short of the more than 716,000 people who have tested positive for COVID-19 since the pandemic began. South Florida saw nearly 2,700 new cases Wednesday, an uptick from the last few days. But the region also saw a rise in overall tests reported, making it unsurprising there were more positive tests as well.
The case positivity rate — which measures the share of those tests which come back positive — is clearly dropping week-to-week in Miami-Dade and Palm Beach counties. That number has remained steady in Broward week-to-week, however.
Broward County also recently saw a setback in terms of its social distancing regulations. An appeals judge upheld an injunction blocking Broward officials from enforcing a midnight-5 a.m. curfew for in-person service at bars and restaurants. That temporary injunction remains in place while Broward appeals a decision permanently striking down the curfew.
Here are some of the weekly numbers for the previous three weeks throughout the South Florida tri-county area:
Miami-Dade
— Feb. 3-9: 28 newly-reported hospitalizations per day, 20 newly-reported deaths per day, 1,574 new confirmed cases per day, 7.1% positivity rate, 10,268 vaccine doses administered per day, 6,003 vaccines completed per day
— Feb. 10-16: 34 newly-reported hospitalizations per day, 24 newly-reported deaths per day, 1,350 new confirmed cases per day, 6.5% positivity rate, 9,820 vaccine doses administered per day, 4,337 vaccines completed per day
— Feb. 17-23: 42 newly-reported hospitalizations per day, 18 newly-reported deaths per day, 1,199 new confirmed cases per day, 6.1% positivity rate, 5,925 vaccine doses administered per day, 2,831 vaccines completed per day
Broward
— Feb. 3-9: 27 newly-reported hospitalizations per day, 11 newly-reported deaths per day, 861 new confirmed cases per day, 7.1% positivity rate, 8,688 vaccine doses administered per day, 4,915 vaccines completed per day
— Feb. 10-16: 22 newly-reported hospitalizations per day, 12 newly-reported deaths per day, 765 new confirmed cases per day, 6.8% positivity rate, 7,620 vaccine doses administered per day, 4,328 vaccines completed per day
— Feb. 17-23: 27 newly-reported hospitalizations per day, 11 newly-reported deaths per day, 727 new confirmed cases per day, 6.8% positivity rate, 5,194 vaccine doses administered per day, 2,255 vaccines completed per day
Palm Beach
— Feb. 3-9: 21 newly-reported hospitalizations per day, 12 newly-reported deaths per day, 524 new confirmed cases per day, 7% positivity rate, 11,189 vaccine doses administered per day, 6,378 vaccines completed per day
— Feb. 10-16: 22 newly-reported hospitalizations per day, 10 newly-reported deaths per day, 484 new confirmed cases per day, 6.9% positivity rate, 6,324 vaccine doses administered per day, 3,139 vaccines completed per day
— Feb. 17-23: 12 newly-reported hospitalizations per day, 9 newly-reported deaths per day, 429 new confirmed cases per day, 6.3% positivity rate, 6,199 vaccine doses administered per day, 4,617 vaccines completed per day