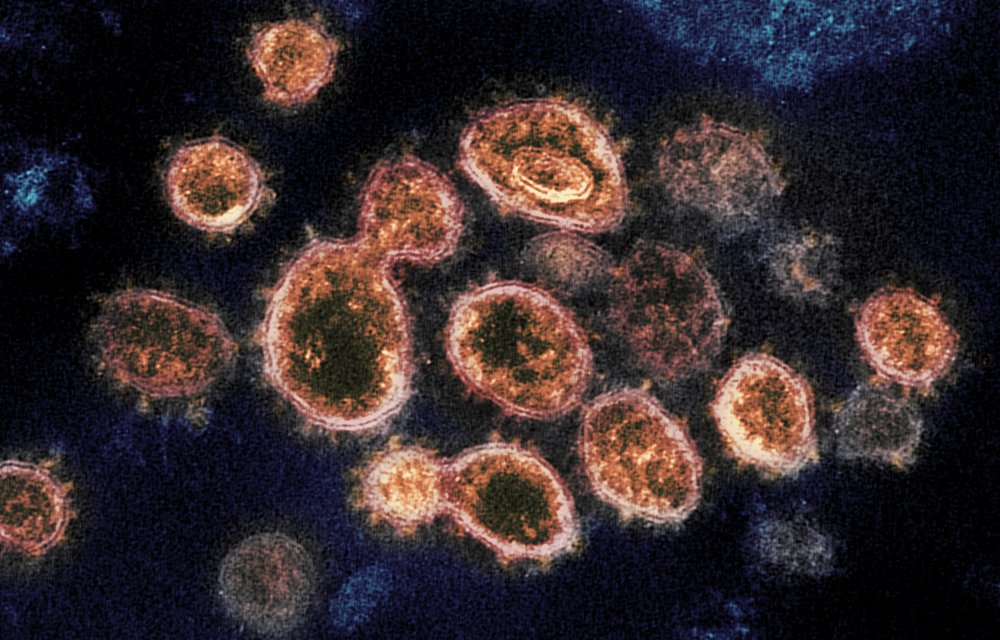 Another 140 deaths were reported overnight.
After a lull in test processing, Florida officials overnight reported a jump of more than 7,000 known COVID-19 infections.
The Department of Health on Tuesday reported a total of 1,918,100 positive tests since the coronavirus surfaced in Florida on March 1, 2020. That's an increase of 7,179 from Monday.
The tally includes 1,882,865 Florida residents and 35,235 individuals from out-of-state who were tested here.
The increase in tests came after a low number of tests were processed Sunday. That changed Monday with 148,412 tests processed in a single day.
Only 7.6% of those tests, or 11,278, came back positive, making the positivity rate on Monday considerably lower than the 8.75% positivity for Sunday. Health officials consider the spread of the virus under control if that rate stays below 10%.
The death toll from the pandemic over the past year has climbed to 31,696, including 31,135 residents of Florida and 561 others who lived elsewhere but died here.
That's an increase of 140 deaths compared to the day before.
But on a positive note, vaccinations continue to advance at a more rapid pace than the virus. A total of 3,084,403 individuals in the state have received at least one dose of the Pfizer or Moderna vaccines. That includes 1,723,722 fully vaccinated individuals and 1,360,681 who received a first dose but await a second shot.
A year and a day into the pandemic in Florida, the public health crisis continued to loom large as the Legislative Session began.
But in his State of the State address, Gov. Ron DeSantis boasted that Florida has continued to keep its economy open even as there was "in many parts of our country, a sad state of affairs: schools closed, businesses shuttered and lives destroyed."
But the state's top elected official continued to wither criticism for not acting aggressively enough to use federal funding in schools, according to congressional Democrats.
Editor's note on methodology: The Florida Department of Health releases new data every morning around 10:45 a.m. The total number reported in those daily reports include the previous day's totals as well as the most up to date data as of about 9:30 a.m.
Florida Politics uses the report-over-report increase to document the number of new cases each day because it represents the most up-to-date data available. Some of the more specific data, including positivity rates and demographics, considers a different data set that includes only cases reported the previous day.
This is important to note because the DOH report lists different daily totals than our methodology to show day-over-day trends. Their numbers do not include nonresidents who tested positive in the state and they only include single-day data, therefore some data in the DOH report may appear lower than what we report.
Our methodology was established based on careful consideration among our editorial staff to capture both the most recent and accurate trends.