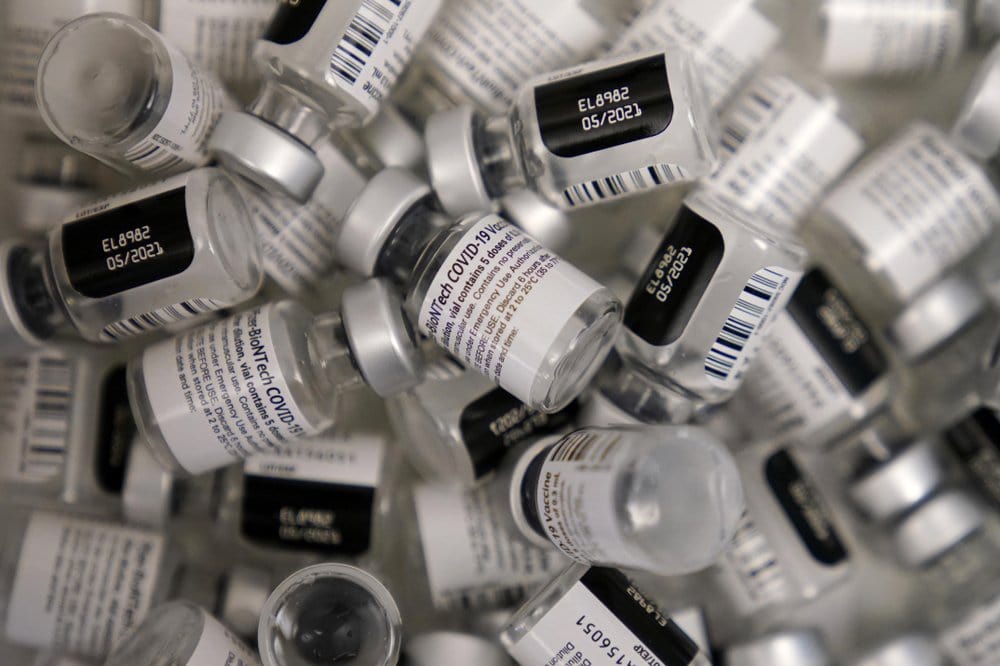 Medical professionals don't need to identify a condition, but must attest that there is one.
As vaccines open up to "extremely vulnerable" Floridians of all ages, the Department of Health has released a form for doctors to determine eligibility.
Gov. Ron DeSantis on Monday issued an executive order that said beginning on Wednesday hospital providers, licensed physicians, and advanced practice registered nurses may vaccinate individuals "they deem to be extremely vulnerable to COVID-19."
Who that specifically includes was left largely to the discretion of medical professionals.
"Such physician determinations shall include a statement that the patient meets the defined eligibility criteria established by a form prescribed by the Florida Department of Health."
Late Tuesday night, health officials released the form on social media. The form itself requires verification of medical professionals' license to practice, but does not require the disclosure of a specific medical condition. It simply required the professional to attest to a "physician-patient relationship" with the individual receiving the vaccine, and to affirm a medical determination of eligibility.
"Pursuant to EO 21-47, the Department has published a form for physicians to certify that they have determined an individual to be extremely vulnerable to COVID-19 and eligible to receive the vaccine," reads a post on the official Twitter for the Department of Health. "This form will be used across Florida beginning (Wednesday)."
Besides those deemed "extremely vulnerable," the vaccine is available in Florida to frontline health care workers, all individuals age 65 and older, and teachers, police and firefighters age 50 and older.
As of midday Tuesday, a total of 3,084,403 individuals in the state have received at least one dose of the Pfizer or Moderna vaccines. That includes 1,723,722 fully vaccinated individuals and 1,360,681 who received a first dose but await a second shot.
The total includes 2,340,862 individuals age 65 and older. The daily report on vaccinations does not break down vaccinations based on how individuals qualified to receive shots.