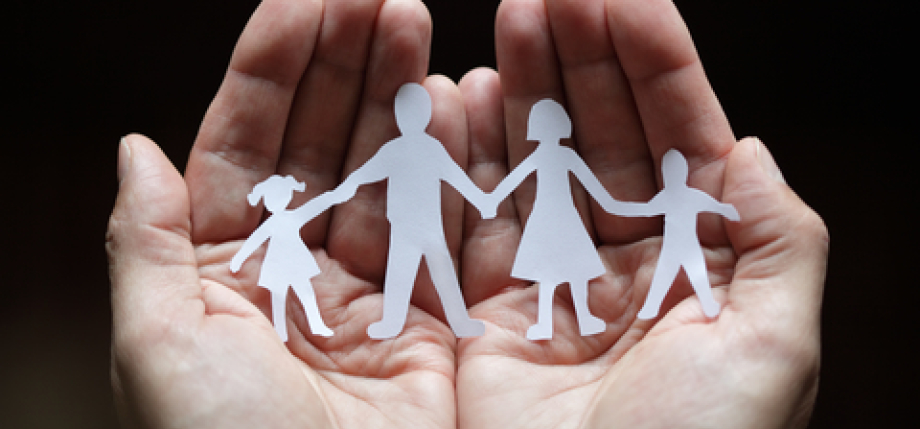 The bill prioritizes placing children in homes with other family or loved ones.
A bill to rewrite how and where the state places children within the child welfare system is on its way to its final committee stop.
The Senate Appropriations Committee gave unanimous approval to a bill (SB 80), filed by Sen. Jason Brodeur, making several changes to how the state makes placement and transition decisions for children in out-of-home care.
"If we believe government's primary role is to protect the most vulnerable among us, I would argue that children who have been abused, neglected or abandoned are probably the biggest concern," Brodeur told the committee.
The bill outlines the state's preferred order for where a child should be housed, with a priority on a setting that is most like home.
If possible, a child should first be placed with a non-offending parent, according to the bill. Next, in order of preference, comes a relative caregiver, an adoptive parent of the child's sibling, fictive kin like past caregivers who have developed a close relationship with the child, licensed foster care, and then group or congregate care.
Siblings should also be placed together if it is possible and in the children's interests, the bill adds.
"We want to make sure they have the best possible change for a life going forward," Brodeur said.
The bill also has a scaled-back version of his vision for the personnel that should be involved deciding whether to transfer a child from one caregiver to another. Initially Brodeur wanted mental health counselors involved in every multi-disciplinary team, but the Senator told Florida Politics that exploded the budget.
"Very frequently, a team will agree what is in the right interest of the child, and so we just need a professional to lead that team, and it doesn't necessarily have to be mental health," he added. "It could be clergy, it could be an attorney, could be somebody who is a professional who isn't a family member."
Senate President Wilton Simpson, like Brodeur, was adopted as a child. During his remarks on the first day of Session, Simpson thanked Brodeur for trying to put an end to the "revolving door" that is the foster care system.
"We know that the sooner a child has a permanent living situation, the better off they will be," he told senators. "And the reason we need to act now is because Government is a terrible parent. All children need a loving home. Let us rally together to find permanent ones where they can thrive."
Brodeur's bill next heads to the Senate Rules Committee. The House version (HB 1473), filed by Coral Gables Republiacn Rep. Demi Busatta Cabrera, awaits its first hearing in the House Children, Families and Seniors Subcommittee. Both versions would take effect in October.
"I have a lot of hope and a lot of confidence that this is going to go really, really well," Brodeur said. "It's going to be a giant advancement for child welfare, those who have been abused, neglected or abandoned and those who are in transition."