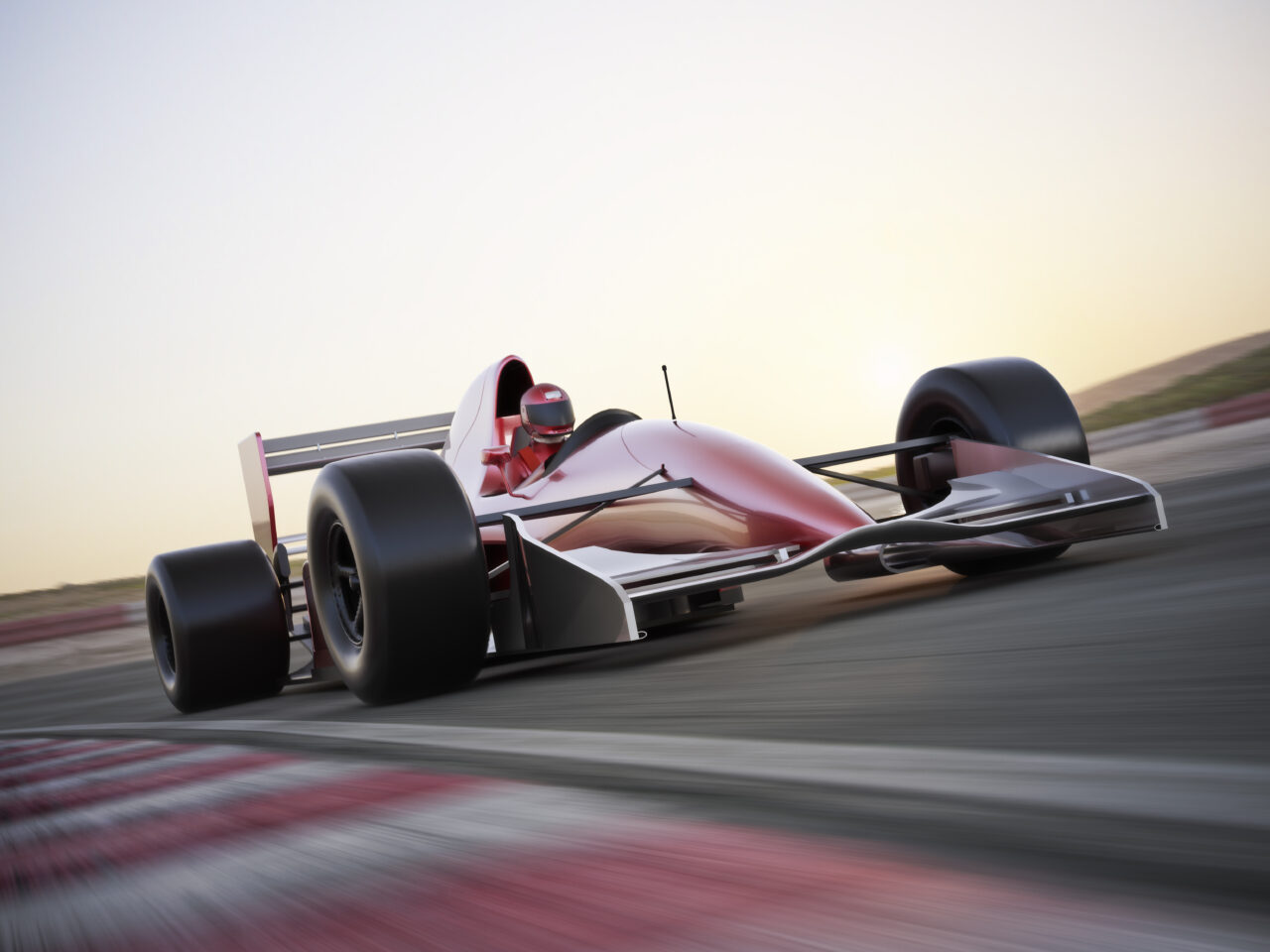 COVID-19 health precautions will be in place.
The St. Petersburg City Council unanimously approved the upcoming Firestone Grand Prix to host a maximum of 20,000 fans during a meeting Thursday.
The council approved the number of spectators for the annual Grand Prix after a decision to delay the event from this upcoming weekend to the weekend of April 23-25. The event will be allowed to welcome 20,000 spectators per day — the same number approved by the city for the previous October event due to COVID-19 concerns.
And, similar to the October race weekend, the event will practice strict health and safety protocols to prevent the spread of COVID-19, including requiring masks both inside and outside, as well as observing social distancing rules. The event will also require a health screening and temperature check before entry.
"This is an important event for our local economy and will again serve to showcase and elevate the Sunshine City on the world stage," said St. Pete Mayor Rick Kriseman in a news release. "I am confident that the protocols in place will allow for a safe, fun race weekend in St. Pete."
The Firestone Grand Prix of St. Pete usually kicks off the IndyCar season, but because of the delayed event, it will instead play host to the second race of the season. According the organizers, the shift to a later April weekend provides the opportunity for more fans to attend.
The move to approve the number of spectators comes amid an overall decline in COVID-19 cases in the St. Pete area.
Pinellas County has vaccinated more than 150,000 individuals, and continues to see cases diminish along with a withering positivity rate. The news of the Grand Prix audience cap also comes after the Tampa Bay Lightning announced it will let up to 3,800 fans into home games starting March 13, another move toward reopening.
"The City of St. Petersburg is always one of the crown jewel stops each season for the entire IndyCar community," Kim Green CEO of Green Savoree Racing Productions, organizers of the Firestone Grand Prix of St. Pete, said in a news release. "We are thankful for the support of Mayor Rick Kriseman, City Council, the City's entire event team and Pinellas County for putting their faith in us again to operate this event and assisting us with our plan to host it 'The St. Pete Way' with the proper precautions in place."
Individuals who deferred tickets from the 2020 event will receive direct information from the event on the renewal and ticketing process. Public ticket sales will open at 2 p.m. March 18.