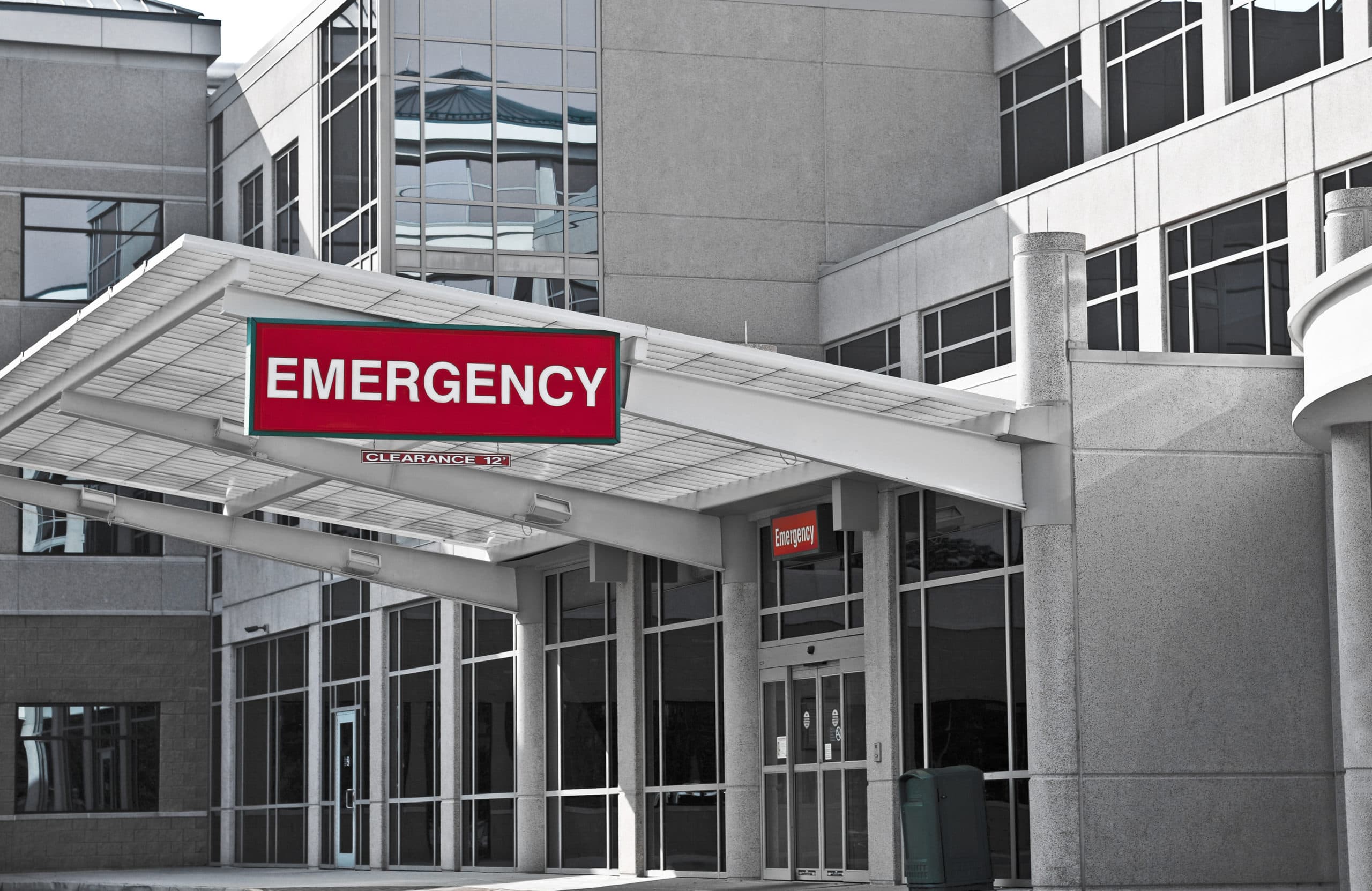 Some patients mistake the ERs for less expensive urgent care facilities.
Tampa Rep. Traci Koster's bill to prevent freestanding hospital emergency departments from misleading patients by appearing as urgent care centers cleared its first committee Monday.
Members of the House Finance and Facilities Subcommittee unanimously approved HB 1157, which would require freestanding emergency departments to improve transparency on their services and costs. 
The bill seeks to help individuals looking for services — typically provided by urgent care centers — avoid the higher costs of freestanding ER departments, which can often look similar to walk-in clinics, Koster said at the meeting. Freestanding emergency departments are off-campus extensions of licensed hospitals. 
"Consumers sometimes mistake these freestanding emergency departments for urgent care centers," Koster, a first term Republican, said. "As a result, consumers are often surprised to receive a hospital bill for emergency department rates, including unexpected facility fees, after receiving only non-emergent care."
The average cost of an urgent care center visit is $193, compared to more than $2,000 for an emergency room visit, Koster said.
The proposal would require freestanding emergency departments to more clearly identify themselves as emergency departments, as well as inform patients via signage of the average facility fee cost. The signage would be required outside the facility and in patient rooms.
The bill also requires a public information website, which would be updated annually, to provide information on the difference between a freestanding emergency department and an urgent care facility. The website would also be made to include at least two examples illustrating the cost differential between non-emergent care in a hospital emergency department versus an urgent care facility.
It would also feature an interactive tool to help consumers locate urgent care facilities and steps to take during a true emergency.
In addition to the public information site established under the bill, the legislation would also require insurance providers and hospitals to provide links directing individuals to information.
Koster's proposal received praise from several committee members.
"I think anything that we can do to increase transparency of medical charges to the community is critically important," Rep. Tom Fabricio said at the meeting.
The bill now heads to the Health Care Appropriations Subcommittee, one of the two remaining committees it needs to pass before it can go before the House. Sen. Jason Brodeur filed the Senate version of the bill (SB 1976), which has yet to be heard in any of its three committee assignments.
If passed, the bill will become effective July 1.