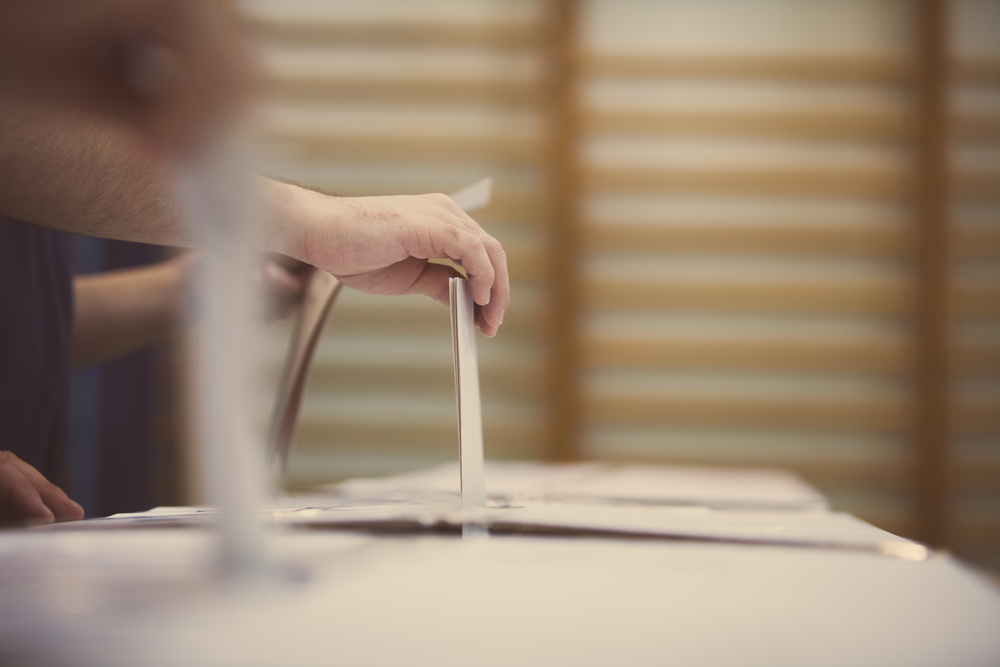 Yvette Drucker and Monica Mayotte won their reelection bids.
Yvette Drucker and Monica Mayotte will be returning to the Boca Raton City Council after easily fending off challenges Tuesday night.
Drucker will secure her first full term after she was appointed to the seat this past October. The Seat C race also featured former Boca Raton mayoral candidate Bernard Korn, stay-at-home mom Josie Machovec and former Council Member Constance Scott.
According to Tuesday's unofficial results, Drucker secured 51% of the vote followed by Scott at 34%, Machovec at 11% and Korn at 5%.
The race was expected to be between Drucker and Scott. The two easily outpaced their opponents in fundraising. Drucker also secured a series of endorsements from local leaders including state Sens. Lori Berman and Tina Polsky, Boca Raton Mayor Scott Singer and Palm Beach County Commissioner Melissa McKinlay.
Scott had six years of experience on the City Council to tout as she sought a return to that body. The city's term limits bar members from serving more than two three-year terms consecutively. Those rules don't block a candidate from seeking a return to the Council after a break.
The Seat D contest featured Monica Mayotte — first elected in 2018 — chasing a second three-year term against real estate broker Brian Stenberg. She earned that term, topping Stenberg 59%-41%.
Mayotte chairs Boca's Community Redevelopment Agency. She attended Florida State University for her undergraduate degree.
Stenberg is a Gator, earning his Bachelor's in public relations from the University of Florida. He ran on a campaign focused on bringing more businesses to Boca to offset damage done during the COVID-19 pandemic.
Voters also overwhelmingly approved two city charter amendments on the ballot Tuesday night.
Currently, candidates are required to live in Boca Raton for 30 days prior to running for office. The first of the two amendments extends that requirement to one year of residency and also bars individuals from running if they use a homestead exemption in another city. More than 94% of voters OK'd that change.
The second proposal axes a $25 qualifying fee to run for Mayor or City Council, instead tasking candidates with obtaining at least 200 signatures from registered Boca voters. That amendment earned 84% support.