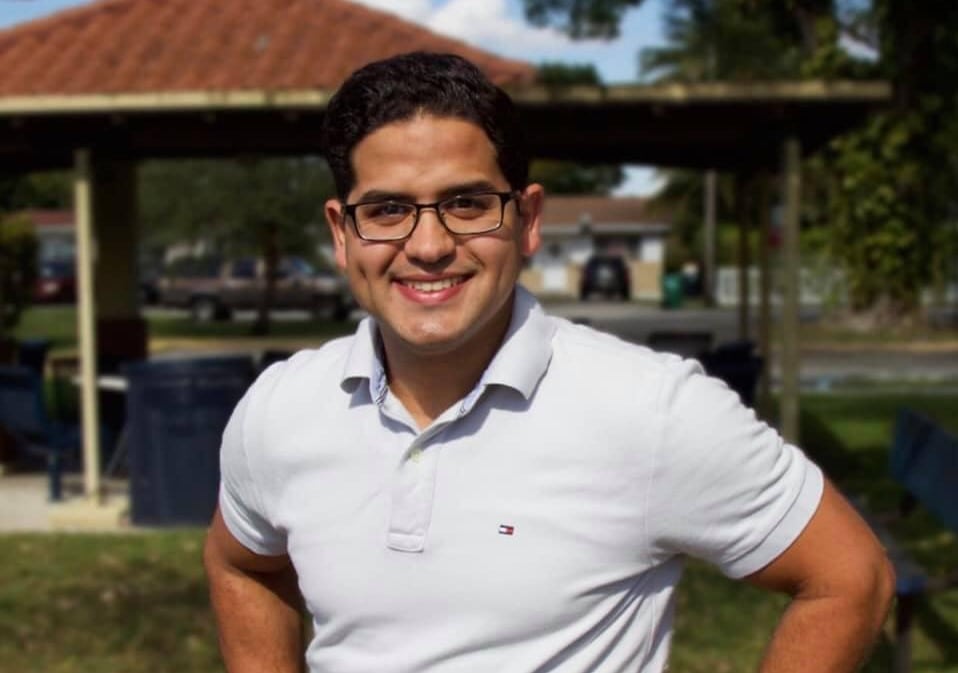 American government teachers would be required to provide 45 minutes of instruction.
Florida high school students would be taught about the horrors associated with communism in an amended House bill intended to create a "Victims of Communism Day."
Republican Rep. David Borrero's measure (HB 1553) largely drew supportive debate and unanimous approval Wednesday from the House Government Operations Subcommittee, the day after a similar measure in the Senate sparked long, deep, and sometimes partisan debate in a Senate committee.
The House version, revised Wednesday as a committee bill and then amended, drops a requirement that the Legislature would take a moment of silence on its final day in Session in remembrance of victims of communism.
The changes also add a provision that would require reinstitution of a high school curriculum requirement, last seen in Florida schools in 1983. It would require that students be taught about the terrible oppression of communism experienced by many of their parents and grandparents in Cuba, and by many others in other places starting with the Soviet Union in 1917.
Nov. 7, the date in 1917 that the Bolsheviks declared communist control of Russia, would be recognized in Florida as "Victims of Communism Day."
"It requires instruction in the required United States government course, which is typically taken by high school students in grades 11 or 12… this requires students to be taught for 45 minutes on Victims of Communism Day, about those who have suffered under communism," Borrero said.
The House panel avoided the kind of awkward debate witnessed Tuesday in the Senate Committee on Community Affairs when SB 1606's sponsor Sen. Ana Maria Rodriguez conflated communism, socialism, and fascism. She blamed communism for horrors imposed by all totalitarian governments regardless of economic theories. That led Sen. Tina Polsky and other Democrats to question her knowledge of history and economics, and her motivation for the bill, and to inquire if she would expand her bill to cover the other totalitarian forms of government she had condemned. Eventually, though, Polsky and all the other Senate committee members voted yes Tuesday.
Borrero, of Sweetwater, more thoughtfully defined communism. He addressed concerns about both brutal totalitarian regimes that practice communism, and the failings of the economic theory behind communism.
"This is a bill that I believe we can all come together on. Communism is not just something that's anti-Republican, anti-Democratic. It is anti-American values that we believe. It robs people of their livelihoods, it robs people of their political voices. It robs people of their freedom of religion. It resulted in millions of deaths in communist Russia … It is both a political and economic failure," Borrero said. "By trying to plan how much production to produce over a given time, people have starved. People have died. People have suffered."
Borrero's presentation elicited respectful support, even from the panel's more liberal Democrats, notably Rep. Carlos Guillermo Smith of Orlando. Smith only suggested that the educational curriculum needs to be comprehensive.
"I like the concept behind the bill, because we need to be teaching history. We can't learn from our history unless we understand it, and we know about it," Smith said. "I think specifically in this state, because we know there are many victims of communism, it's important that in our schools what we need to do is not just teach about the victims of communism but to talk about communism in the context of a comparative economic system theory. We can't just teach our kids 'communism is bad, capitalism is good.' We have to tell them why. We have to tell them the pros and cons of each system … why our economic system in the United States is better."