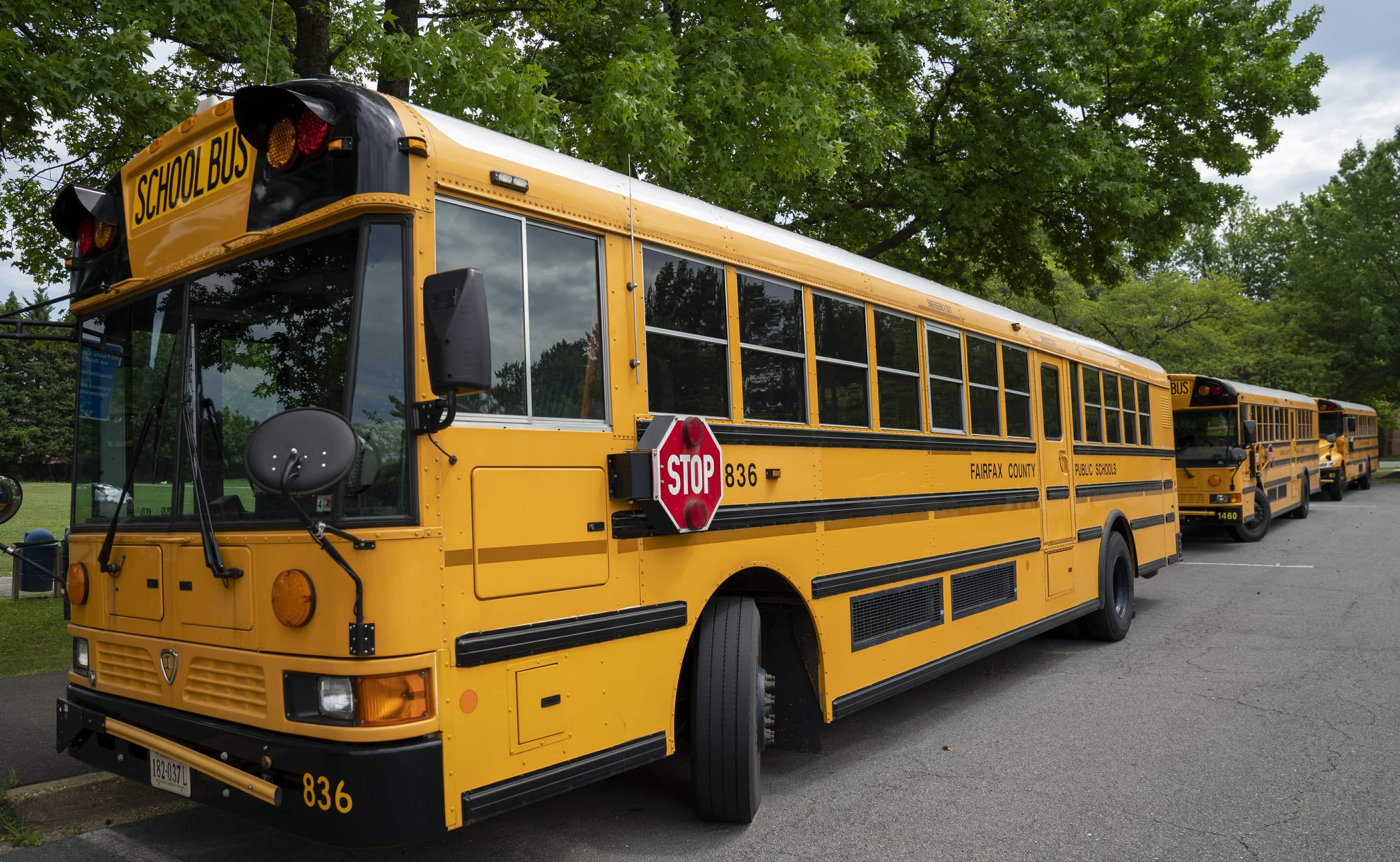 It's time we get creative about learning.
I believe that Florida families are best positioned to choose the right education path for their children. Our state offers many opportunities for learning, including district schools, charter school alternatives, private schooling, home schooling and more.
As a result, Florida is among the best in the nation for K-12 education. Now it's time to encourage part-time enrollment as another option.
COVID-19 has complicated learning for many Florida students and their families. Not only were students forced to learn from home during the spring of 2020 when schools closed and shifted to online classes, but many students did not return to school — in person or online — in the fall of 2021.
In fact, the Florida Legislature's Office of Economic and Demographic Research recently reported that student enrollment in public schools is roughly 88,000 less than the state had planned for this school year. That's more than 3% of the student population in Florida, or almost the size of Lee County School District's entire enrollment.
There are many reasons why students did not return to public school this year. Some families have elected to send their children to private school. Others may have opted to home-school their students or delay kindergarten for one year.
A simple solution to increase student access to high-quality learning is to use part-time enrollment in public schools.
With a part-time enrollment option, schools accept students for specific classes. Rather than an all-or-nothing approach, this option would enable students to learn some courses from home-school, virtual school or private school, and take advantage of courses offered at public schools.
For example, a student may currently attend private school, but want to benefit from Advanced Placement (AP) courses offered at the local public school. Enrolling part-time at the school to take the AP courses will help the student accelerate their learning and prepare for postsecondary success.
In another example, a student may be in home-school but have an interest in attaining certification and credentials in Career & Technical Education courses. Enrolling part-time for the career training will enable the student to get the skills needed to join the workforce and launch a good-paying career.
A new proposal moving through the Legislature this session will promote the universe of learning opportunities by using part-time enrollment. Part-time enrollment allows districts to receive funding for those students.
SB 1000 filed by Sen. Dennis Baxley and HB 1607 filed by Rep. Linda Chaney grow this option for students to enroll part-time.
The COVID-19 pandemic has changed the way we operate. We've had to get creative about how we work, how we learn and how we do other day-to-day activities. It's time we get creative about learning, too.
Let's bring students back to our public schools with flexible options that allow them to take advantage of public-school offerings. Again, I believe families are best suited to determine the right education paths for their children. Part-time enrollment offers one more option for them to consider.
___
John Padget is a member of the Board of Trustees for the Foundation for Florida's Future. He previously served on the Florida Board of Education and Superintendent of the Monroe County School District.