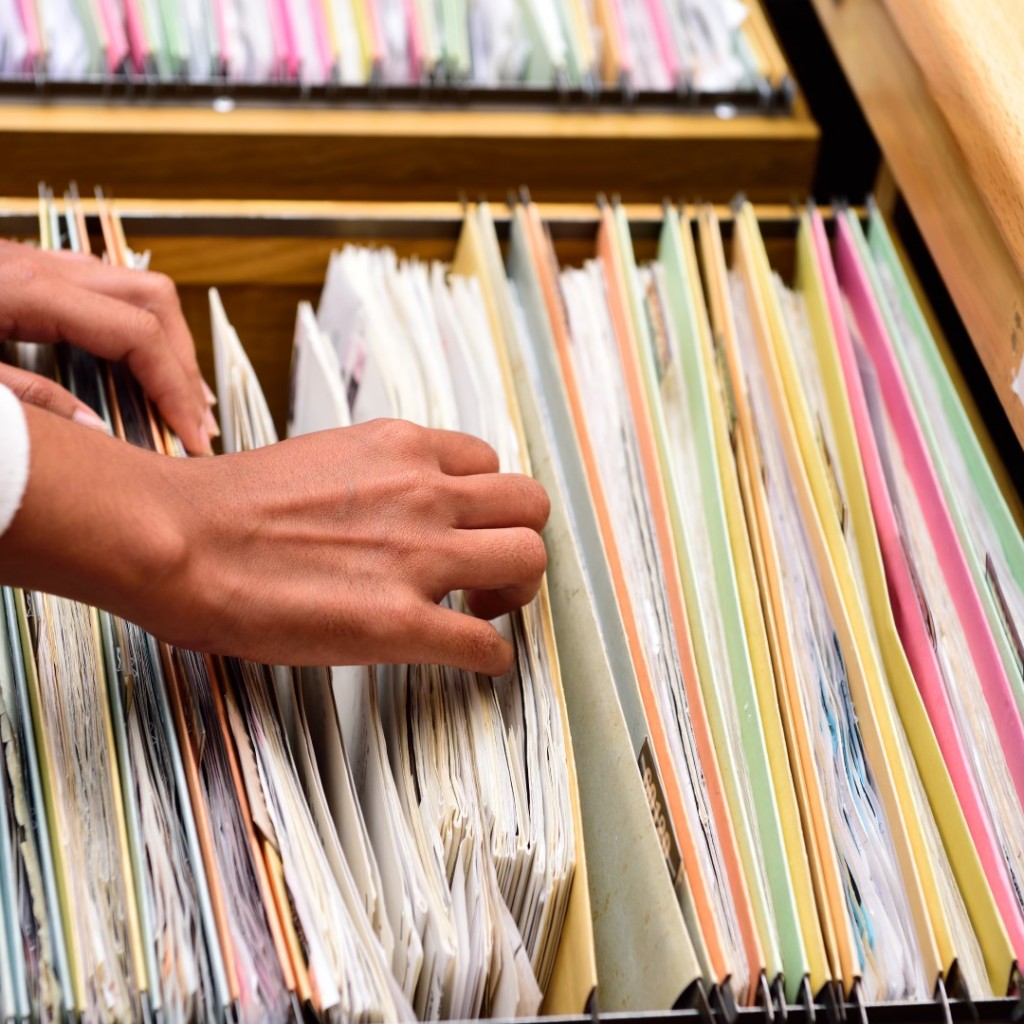 The exemption would also apply to family members.
Legislation that would provide a public records exemption for certain information about county attorneys and assistant county attorneys cleared its first House committee Tuesday.
The bipartisan House bill (HB 1355), filed by Kissimmee Democratic Rep. Kristen Arrington and Hudson Republican Rep. Amber Mariano, unanimously cleared the House Civil Justice and Property Rights Subcommittee.
The legislation would establish a public record exemption for the personal information of former and current public attorneys and assistant public attorneys. This would encompass information like home addresses, date of birth, phone numbers and photographs.
The exemption would also apply to family members of the attorneys.
"I do believe in transparency and the Open Government Sunset Review Act, but not at the safety of our county attorneys and their families," Arrington said. "Unfortunately, they have been recently under attack, stalked along with their families, as they are representing our communities on the frontlines of disputes."
Arrington also contended the bill would improve the applicant pool for public attorneys.
"We have lost good county attorneys to the private sector because they do not want to put themselves at risk," she said. "This unfortunately is costing the taxpayers more money by shrinking our applicant pool and requiring counties to outsource their legal work."
Orange County Democratic Rep. Anna Eskamani, who ultimately supported the bill, questioned the term "exemption" — specifically, if it would apply to them after they leave the county attorney's office, and possibly choose to run for an elected position.
"I actually do not know the answer to that question, but I would be happy to work with you on that and find out ways that we can be more transparent or that if someone does run for office that you know we're able to see more about their background," Arrington responded.
Committee chair and Duval Republican Wyman Duggan echoed Eskamani's sentiments.
"I also have a little bit of concern that if they leave their employment as a county attorney, I'm not sure what the public policy rationale is for lifelong public records exemption, but I really understand your objective and where you're coming from," Duggan said.
The bill now faces two more committees before it can appear before the House. A similar bill (SB 1602) has been filed in the Senate by Orange County Democratic Sen. Linda Stewart, but it has yet to reach any committees.