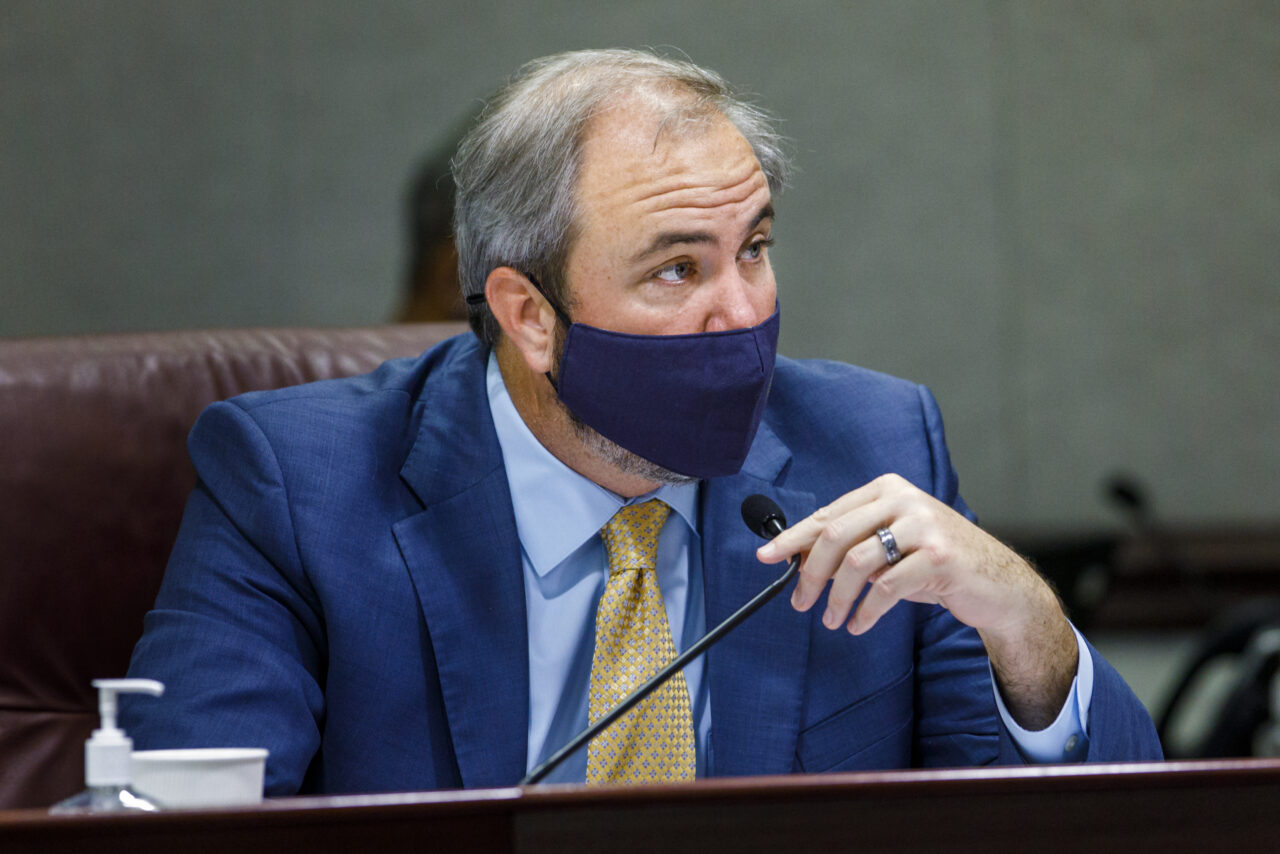 Local government bristles at caps, but supporters say fees should only cover narrow infrastructure needs.
The Senate Finance and Tax Committee advanced proposed limits on impact fees, hours after a House committee moved its companion.
The legislation (SB 750) would stop local governments from raising impact fees more than 50% over a four-year period. It would also define what qualifies as infrastructure to accommodate new growth in a community.
Sen. Joe Gruters, a Sarasota Republican and the bill's sponsor, added certain investments not included in a House companion bill (HB 337). The Senate bill would allow school districts to buy school buses and for county and city governments to purchase emergency vehicles like firetrucks and ambulances.
He said limits on fees were important so as not to disrupt the construction market. Caps provide predictability on costs.
"This allows an increase of 12.5% a year basically," Gruters said. "If you think about your own personal budget or whatever companies you work with or are part of, 12.5% gives you a lot of leeway."
The Florida Association of Counties expressed concern the legislation breaks years of precedent in Florida law granting sovereignty to local governments on impact fees.
The fees get charged on new development to ensure new growth pays for itself as far as increased demand on infrastructure, for example school impact fees to cover construction of schools or transportation fees to pay for paving new roads.
Sen. Lori Berman, a Boynton Beach Democrat, questioned why the legislation stops government from directing impact fees to increased staffing.
"If growth for impact fees won't pay for the cost of new police officers or protective gear, who should pay?" Berman asked.
She also said reforms on impact fees paid last year should be allowed to play out before the Legislature steps in and imposes further restrictions on local governments.
But homebuilders in the state who support the legislation say it's important to keep exploding impact fee costs under control for the sake of affordable housing.
Senators alluded to a massive impact fee increase approved by Hillsborough County last year and similar increased fees in Orange County this week.
The bill now heads to the Senate Appropriations Committee.