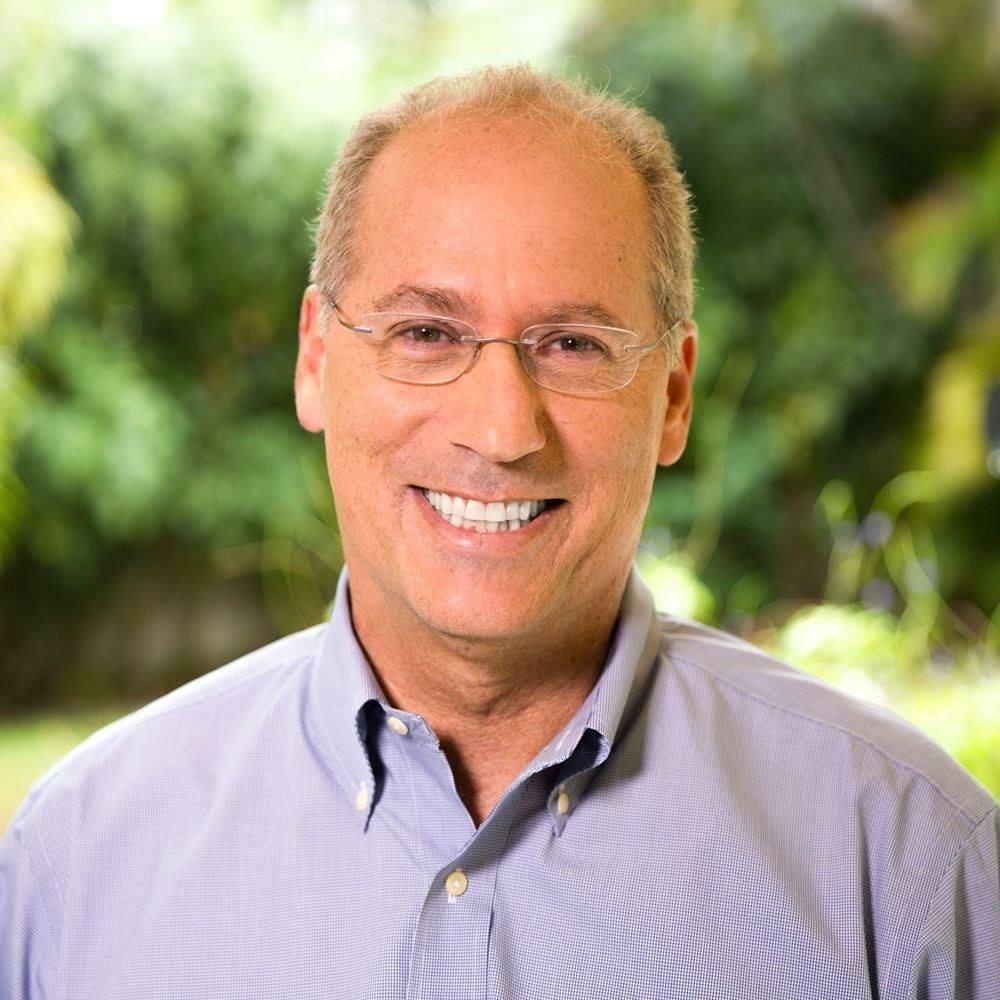 Both candidates are netting support more than nine months before the November election.
A prominent LGBT rights organization is endorsing a pair of Miami Beach officials seeking reelection this fall.
Equality Florida Action PAC is backing Miami Beach Mayor Dan Gelber and Miami Beach City Commissioner Mark Samuelian in their respective reelection bids.
"Equality Florida Action PAC has been in the trenches for years fighting for the issues and causes that make lives better for residents, which is why I am humbled and honored to earn their early endorsement," Gelber said Tuesday.
"While much progress has been achieved to have an equal society, we know there is much work left to do to ensure everyone feels safe and free from any form of discrimination. I am excited to continue the work together to ensure Miami Beach is truly an inclusive home for everyone."
Gelber is seeking a third and final term leading the city after winning reelection unopposed in 2019. Samuelian first joined the Commission after winning election in 2017.
"I am truly proud to earn the early endorsement of Equality Florida Action PAC," Samuelian added.
"Together, we have worked to make Miami Beach a more equal and welcoming city, and I remain committed to ensuring we are always at the forefront of tearing down any form of discrimination. I look forward to the continued work with such great organizations like Equality Florida Action PAC, who every day fight for a better and more fair community."
Both posts are nonpartisan. So far, no candidates have filed to oppose Gelber or Samuelian.
"Equality Florida Action PAC has a long history of working with Mayor Gelber and we are excited to see him run for a final term," said Equality Florida Action PAC Senior Political Director Joe Saunders, a former member of the Florida House.
"As municipal leaders both Mayor Gelber and Commissioner Samuelian have defended attacks on conversion therapy bans in federal courts, challenged Tallahassee to end erroneous and unpopular attacks on abortion rights, and have pushed for greater local control when it comes to gun safety reforms. They have kept their promises to advance policies we all believe in and that's why Equality Florida Action PAC has pledged our support."