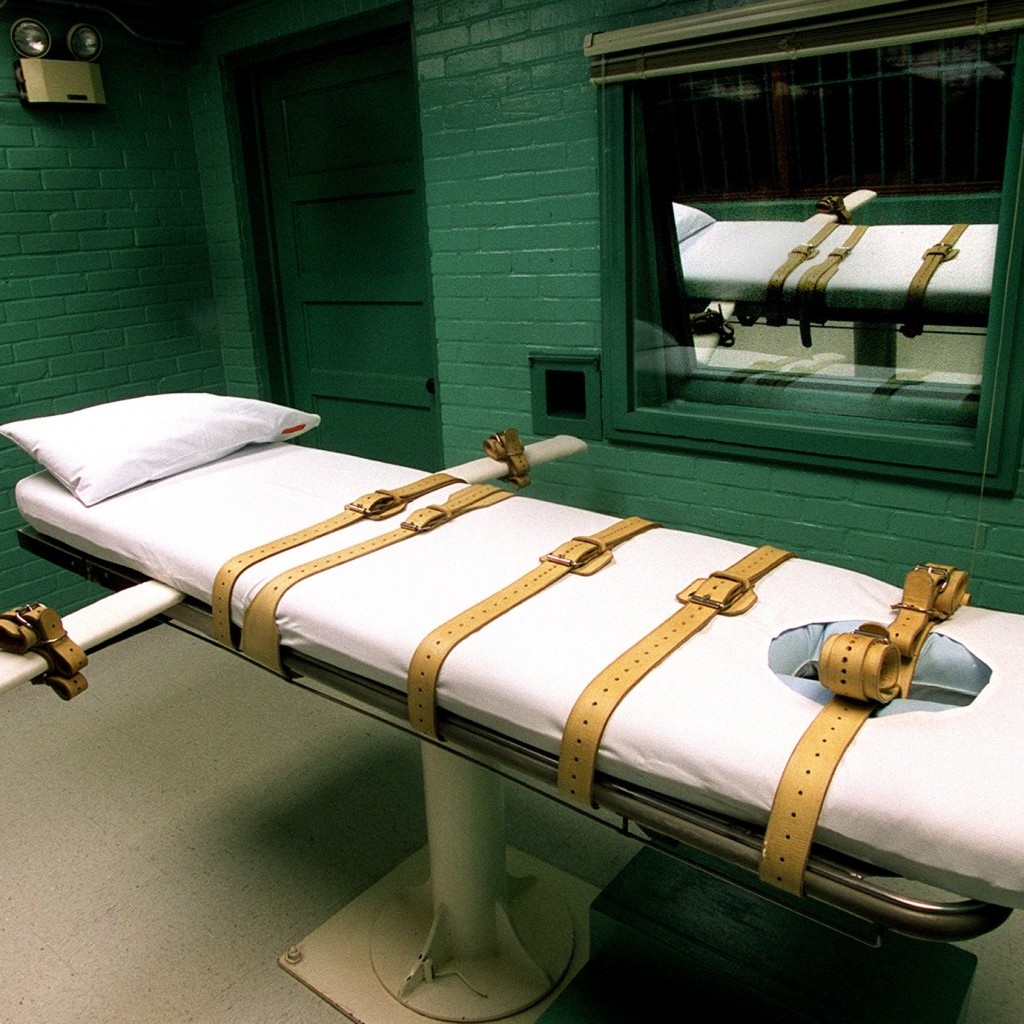 Sen. Jeff Brandes wants the death penalty off the table for those with serious mental illness.
A bill sponsored by Pinellas County Republican Sen. Jeff Brandes that would prohibit the death penalty for those deemed "seriously mentally ill" cleared its first committee hurdle Tuesday.
The proposal (SB 1156) passed unanimously through the Senate Criminal Justice Committee. The legislation would create a law barring a court from imposing the death penalty on a person who was "seriously mentally ill" at the time they committed the criminal act.
The bill defines the term "serious mental illness" as any mental diagnosis, disability or defect that significantly impairs a person's capacity to understand the nature, consequences or wrongfulness of their conduct; exercise rational judgment in relation to the offense; or conform their conduct to the requirements of the law in connection with the criminal offense.
The legislation also provides procedures for the court to make a determination of serious mental illness as a barrier to execution.
"The defendant must present clear signs of mental illness at the time of defense, and the bill allows retroactivity application for defendants who have completed the state's post conviction proceeding," Brandes said when presenting the bill.
Several organizations showed support for the legislation at the committee meeting, including the Southern Poverty Law Center Action Fund, the Florida American Civil Liberties Union, the Association of Criminal Defense Lawyers and the Florida Conference of Catholic Bishops.
"I'm asking you all to consider passing this legislation to say that we as a state, are not going to execute people who are sick, who are mentally ill," said Allison Miller, an attorney with the Sixth Judicial Circuit public defender's office. "We as a country have decided we are not going to execute the intellectually disabled — what we formerly referred to as mental retardation. And so what this bill would do is expand that exemption to include the seriously the mentally ill."
Brandes' bill is not the only attempt to narrow the use of the death penalty. In January, Sen. Gary Farmer and Rep. Joe Geller proposed legislation that would strike the death penalty completely from Florida's penal code.
The two South Florida Democrats' proposals would repeal all mentions of capital punishment from state law (SB 568, HB 6019). However, neither bill has received a committee hearing, and at this point in the Republican-controlled Legislature, will likely fail to be put on any agenda.
Brandes' Senate bill now has two more committees to clear before it can be heard before the full Senate.