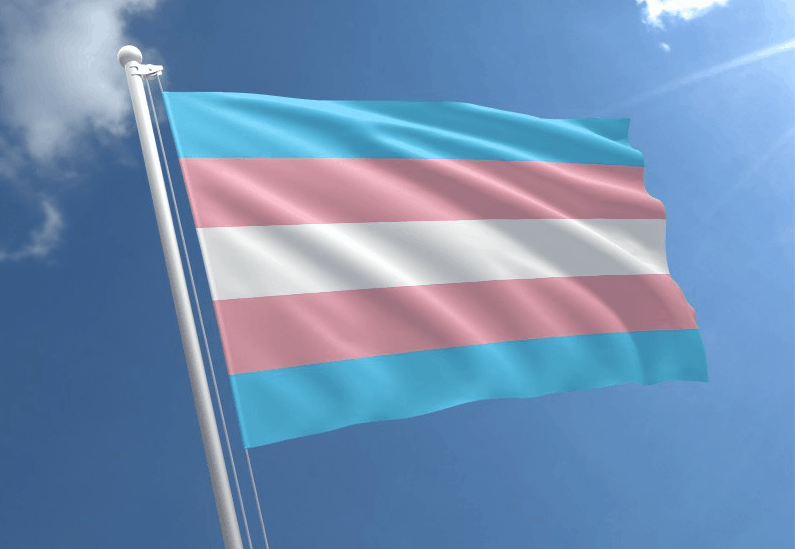 The affirmative vote comes on National Trans Day of Visibility.
The Senate Committee on Health Policy advanced a bill Wednesday that would prohibit people born biologically men from competing on women's athletic teams.
The committee advanced the proposal (SB 2012) with a party-line vote, underscoring the partisan skirmish over transgender rights within Florida's Legislature.
The bill, sponsored by Republican Sen. Kelli Stargel of Lakeland, would create a limited pathway for someone transitioning from male to female to compete in women's sports.
First, a student must declare a female identity to the school. Next, she would need to maintain a specified testosterone level for at least 12 months before her first competition and throughout her period of eligibility.
The bill calls on the Board of Governors to adopt regulations regarding the provision and tasks the State Board of Education with resolving disputes.
Proponents argue the bill will ensure a level playing field within women's sports.
They note that men create more testosterone than women and generally possess physical attributes that contribute to enhanced athletic performance. Those genetic differences, proponents contend, can be harmful.
"I have a lot of granddaughters," said Republican Sen. Dennis Baxley of Ocala. "I do not want to see some big male, who thinks he's a woman or is convinced he's a woman, knocking them down on the ground."
Opponents, meanwhile, dispute the genetic differences, to a degree, and question whether there's a need for the legislation.
Speaking Tuesday to the committee, Stargel conceded there are few, if any, instances of male students transitioning to females and competing in sports in Florida.
Critics fear the legislation will further discriminate against the trans community.
Democratic Sen. Janet Cruz of Tampa said the bill would create "yet another vulnerable environment" for transgender students.
"Instead of discriminating against them, we should be ensuring that our communities are cultivating safe and accepting environments for these students," Cruz added.
Notably, Stargel's proposal comes as lawmakers triage the state's pandemic-ravaged budget.
Speaking Monday on a Zoom press conference, Democratic Sen. Gary Farmer warned the bill will undoubtedly impact the state's pocketbook.
"The economics should compel rejection of this bill … It's going to cost our state millions of dollars to defend an ill-conceived and I believe harmful piece of legislation," Farmer said.
Moreover, Farmer warned that the NCAA will likely ban Florida from hosting competitions if the bill is signed into law.
Farmer pointed to the NCAA's 2017 decision to boycott championship events in North Carolina. The decision came in response to a state law requiring transgender individuals to use public restrooms aligned with their sex at birth.
North Carolina and the NCAA later reached an agreement, but not before costing the state roughly $3.76 billion.
Alongside Farmer on Monday, ACLU Legislative Director Kara Gross argued the proposal violates the U.S. Constitution and Civil Rights Act. The proposal, she said, risks billions of federal dollars under Title IX.
"This state is on notice," Gross said.
Stargel's bill moves next to the Senate Rules Committee for its final committee stop.
If signed into law, the bill would take effect July 1.
A House companion bill (HB 1475), meanwhile, appears next before the Education & Employment Committee.