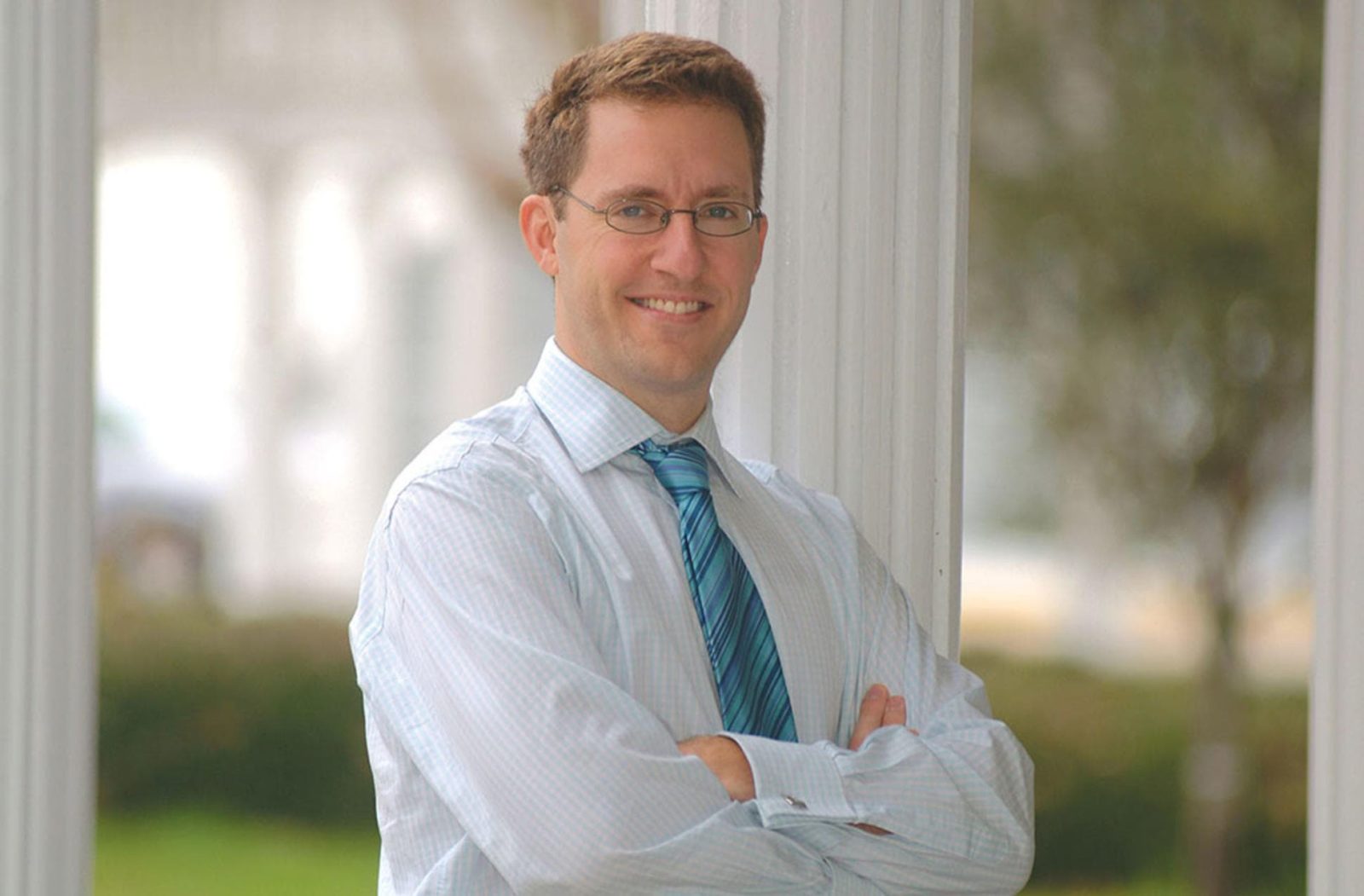 'In these unthinkable situations, Florida law doesn't give children or their grandparents a chance to be heard. '
For Ruth Markel, 2020 wasn't altogether different from the many years prior. She couldn't visit with her Florida grandchildren or even talk with them. Not because of COVID-19, but because after her son's 2014 murder by assassins who authorities say were working on behalf of his ex-wife and/or her family, Ruth was cut off from his children by their mother.
In Florida, there's no recourse for grandparents in cases like this, and certainly no vaccine to prevent it.
That's what Democratic Sen. Lauren Book of Plantation was looking to address in a Tuesday workshop in the Senate Children, Families and Elder Affairs Committee.
The workshop began with a video presentation illustrating the limits of grandparent rights in Florida, the challenges that have stood in the way of reform, testimony from Ruth Markel, and a call to action for lawmakers to find a path forward in unique, devastating cases such as this.
To Book, founder of a children's advocacy nonprofit, these goals resonate strongly.
To watch the presentation, click on the image below:
"There's a gap in Florida's victim protection laws when it comes to the rights of children who have already lost one parent to violence and are then cut from strong, supportive family bonds — with no voice of their own in the process," Book said. "In these unthinkable situations, Florida law doesn't give children or their grandparents a chance to be heard. We hope to find a path forward to change that."
To Ruth Markel, the workshop represented another step forward in her family's quest to reunite with Dan's children and to help others in the process.
"We miss our grandchildren terribly, and grieve their loss of our support and affection. We hope to be a voice for change — to help open up options for grandparents and grandchildren who find themselves in very unique, challenging situations such as ours."
Advocacy efforts were initiated by Justice for Dan, a group started by friends of Markel and advanced by pro-bono lobbyists with Johnston & Stewart and others.
One friend of Markel's, Jeremy Cohen, shared with the committee his memories of Markel's parents and children spending joyful time together before his murder and how Markel's ex-wife, Wendi Adelson, went so far as to change the children's last name from Markel to her own, abruptly severing all ties with their father.
"I know you can't grant them access today," Cohen said, "but you can allow a judge to be given the statutory authority to hear from Phil and Ruth Markel, to consider the facts of this case, and to make a determination about what's in the best interest of the children."
Powerful testimony from psychologist Mimi Graham, Director of the Center for Prevention and Early Intervention Policy at Florida State, underscored the important role grandparents can play in "buffering stress and adversity" when children grieve or are faced with life challenges, most notably, the death of a parent. "The earlier trauma occurs, the more lasting impact it usually has," Graham shared, "Young children are particularly vulnerable."
However, not all see an easy way forward for alienated grandparents.
A representative for the Family Law Section of the Florida Bar, Abigail Beebe, suggested that any effort to expand standing for grandparents wouldn't pass constitutional muster unless it also included other types of family members such as aunts, uncles or siblings. This may not be so, considering that current law relates to grandparents only and has not been challenged based on Equal Protection. Beebe also suggested that Florida's current standard of "abuse, abandonment or neglect" may be sufficient for grandparent standing in the Markel case or others like it, and that no changes to the law are needed.
But committee members expressed the desire to explore options more deeply.
Sen. Gayle Harrell asked Beebe, "Is there any way you can allow grandparents at least to express to the judge their desire and need for their grandchildren to be part of their lives?"
And, Sen. Darryl Rouson shared his role in drafting Florida's current law that was inspired by a similar, tragic case years ago, and his commitment to making more changes.
"When we were kids we used to play connect the dots. Someone suggested to me that grandparents are a way of connecting the dots of history, of family love, of family legacy, and we need to find some way to craft this narrowness … and I hope this will go a long way toward beginning that discussion and conversation, to provide some relief to grandparents," Rouson said, "I'm just overwhelmed this morning, that the need is still there, that the need still exists, and children are not being allowed to see and visit meaningfully with their grandparents."
Book agreed, "We started the conversation last year … We wanted to look at it again and work on something in the off-time that we believe will be able to 'connect those dots' — not just for those grandparents but for those children who desperately need it. I hope you're ready to roll up your sleeves and help."
"It's heartening to see this policy problem get serious attention and focus. The more minds that come together to solve it, the greater the chances are that children whose families have already been torn apart by violence are able to reunite with loving, supportive grandparents," lobbyist Jeff Johnston said, "Thank you to Chair Book for taking up this important issue."